Back in 2013, I had this idea of conducting a big model shoot during the winter months. These months tend to be slow for me as an on-location photographer since no one wants to venture out into the cold weather for pictures! It's a nice break from the fall madness, but I've always envisioned these beautiful pictures with trendy winter accessories such as boots and scarves and furry coats and vests! So when I had this idea back in 2013, I was super excited and ready to go, but couldn't get enough people together to make it happen.
Thankfully, we pulled together as a team of EDP VIPs last month (plus a few extras!) to finally pull this thing off! I brought in Amanda Miller Makeup Artistry, Flawless Makeup, Beauty by Broxie and Nikki Cox Hair and Makeup to help these girls achieve their camera-ready looks! All of the girls looked so beautiful and we randomly had 60 degree weather to work with! I had envisioned snow, but oh well…I'll take 60 degrees over rain. I'll just have to do another shoot in the future. 🙂
Thank you so much to the team of makeup artists, to the Green Family for hosting us all day and to each and every one of these beautiful ladies who modeled. Enjoy!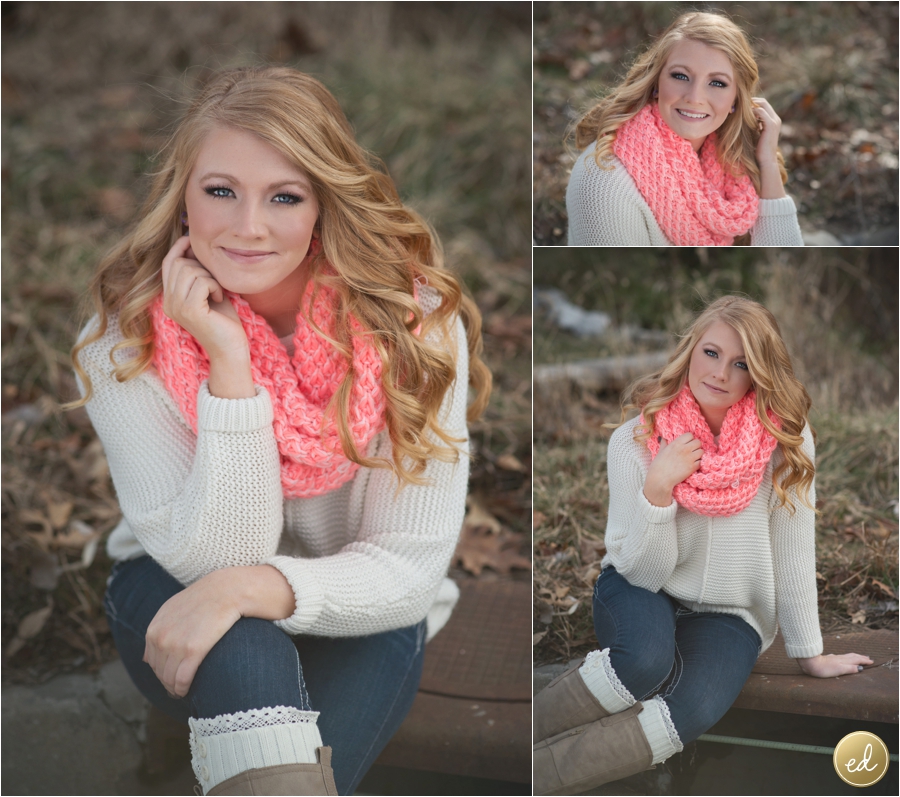 Alton, IL Contemporary Wedding and Senior Portrait Photography
Edwardsville, IL Contemporary Wedding and Senior Portrait Photography
St. Louis, MO Contemporary Wedding and Senior Portrait Photography