A few weeks ago (or maybe a month or more!), my Facebook business page finally stepped over the 2500 mark. I can't express to all of my "fans" how thankful I am for the following. Your support and encouragement motivates me to continue doing what I'm doing. I am certainly blessed to have a job that I love, but it's even better with a crowd of people who can rally around and support this crazy dream of mine. Five years ago, I was a P.E. teacher dreaming of one day owning a successful photography business. When we got pregnant with Caison, I knew it was time to turn this dream into a reality. It's taken a lot of hard work, sweat and tears, but I'm so honored to be where I am today. Last night, I was reflecting over the past year and counted up the number of seniors I've photographed this year: 32 as of last night with 14-15 more to go. I know to established studios, 32 senior sessions is probably laughable, but for me, it's an incomprehensible blessing that can only be credited to the Lord. In 2013, I photographed a total of 15 seniors…like the entire year! And this year that numbers has more than doubled. A good friend reminded me last night that the Lord must be teaching me to trust in Him and His timing and provision rather than my own. 🙂
So I say THANK YOU to everyone who offers a 'like' or a kind comment on my Facebook business page. THANK YOU to those who verbally encourage me in this venture. THANK YOU to all who have left a 5 star review on my page. And THANK YOU THANK YOU THANK YOU to my clients…to the first guinea pigs who let me practice and test out my "skills" in the beginning and to those who've entrusted me with your lives, your special milestones…to every senior, couple and/or parent who has given me the opportunity to photograph you and your family.
To celebrate this milestone, I'm hosting a 2500 Fan Giveaway! I wanted to do something to give back to everyone who supports my business. So I've come up with a few of my favorite things to give away to 5 lucky people and 1 exclusive giveaway for previous clients! 🙂 Entry into the contest is simple and easy, and hopefully offers a variety of prizes that everyone can enjoy!
For a chance to win, please make sure you "like" the appropriate Facebook pages (when applicable), follow everyone on Instagram (when applicable), share this blog post with all of you friends and then leave a comment ON THIS BLOG POST to let me know you did so. Easy peasy, folks. 
So, here goes nothin'!
You know good and well I can't host a giveaway without a Starbucks gift card. I love me some Peppermint White Chocolate Mochas! If you've never tried one, it's time.
1. LIKE MY FACEBOOK PAGE
2. FOLLOW ME ON INSTAGRAM AND TWITTER (@emilycdobson)
**edited to add: if you don't have these accounts, just skip this step**
3. Share this blog post
4. Leave a comment for a chance to win this $25 Starbucks gift card!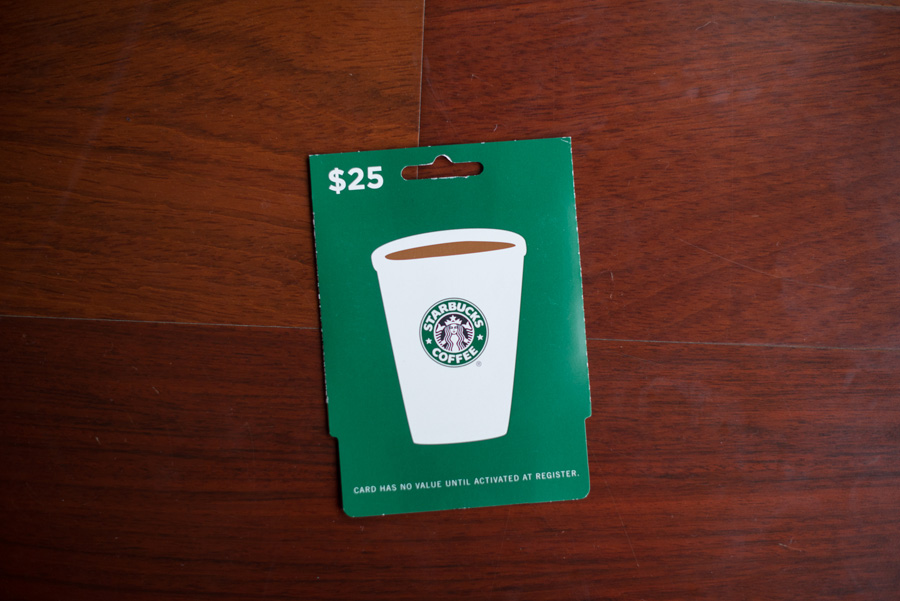 Not everyone likes coffee, but pretty much everyone I know likes food. I wish I didn't, then maybe it wouldn't be so difficult to stay trim. But what can ya do? I love me gold fish, hash browns, tater tots and guacamole! (Before you judge, please remember I'm 10 weeks pregnant…I can crave whatever I want!) The second prize is a $25 gift certificate to one of the following: Red Lobster, Olive Garden, Longhorn Steakhouse, Bahama Breeze, Seasons 32 and Yard House. Like my Facebook page, share this blog post and leave a comment for a chance to win.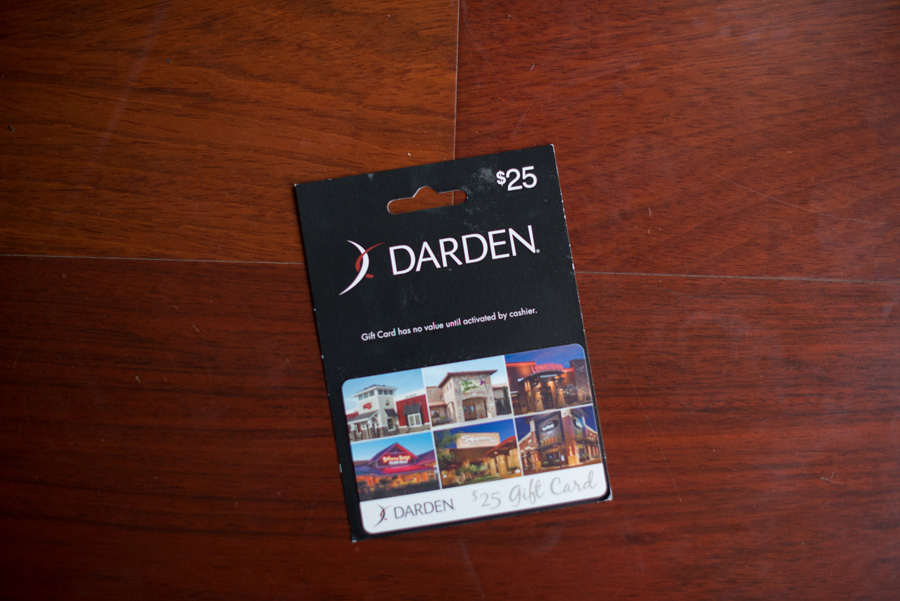 2011-2014 EXCLUSIVE CLIENT giveaway: You can win a 10×20 Storyboard Collage! Like my Facebook page, share this blog post and leave a comment for a chance to win.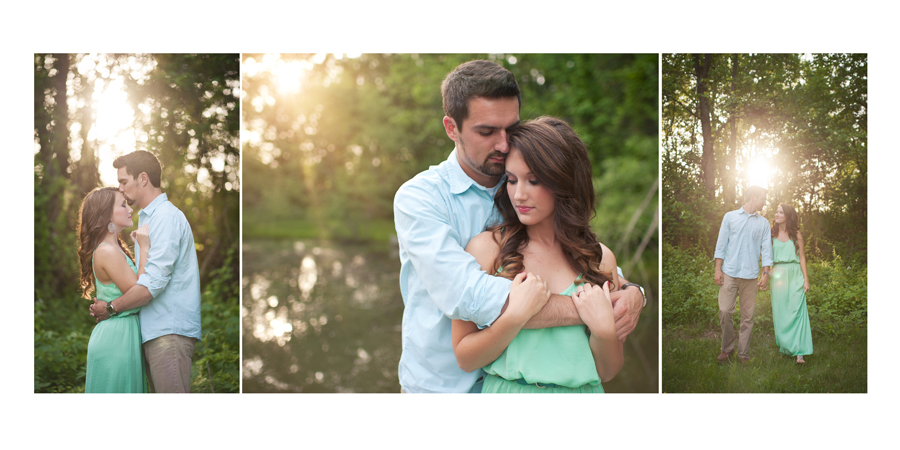 Every year, Wade and I take a little trip to celebrate our anniversary. We decided before we got married that we wanted to celebrate every year of our marriage in a big way, by getting away with just the two of us. We've started a little trend traveling to various cities such as Chicago, Kansas City, and Cincinnati. We're running out of cities that we can DRIVE to, so I'm working really hard to talk my hubby into flying SOUTH this winter. 😉 Anyhow! One of my requirements for each trip is shopping. I LOVE shopping, and with two little ones and another on the way, shopping just ain't what it used to be (can I get an amen?!). So when I'm alone…like WITHOUT KIDS…I want to shop. So here's to all you ladies looking to buy yourself a new top! The next giveaway is a LOCAL giveaway: $25 gift certificate to Hazel2Blue in Alton, IL. Super cute women's clothing boutique!
Like their fan page here: https://www.facebook.com/HAZEL2BLUE and follow them on Instagram: @hazel2blue
Then, like my Facebook page, share this blog post and leave a comment for a chance to win. (*photo credit to Hazel2Blue employees*)


Okay, and now for something unique! A friend and past client of mine (one of my first guinea pigs!) just launched a new business venture. Lacy has always been little miss crafty and she's recently taken an interest in handmade wooden crafts. She started off making them for herself, but with enough interest from those around her, she started accepting orders and launched: "Straight N' Arrow Designs". Lacy is giving away a set of 3 mini chevron arrows (19″W x 17″H) made from old and new wooden pallets. This prize is available for shipping if you aren't local. Please follow @straightnarrowdesigns on Instagram, like my Facebook page, share this blog post and leave a comment for a chance to win.


And finally, the GRAND PRIZE! One FREE mini session from yours truly. 🙂 The session must take place in Godfrey, IL on Saturday, November 1st. One winner will receive a free 25-minute mini session and 15 printable digital files! The session can be for a senior (one outfit, no hair and makeup), a family, kids only, BFF session or an engaged couple. Just keep in mind that with my current schedule, I am unable to travel outside of Godfrey and the the session MUST take place on Saturday, November 1st (will reschedule for inclement weather). You know the drill: like my Facebook page, share this blog post and leave a comment for a chance to win.


EDITED TO ADD: Winners will be announced next Monday, September 29th!
Alton, Illinois Senior Portrait and Wedding Photographer
St. Louis, Missouri Senior Portrait and Wedding Photographer
Edwardsville, Illinois Senior Portrait and Wedding Photographer