1. What are you fave clothing stores to shop at?
 Mod, J Crew, Francesca's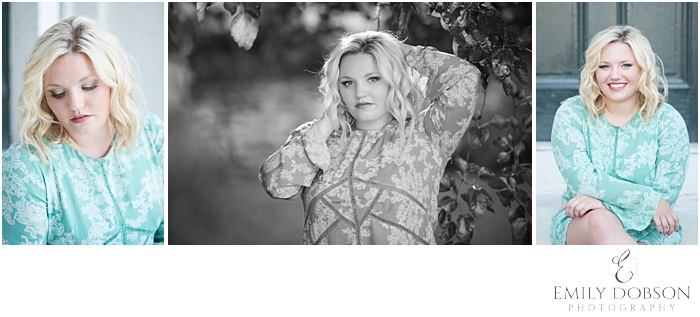 2. Where do you see yourself in 5 to 10 years?
 I want to be working at Barnes as a nurse practitioner, possibly married! 🙂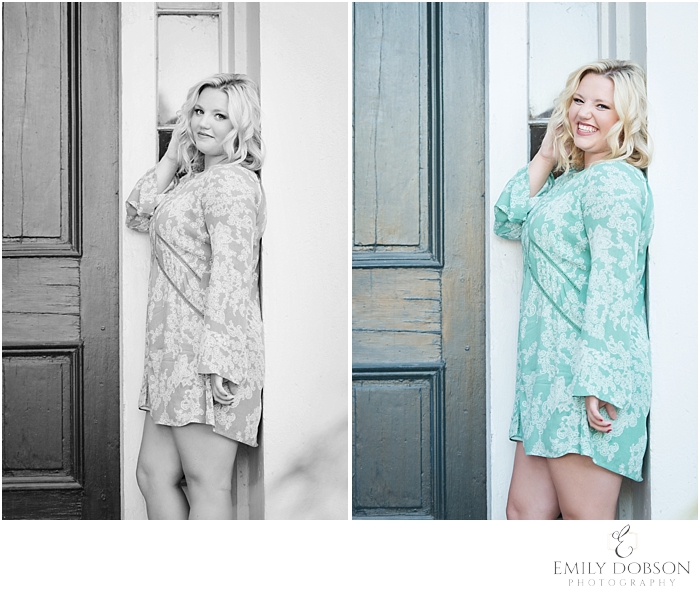 3. What is YOUR definition of TRUE BEAUTY?
Beauty isn't what's on the outside its what you are on the inside! And what you can show other people. It would be no fun if everyone was the same so you have to stand out! Be different:)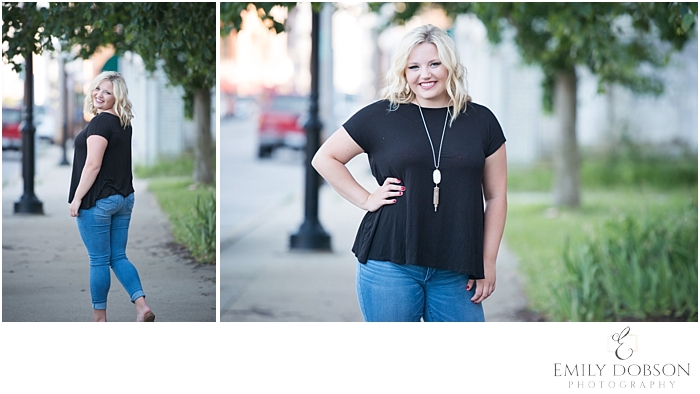 4. What is your FAVE high school memory, so far?
 Cheering on our basketball boys this year, And hanging out with friends




5. Name 3 things on your bucket list! 
Go to New York around Christmas, travel all around the world, and go on a shopping trip with no budget!