When July weddings roll around, I'm always worried it's going to be 100 degrees. My very first wedding was an outdoor wedding in July, and it was about 105 degrees. My sister's wedding was two years ago in July (after I recommended a slightly cooler month!) and again, it was about 100 degrees. This year, however, July has been mild. And even though it was definitely hot on July 12th, it was no 100 degrees…and for that, I am very thankful.
Adam and Stacia married in Macon, MO at a beautiful local church. We started off photographing a few details and I love how you can see the cross through the trees in the background behind Stacia's beautiful wedding gown!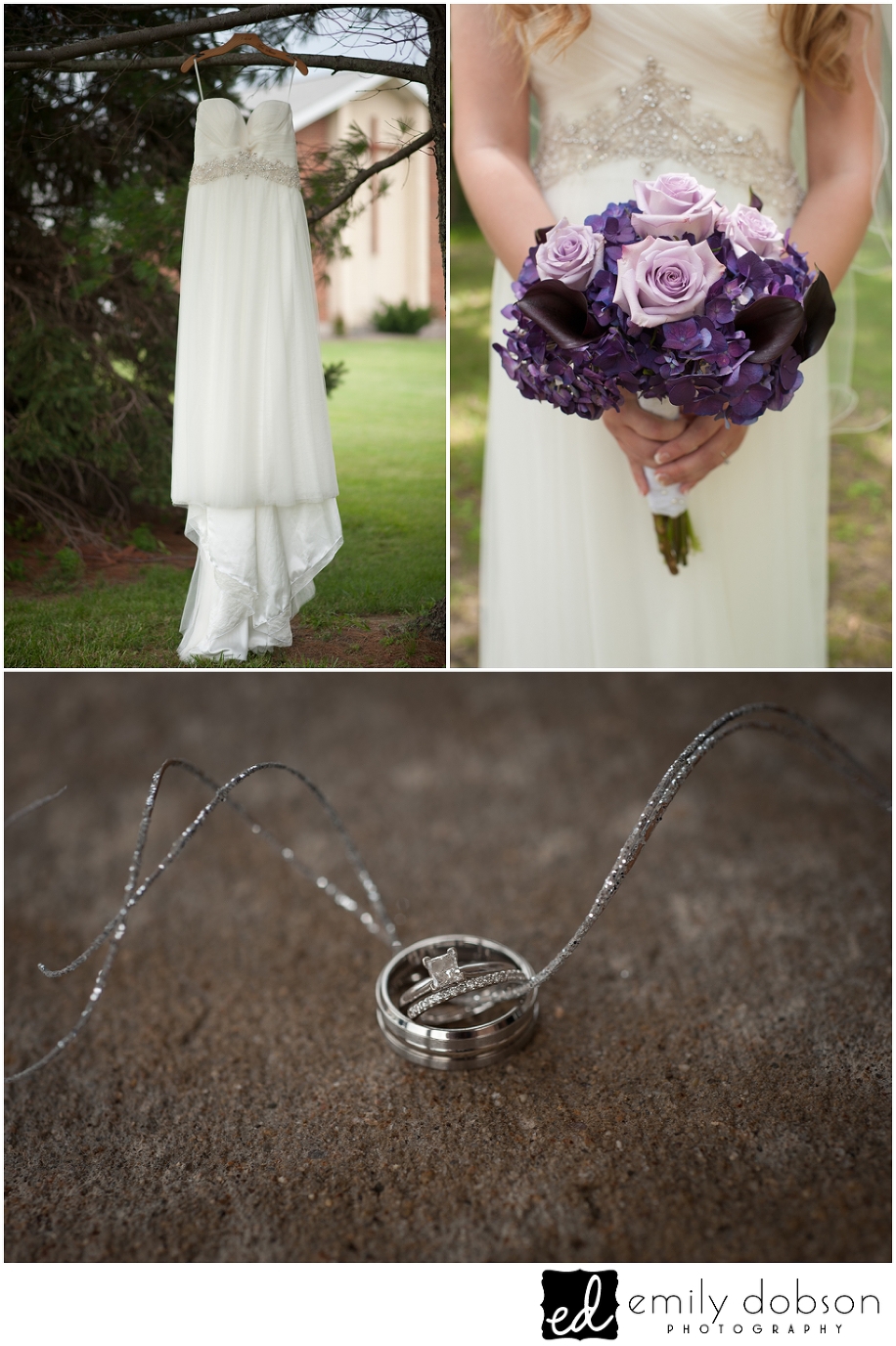 These two are so stinkin' cute together. And noooo, I don't HAVE to say that about every couple. I just happen to always get really great couples. 🙂 These two lovebirds are high school sweethearts and when they're together, they're immediately smitten by one another. Adam and Stacia opted for a private first look, so we had plenty of time for pictures. We traveled out to Adam's grandparents' house for this beautiful look by the lake…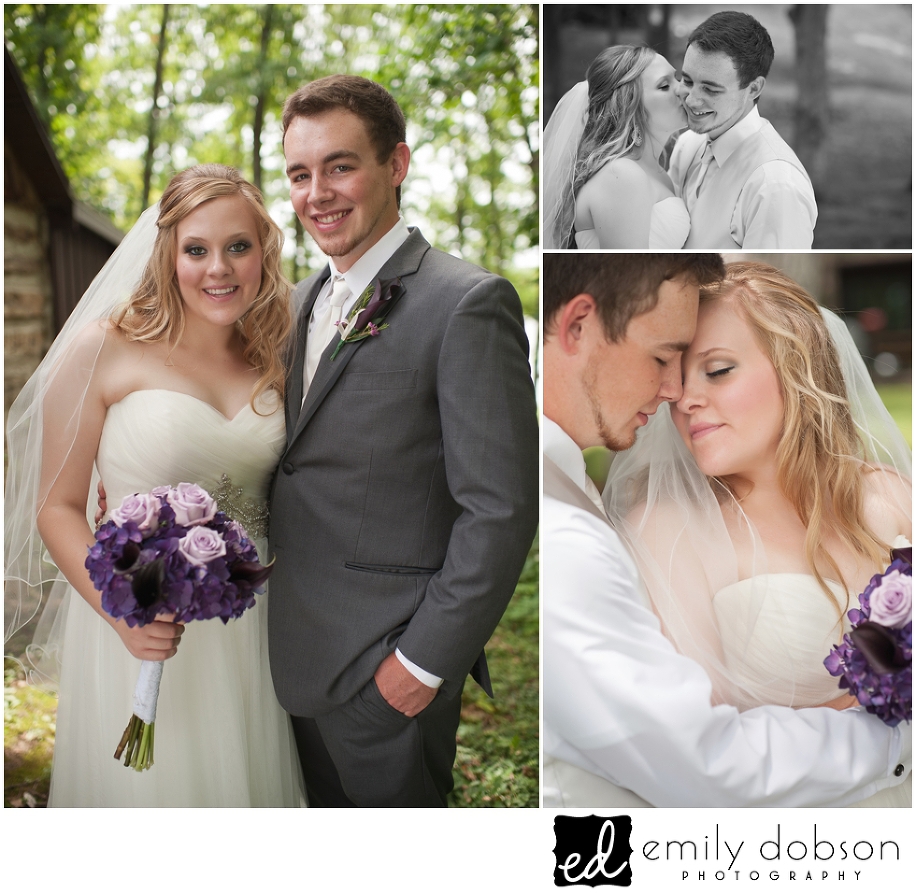 Because we had ample time prior to the ceremony, we were able to get a number of really awesome photos for the two of them. Love these! 🙂



The bridal party joined us shortly after.


And can I just take a moment to say that I love when I bridal party can loosen up and have a little fun in front of the camera?! We know weddings are full of picture taking, so goof off and have a little fun with it. We enjoy playing around too. 🙂







Adam and Stacia's ceremony was a beautiful time of worship lead by their good friend (who flew in from BRAZIL, by the way!), Pastor Wolney. I love when the marriage starts off with God as the foundation. He is the ultimate definition of love, and without His love for us, we would be unable to love our spouses in the way He calls us too. The picture on the right is my favorite from the whole day!



Off to celebrate with friends and family! Hello dessert reception. Can I get an AMEN?!



Thank you SO MUCH Adam and Stacia for allowing me the opportunity to photograph your wedding.



What was the most memorable moment of your day?
Stacia: The first look. I loved getting to see Adam before everything happened. It was a really nice, private moment, with just the two of us. I was very nervous at first, but once I saw him all my butterflies about the entire day went away.
Adam: Leaving officially married, starting our lives together!
Any advice for future brides/grooms?
Stacia: Don't let other people force their opinion on you. You may want to do something different than what people expect and that's ok! It's your day. The only two opinions that matter are yours and your future husband's.
Adam: Go to the court house, save the money-ha!
If you could do it all over again, would you change anything?
Stacia: If I could change anything I may pick a different color…I felt like I saw plum everywhere, until I picked it. Then, it was so hard to find.
Where did you go on your honeymoon?
We rented a beautiful little cabin just outside of Branson, MO!
Florist: Tyena from D-Zines by T. She was awesome!! Helped decorate and coordinate everything.
Cake Artist: Kayla's Cakes
Hair: Kirsta Nonneman
Makeup: Dana McDonald
Dress: Custom made through local bridal boutique
Bridesmaids Dresses: David's Bridal
Alton, IL Contemporary Wedding Photographer
Edwardsville, IL Contemporary Wedding Photographer
St. Louis, MO Contemporary Wedding Photographer