Alyssa | Southwestern High School
What are your favorite clothing stores to shop at?
Maurices and The Buckle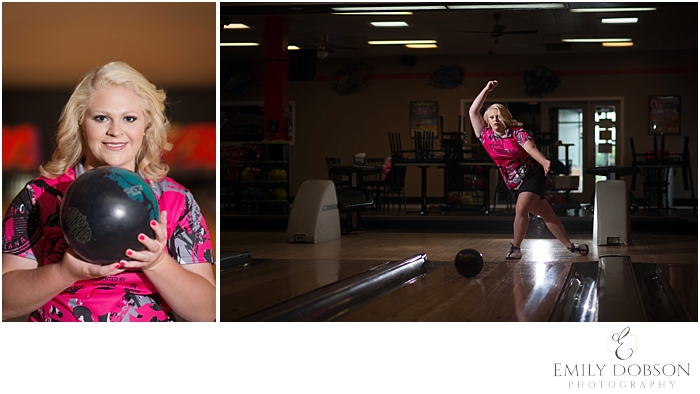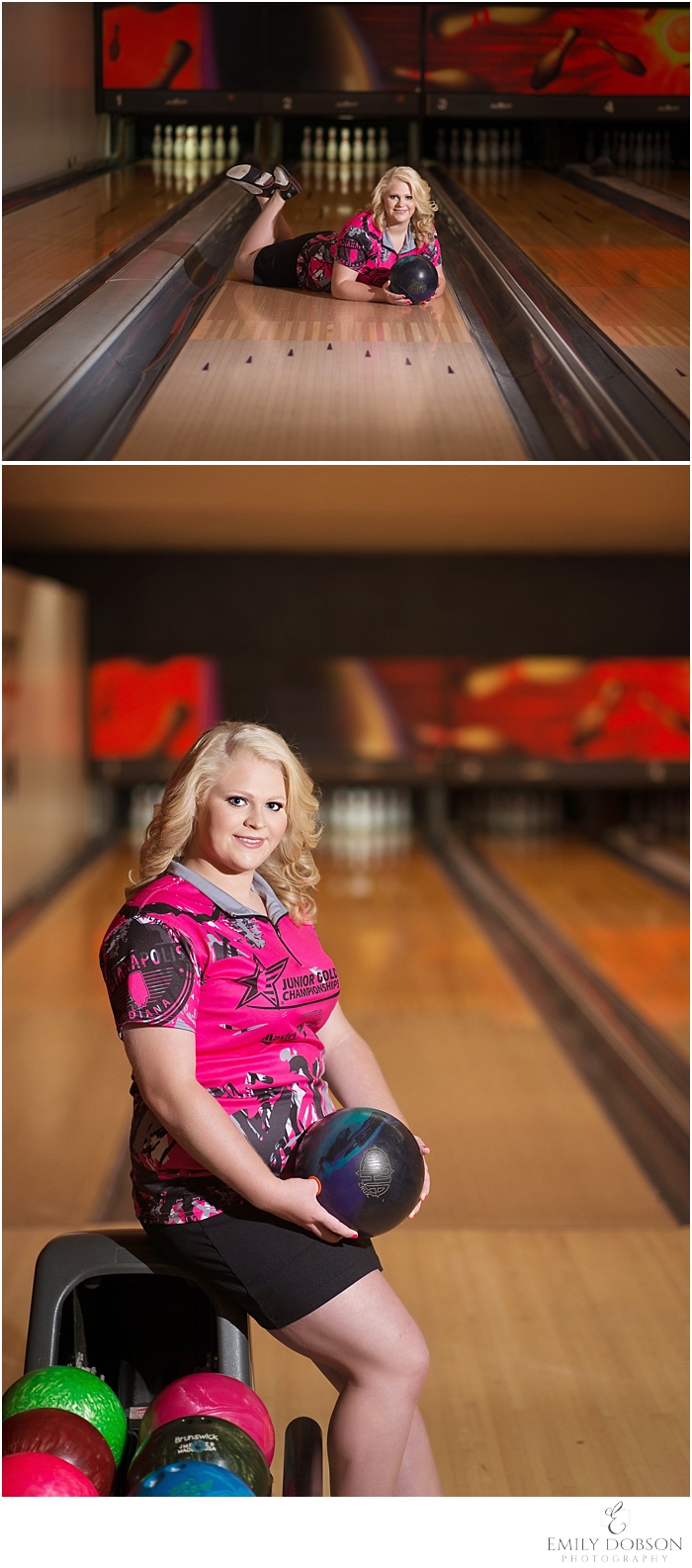 Where do you see yourself in 5 to 10 years?
Accounting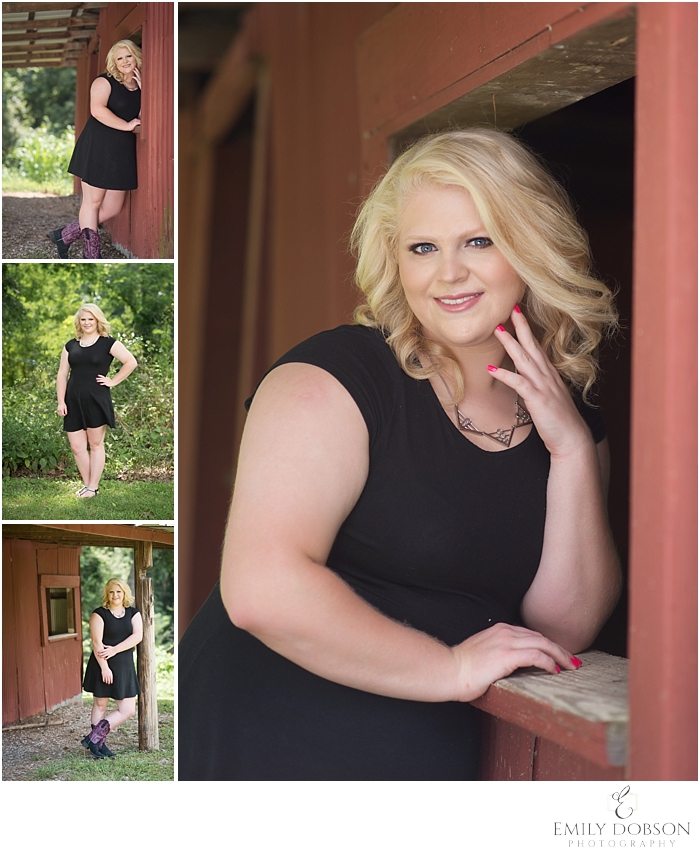 What is YOUR definition of TRUE BEAUTY?
How you feel on the inside.





What is your FAVE high school memory, so far?
Homecoming week



Name 3 things on your bucket list!
skydiving and driving a aamaro
Alton, IL Senior Photographer
Edwardsville, IL Senior Photographer
St. Louis, MO Senior Photographer