Andrea | Alton High School
What are your favorite clothing stores to shop at?
American Eagle, Forever 21, and Target!


Where do you see yourself in 5 to 10 years?
n 5-10 years I see my self as a nurse and a mom!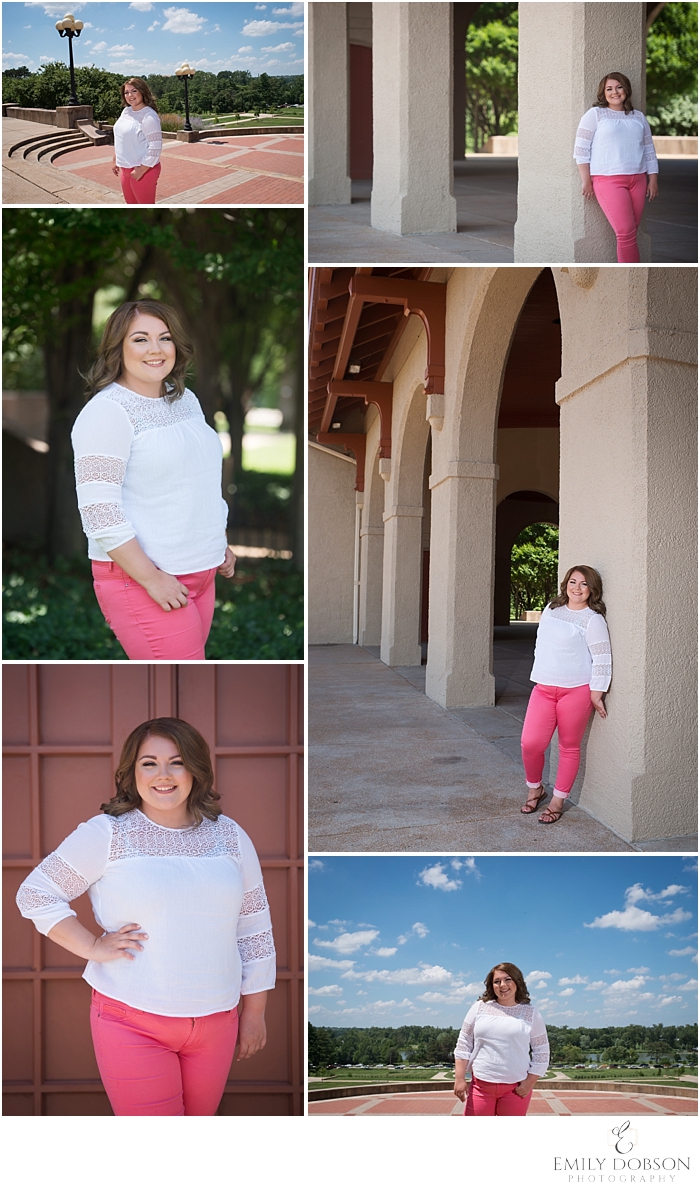 What is YOUR definition of TRUE BEAUTY?
My definition of TRUE BEAUTY is confidence, you can wear the latest trendy clothes, makeup, hair style, ect. but you won't feel good about yourself without confidence!




What is your FAVE high school memory, so far?
Prom, I had lots of fun with friends, and my boyfriend came with me who swore he'd never go to prom, that meant a lot to me!




Name 3 things on your bucket list!
Travel the World, Become a Certified Registered Nurse Anesthetist, and to make a difference, whatever it may be.