Andrew and Brianne got married last summer in the little town of Macon, Missouri on a beautiful summer day. As with many summer weddings, it was a little warm in the sun, but with their closest friends and family nearby helping them celebrate this significant day in the lives of their relationship, they didn't seem to mind. I am always honored when a couple invites me to photograph their wedding, but it is true honor to witness and capture the love and marriage of a couple when they are united in Christ.
It was a pleasure watching these two laugh and have fun together. Even in life's toughest seasons, I pray Brianne will always laugh at Andrew's silly jokes.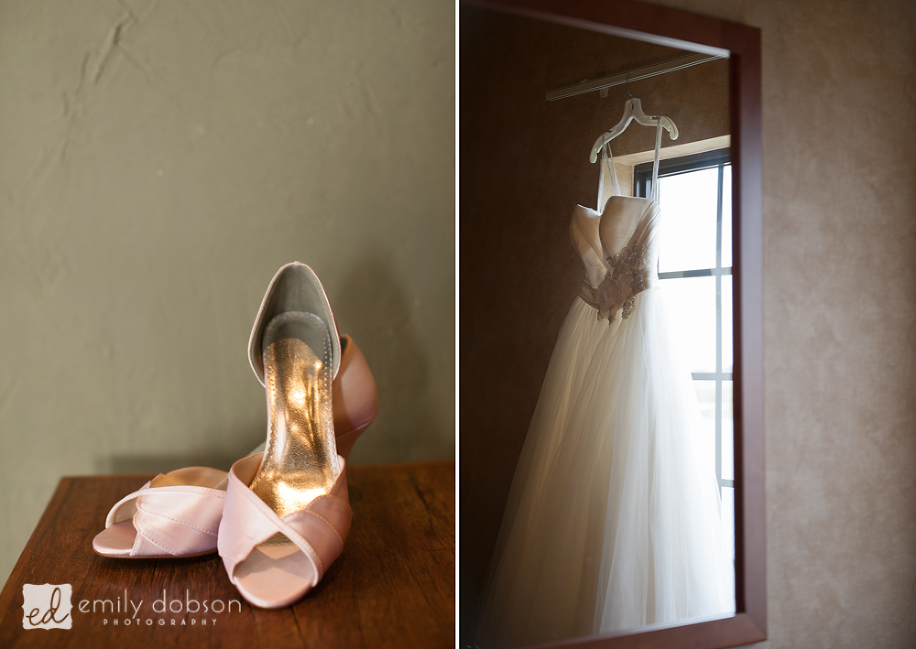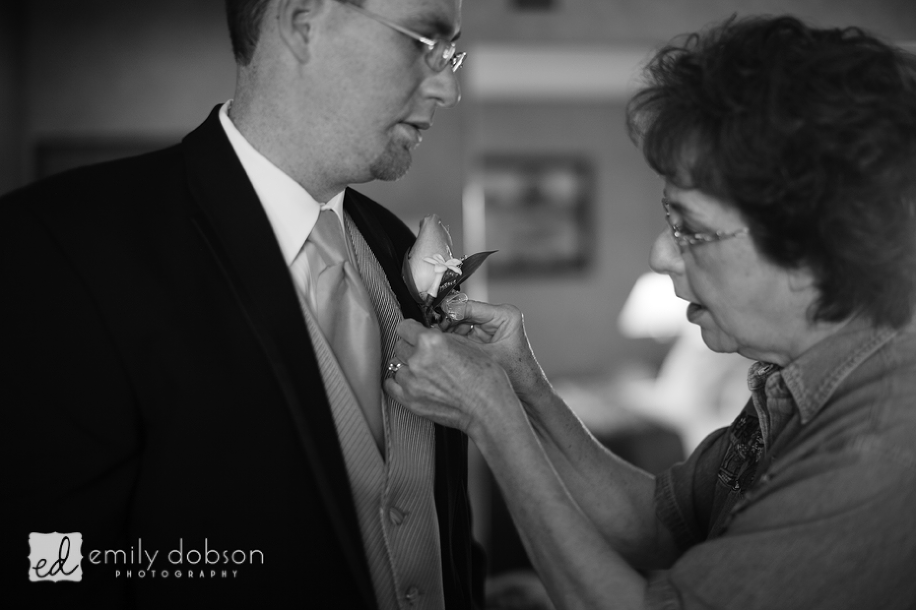 Hotel: Comfort Inn
Ceremony: Macon First Baptist Church
Reception: Miner's Hall, Macon, Missouri
© Emily Dobson Photography, 2013 | Contemporary Wedding and Senior Portrait Photographer | St. Louis, Edwardsville, Alton and surrounding communities.
Alton, IL Wedding Photographer
Edwardsville, IL Wedding Photographer