Say hello to EDP VIP Annie! She is full of personality. She had no trouble laying down her guard and just being herself during the session, which was so much fun. She owned her Snapchat story! She came up with a unique location for pictures and we got so many awesome shots of her with the river! It was super overcast during the session, so I enjoyed breaking out the off-camera flash to bring in a little drama. Enjoy!
What are your fave clothing stores to shop at?
TJ Maxx, Target, Forever 21 and Wet Seal

Where do you see yourself in 5 to 10 years?
I see myself graduating from college with a teaching degree and go from there! After that I also want to get married and start a family (:


What is YOUR definition of TRUE BEAUTY?
True beauty is within! It doesn't matter what you look like it is all about the real you!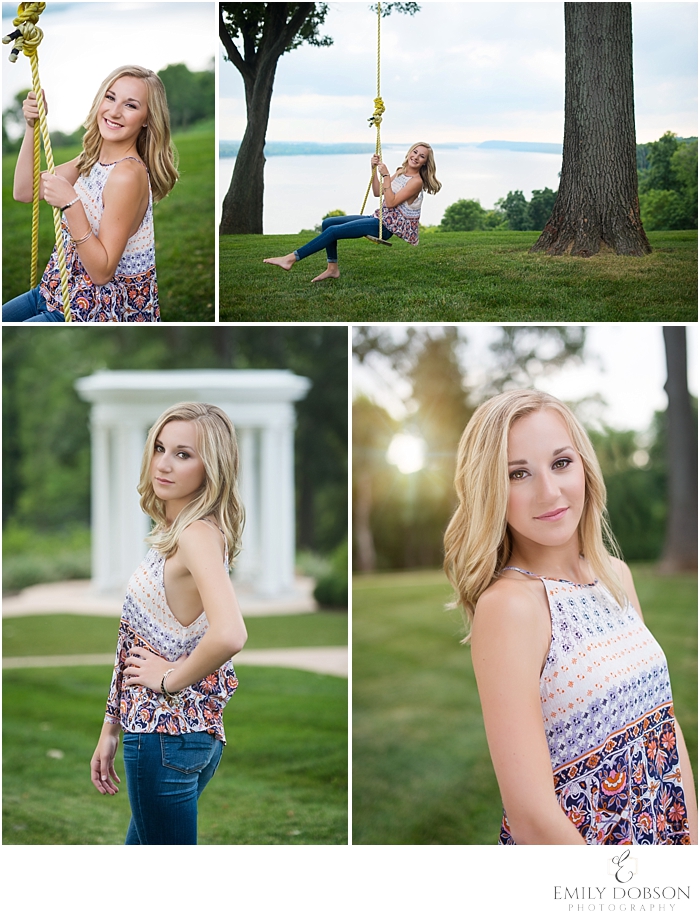 What is your FAVE high school memory, so far?
The homecoming parade last year because I rode in a convertible with my cousin/friend (fellow VIP) Lucy! 





Name 3 things on your bucket list!
Go and travel Europe, go to a luau in Hawaii and bungee jump!


St. Louis, MO Senior Photographer
Alton, IL Senior Photographer
Edwardsville, IL Senior Photographer