Say hello to one of my Class of 2016 EDP VIP models, Audrey. She is quiet, but an absolute sweetheart. Though a bit reserved, I've seen bits and pieces of her playful side peek through during our various VIP get togethers. Audrey plays volleyball and tennis for Festus High School. She enjoys experimenting with hair and make-up and is even considering heading off to cosmetology school after she finishes high school this year!
It's been so great to work with you this year, Audrey! Thank you for being a great EDP VIP!
Special thanks to Jennifer Lynch of Flawless Makeup for Audrey's look!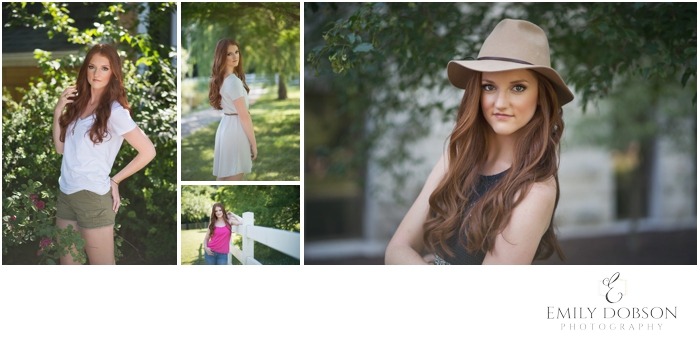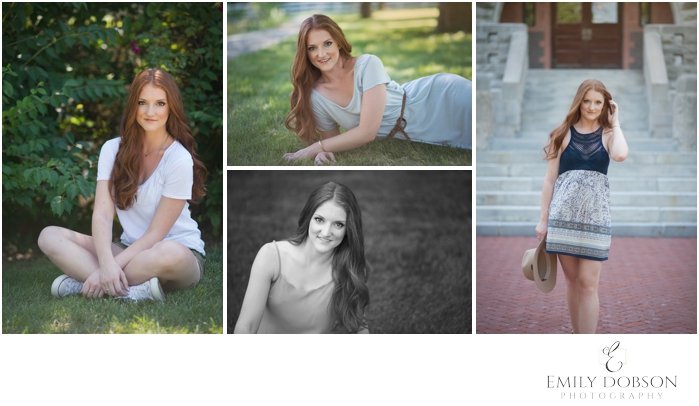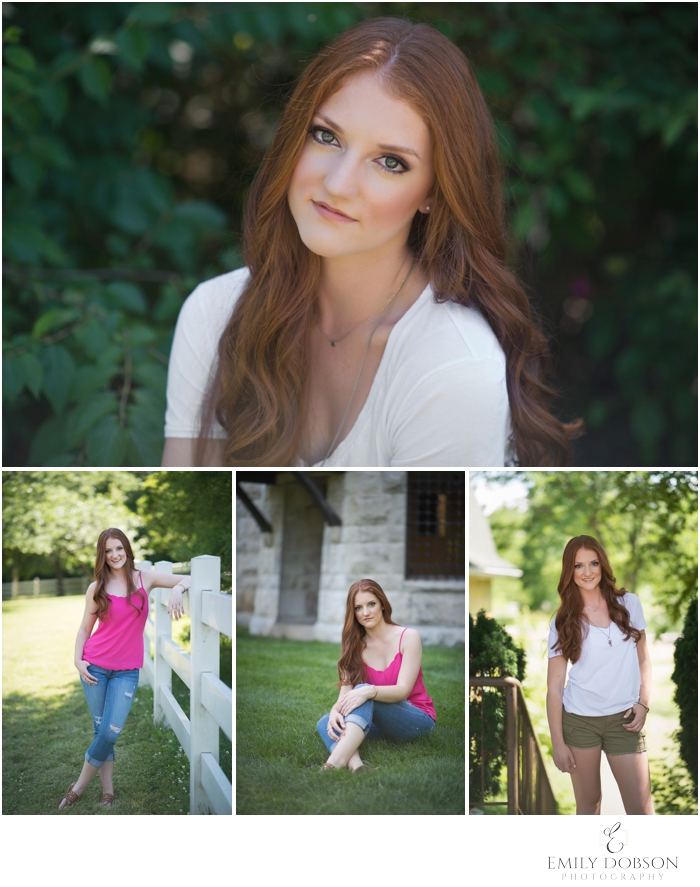 Alton, IL Contemporary Wedding and Senior Portrait Photography
Edwardsville, IL Contemporary Wedding and Senior Portrait Photography
St. Louis, MO Contemporary Wedding and Senior Portrait Photography