What are your favorite clothing stores to shop at?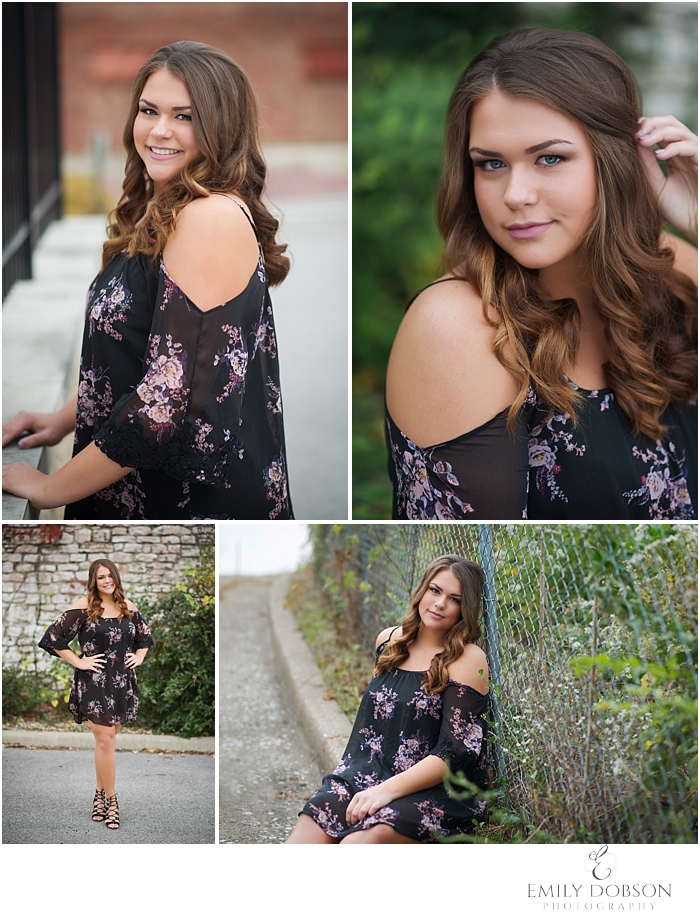 American eagle, Maurice's, forever 21, Pink, target, old navy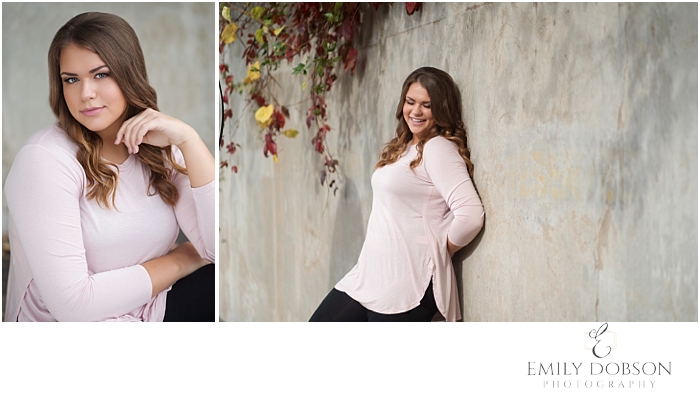 Where do you see yourself in 5 to 10 years? 
Graduated from college, working as a dental hygienist, living on my own and possibly engaged


What is YOUR definition of TRUE BEAUTY? 
True beauty is always being positive and having a good personality. True beauty is not just on the outside, but also on the inside.



What is your FAVE high school memory, so far? 
Hanging out with the volleyball team and going to homecoming.



Name 3 things on your bucket list! 
Swim with dolphins
Go to Hawaii
Go on a road trip with friends



Alton, IL Senior Photographer
Edwardsville, IL Senior Photographer
St. Louis, MO Senior Photographer