Beth Birkner
Alton High School
*special thanks to Flawless Makeup for the gorgeous makeover!
Soda or Juice? Juice
Reality or Sitcom? Reality
Favorite TV Show? Long Island Medium
Twitter or Instagram? Instagram
Early Bird or Night Owl? Night Owl
Divergent or Hunger Games? Neither
Spring or Fall? Fall
Favorite Hobby During this Season? Love marching band!
Girls' Night or Date Night? Date night
Favorite Song or Genre of Music? Burnin' It Down by Jason Alden
What college do you plan to attend? Do you know what you want to study? I play on going to Lindenwood or Murray state and I plan on becoming a pediatric nurse.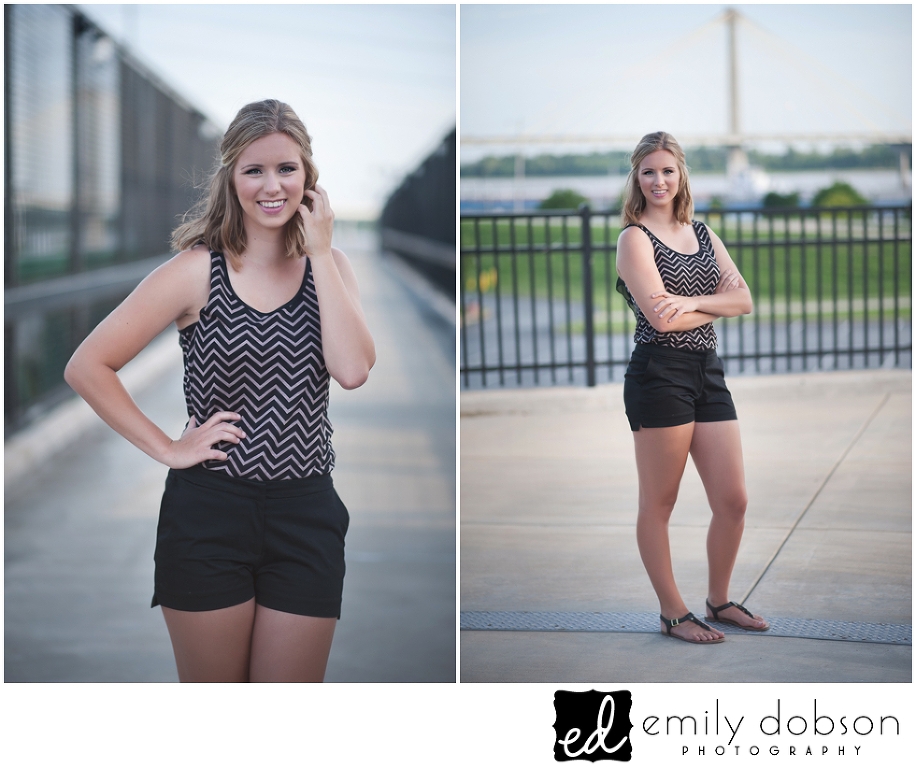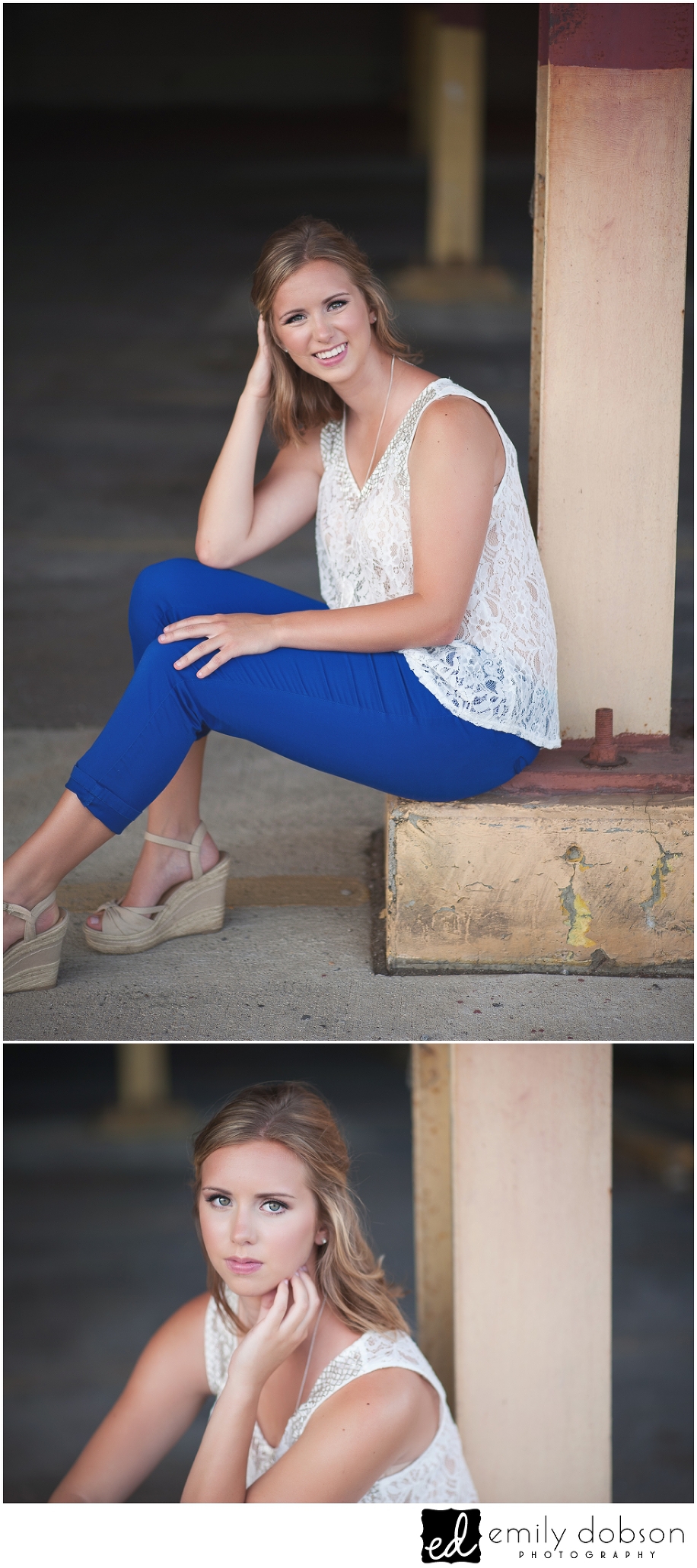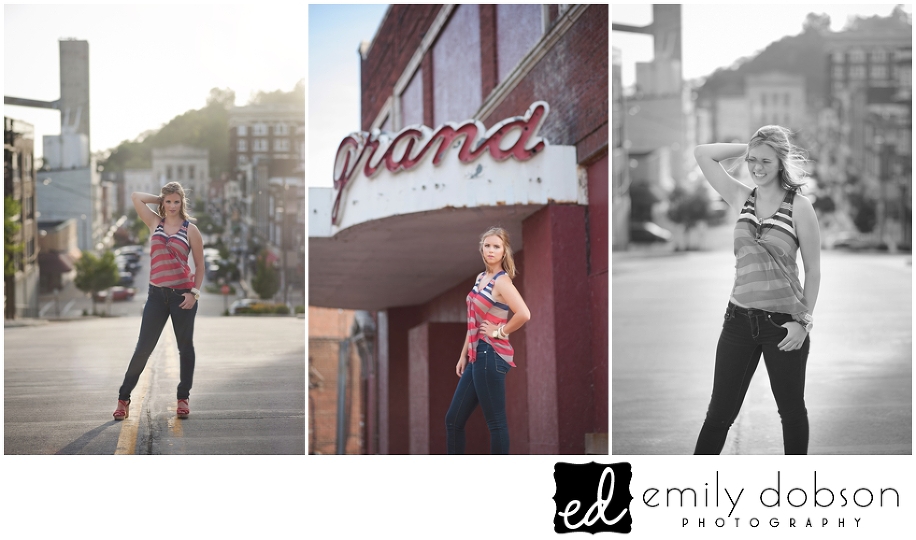 Alton, IL Contemporary Wedding and Senior Portrait Photography
Edwardsville, IL Contemporary Wedding and Senior Portrait Photography
St. Louis, MO Contemporary Wedding and Senior Portrait Photography