Three years ago, I had the pleasure of second shooting for a bride named Lindsey. It was a rainy day, but we managed to grab some beautiful pictures out on a farm. Fast forward three years and her sister, Heather, reached out to me about photographing her wedding! Turns out not only had I helped photograph her sister's wedding, but we shared a mutual friend, Alicia Gillean!
Brian and Heather are a match made in Heaven. The way they look at each other is real and genuine and full of love! They make each other laugh and that can be one of the best qualities in a marriage. They both have big families and I was so thankful to have capture some really special photographs of Brian's mom before she passed last month.
Brian and Heather, I truly enjoyed being a part of your day. Your families are fun and so kind! They were easy to work with as well! I also thoroughly enjoyed your toasts…they were by far the funniest toasts I've ever heard! I wish you all the best in your new life together!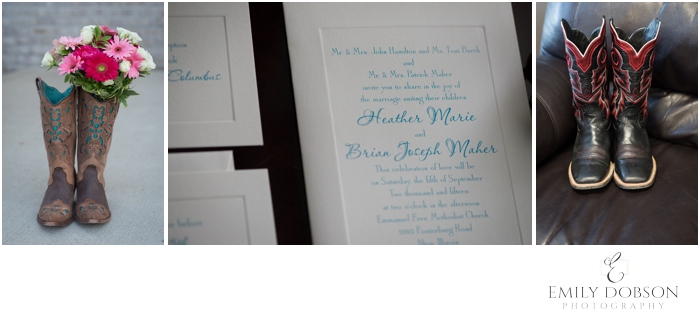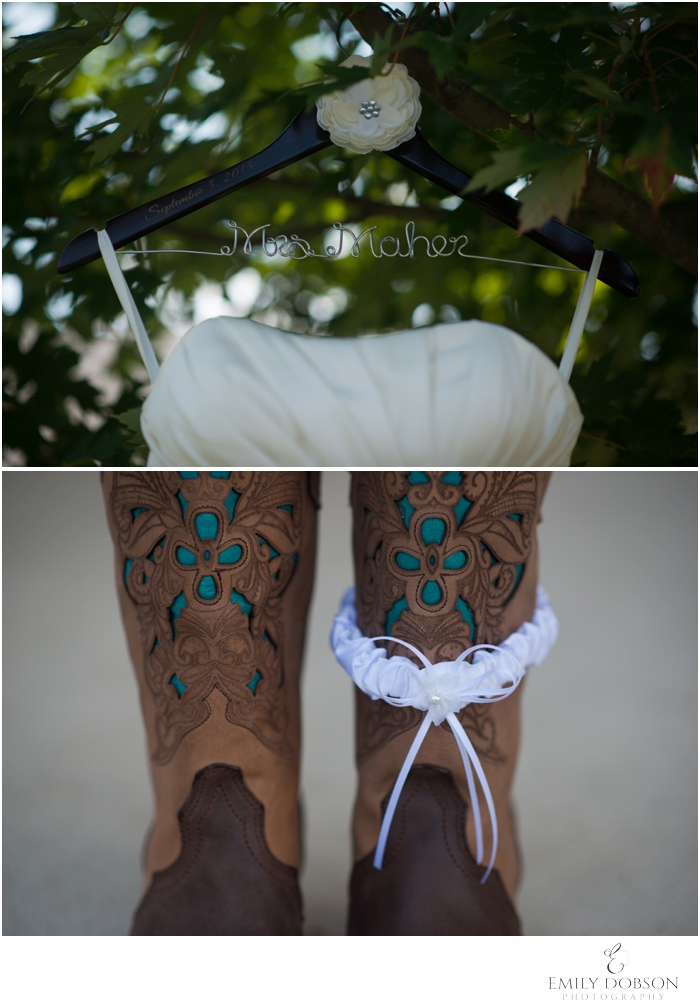 Alton, IL Contemporary Wedding and Senior Portrait Photography
Edwardsville, IL Contemporary Wedding and Senior Portrait Photography
St. Louis, MO Contemporary Wedding and Senior Portrait Photography