Shelley and I connected through my sister. Jana mentioned to me in the spring of 2013 that she had a friend from PTA school who saw and loved Jana's wedding photos and wanted to get in touch with me for her own wedding. So Shelley and I connected through email and then over the phone. But the first time we met was during Brian and Shelley's engagement session in Jefferson City. Engagement sessions can always be a little nerve wrecking when you introduce yourself and then say, "alright, let me take your picture!" But not with these two. Brian and Shelley were laid back and easy to pose, which always makes my job a little easier!
One of my favorite aspects of photographing weddings is simply witnessing the fresh, adorning love between the bride and groom. I witnessed this love first during the engagement session, but it was even more evident on the wedding day. Brian and Shelley had an extremely hot day for a May wedding, but they were so excited to finally be marrying one another that the heat didn't even seem to bother them. We worked our way through the heat, humidity and brief rain showers to capture their beautiful love story…one I hope they cherish for the rest of their lives.
I'm truly honored to have been invited to photograph your wedding, Brian and Shelley and I hope you love your photos as much as I do.
Enjoy!
Speical thanks to Laura D'Addezio for second shooting.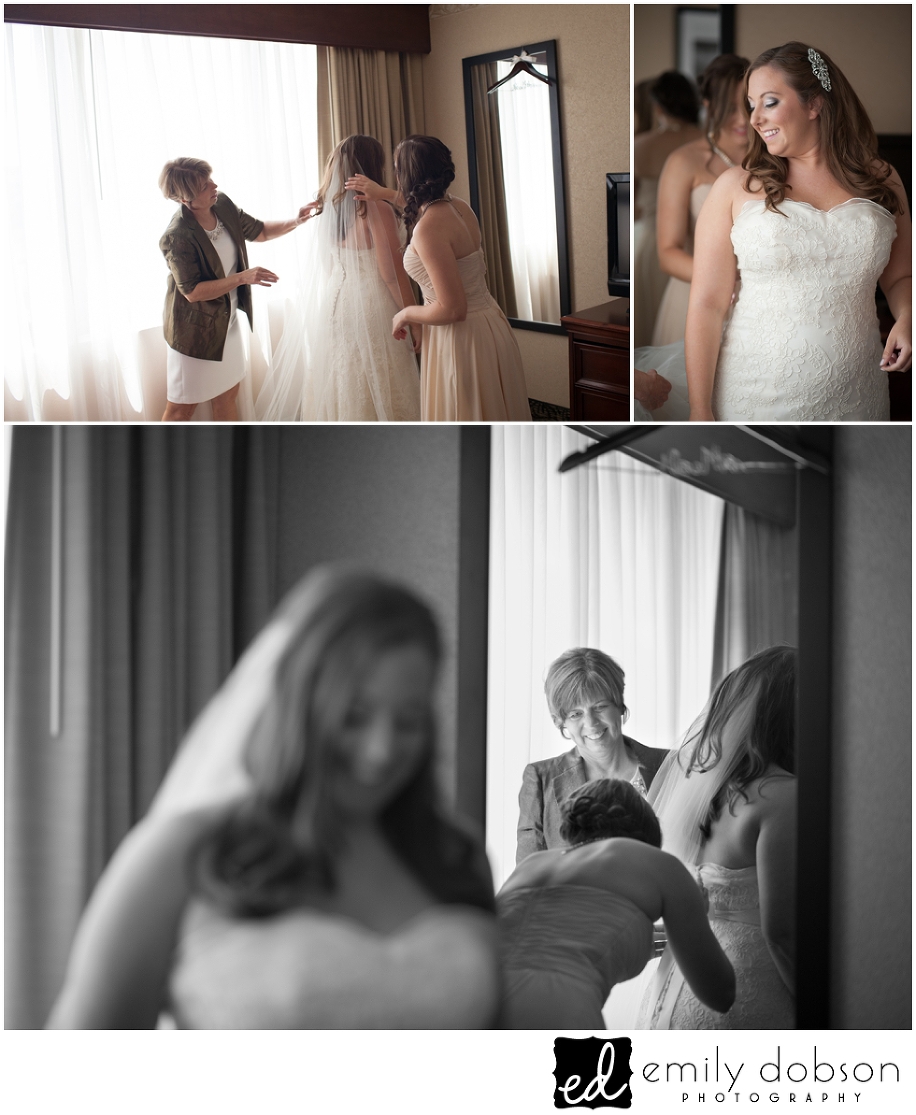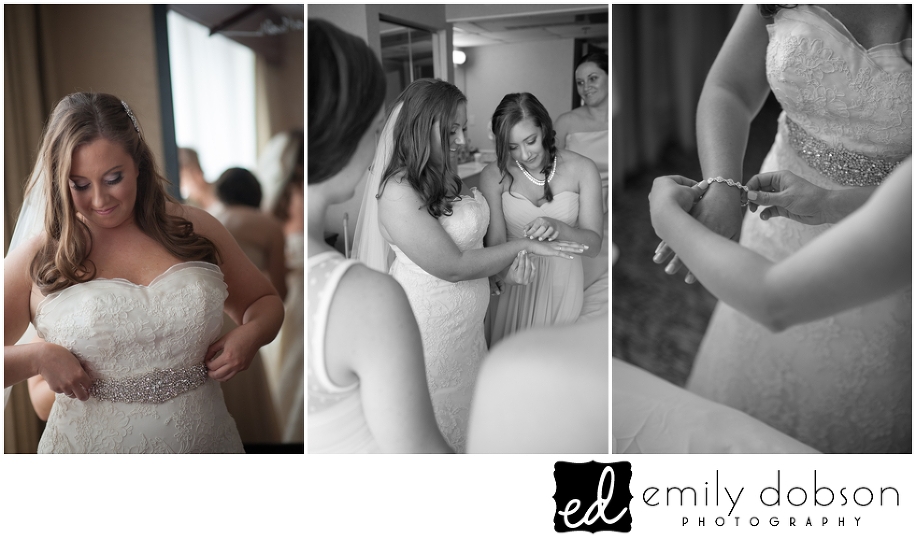 Alton, IL Contemporary Wedding and Senior Portrait Photography
Edwardsville, IL Contemporary Wedding and Senior Portrait Photography
St. Louis, MO Contemporary Wedding and Senior Portrait Photography