1.What are you fave clothing stores to shop at?

TJ Maxx and American eagle 
2.Where do you see yourself in 5 to 10 years?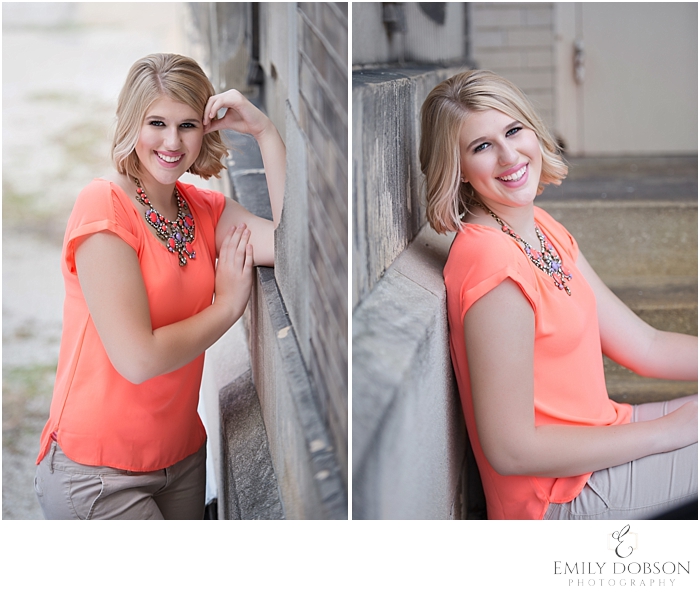 I see myself getting a masters degree at a nice college 
3. What is YOUR definition of TRUE BEAUTY?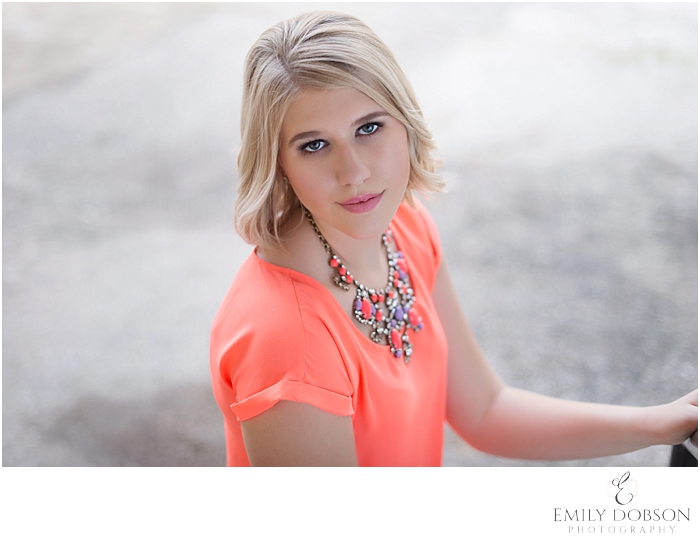 True beauty is when Someone is beautiful on the inside as well as outside. 
4. What is your FAVE high school memory, so far?


My entire year of freshman bio with Mr. Walters as my teacher.
5. Name 3 things on your bucket list! 


Learn how to surf
Visit Mexico City
Be in the audience of a late night talk show (jimmy Fallon preferably)