At Emily Dobson Photography, senior sessions are much more than just a simple photoshoot. Senior sessions are an experience. I truly believe graduating high school is a monumental time in life…such a huge transition taking place by saying goodbye to everything you've known for the past 4 years of high school, leaving home for the first time, going off to college and being out on your own, plus figuring out what and who you want to be for the rest of your life. This exciting time is worth celebrating. It should be a celebration of all you've accomplished in high school, a celebration of all that you will accomplish in the years to come and a celebration for mom and dad to finally get you outta the house! Kidding, of course. 🙂
Each year, I host a senior model program. This year, I invited all of the area's upcoming seniors to apply to become part of the EDP VIP senior team and represent the EDP brand. After 55 applications and 25 interviews, 14 ladies were chosen. We kicked off the year with a super fun group model shoot where 13 girls (we missed you, Carlee!) received a full professional makeover and of course, amazing pictures. Enjoy these images—and know, I am truly humbled that each and everyone of these girls also chose to be a part of the EDP family! Be sure to hit up one of the ladies below to ask how you can receive a $50 gift certificate toward your post-session portrait order.
Special thanks to Natalie Gwillim for acting as my assistant for the day, Kate Holtz and family for hosting all of our models and Amanda Miller and Erin Criswell of Amanda Miller Makeup Artistry and Lainie Hood-Rusbarsky of Makeup n More for their mad hair and makeup skills!
And check back soon for a behind the scenes video of the super fun day!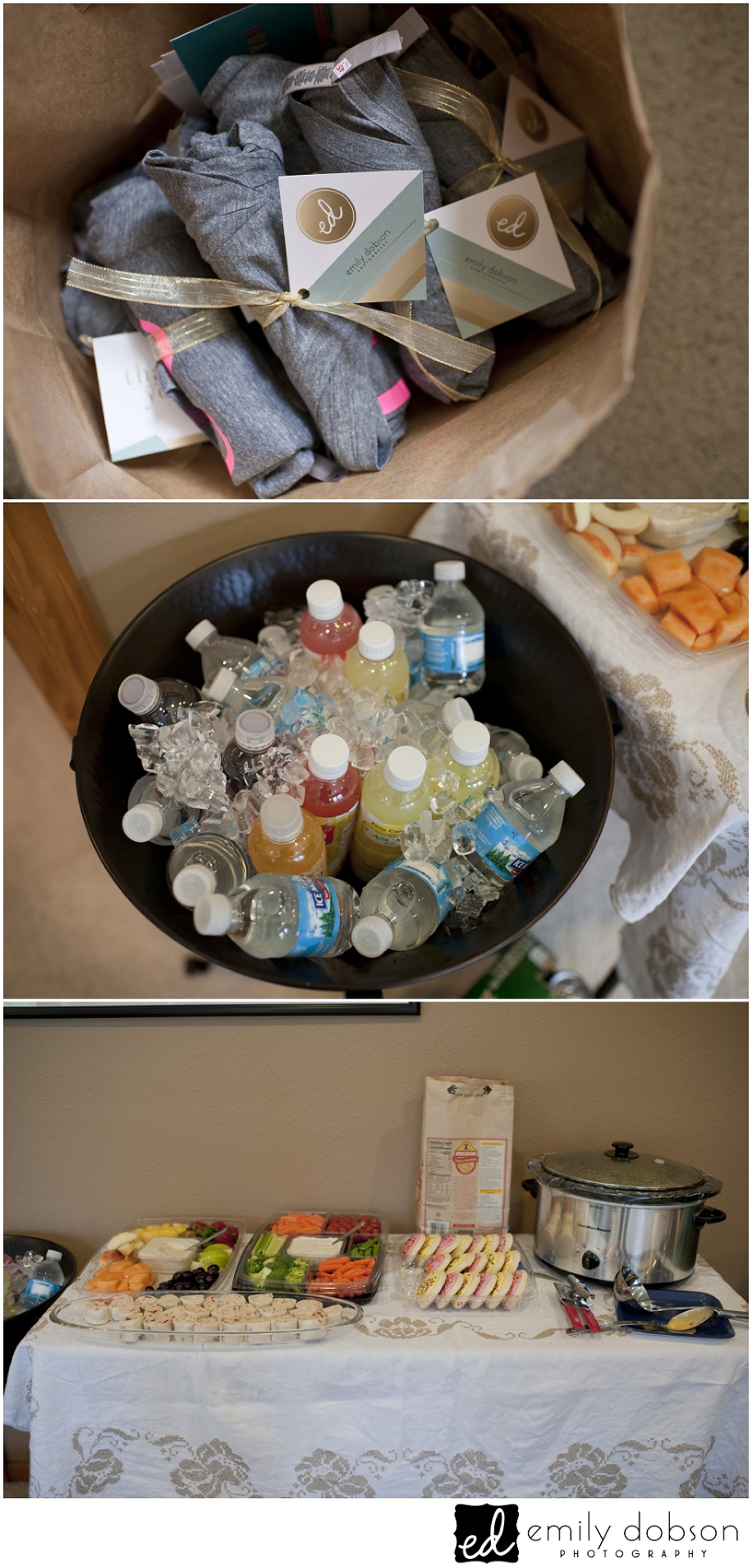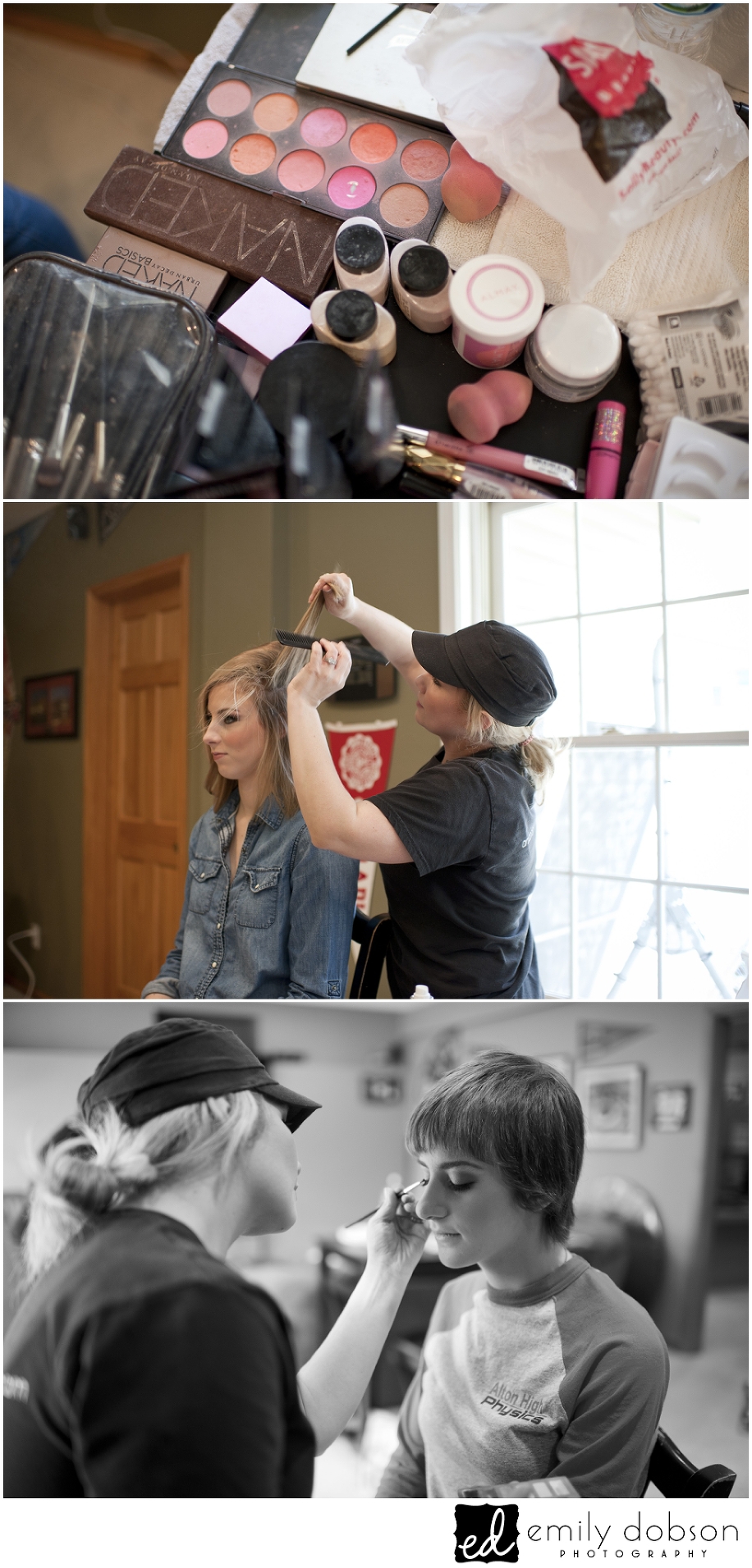 Alton, IL Contemporary Wedding and Senior Portrait Photography
Edwardsville, IL Contemporary Wedding and Senior Portrait Photography
St. Louis, MO Contemporary Wedding and Senior Portrait Photography