The EDP VIP Winter Model Shoot was SO fun! And it is all thanks to the 12 VIPs who participated. I believe we had 5-6 different high schools represented in this one photoshoot. Watching the girls come together to chat, laugh and have a good time was truly a joy for me to watch. I enjoyed watching their personalities come to life…especially in front of my camera! They created an AMAZING snapchat story for me while I was busy taking pictures. I hope you were able to enjoy all of that behind the scenes goodness!
My VIPs' personalities all worked together to create the perfect environment for great pictures! They were relaxed and goofy, which made all the difference in the world.
Special thanks to…
Jane Saales for hosting!
and Amanda Miller Makeup Artistry, Flawless Makeup, Beauty by Broxie and Emily Wrigley for the awesome makeovers!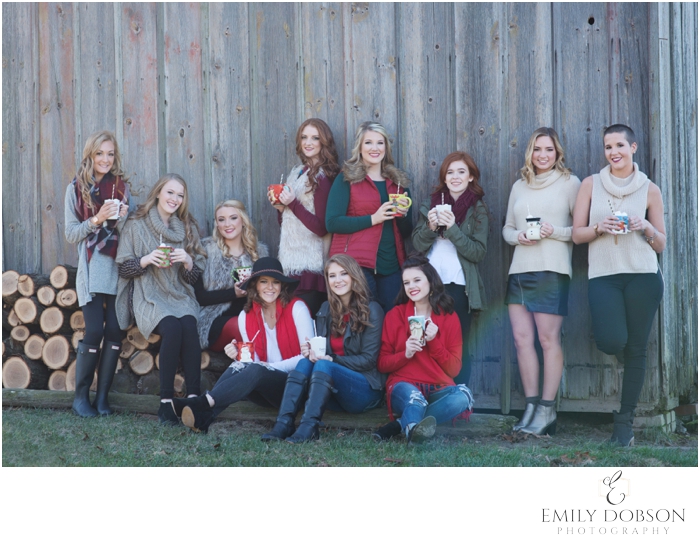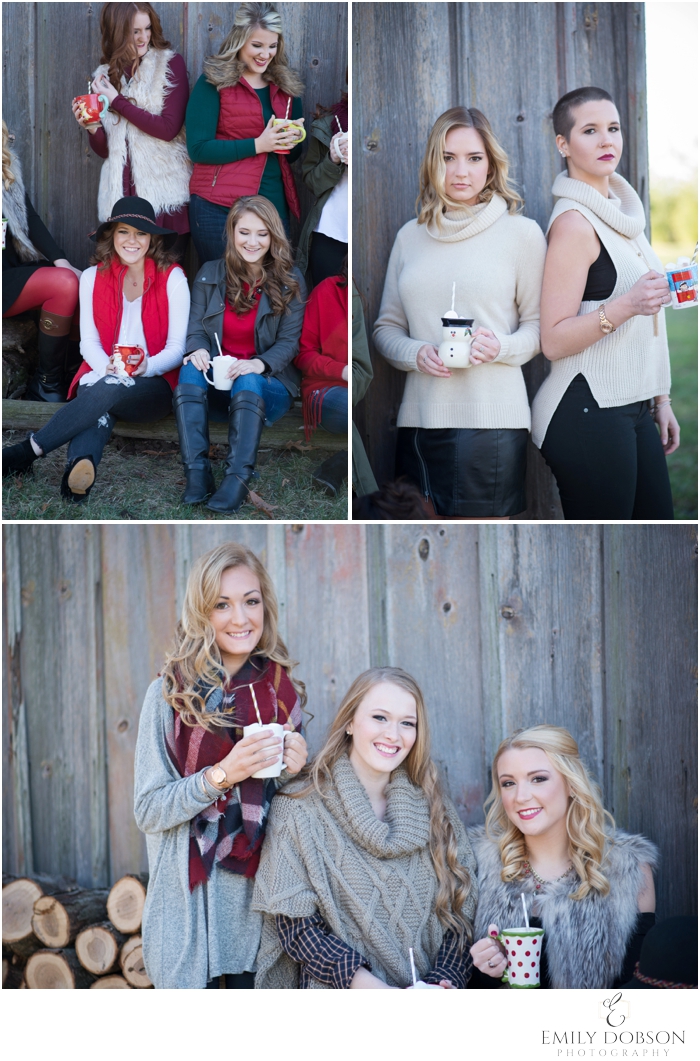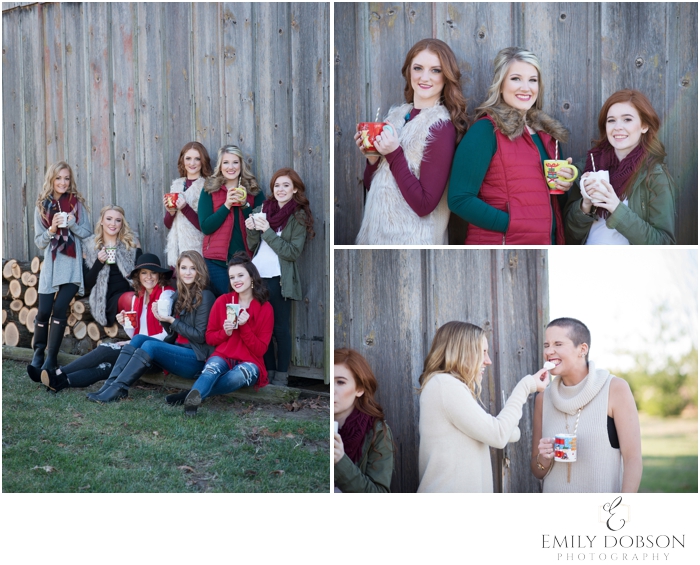 Alton, IL Contemporary Wedding and Senior Portrait Photography
Edwardsville, IL Contemporary Wedding and Senior Portrait Photography
St. Louis, MO Contemporary Wedding and Senior Portrait Photography