Part 2 of our Summer Lovin' shoot is where all the fun begins! I didn't just want to dress up in summer clothes and take pictures. I wanted the session to feel like summer! When I thought of summertime, the things that came to mind were watermelon, bubbles and sparklers, so we incorporated all three! Due to last-minute scheduling conflicts, we had to switch the session from evening to morning, so our sparkler pictures didn't turn out quite as they normally would, but we had fun anyway! The watermelon came in handy because by the time we pulled the melon out, the girls were starving-ha!
We had so much fun playing around and acting silly in front of the camera. As a Tween team, we have one nutrition night and one service project left to complete! Can't wait!
Enjoy the rest of our fun portraits from the EDP Tween group model shoot!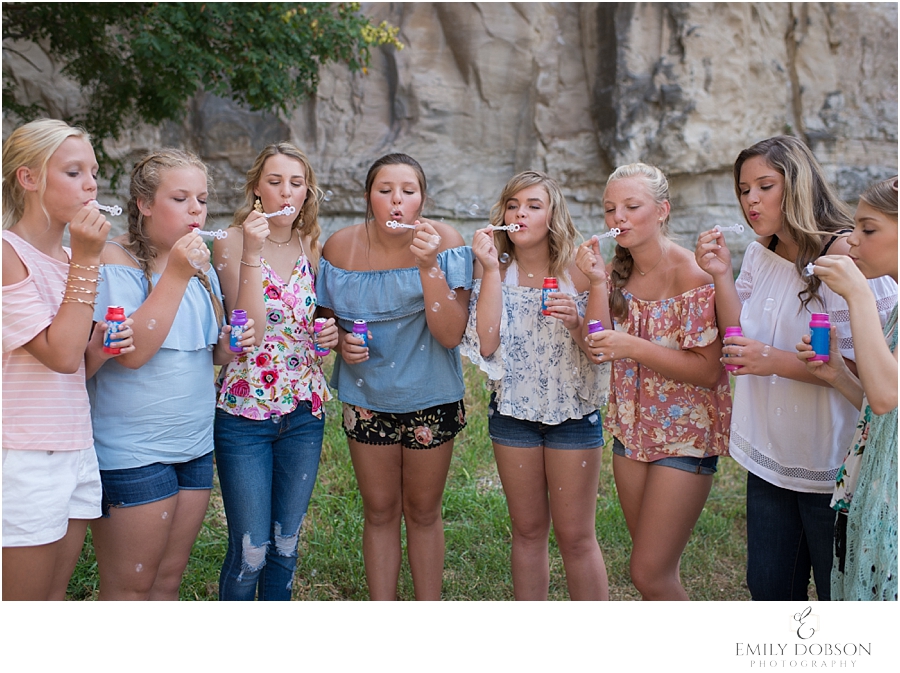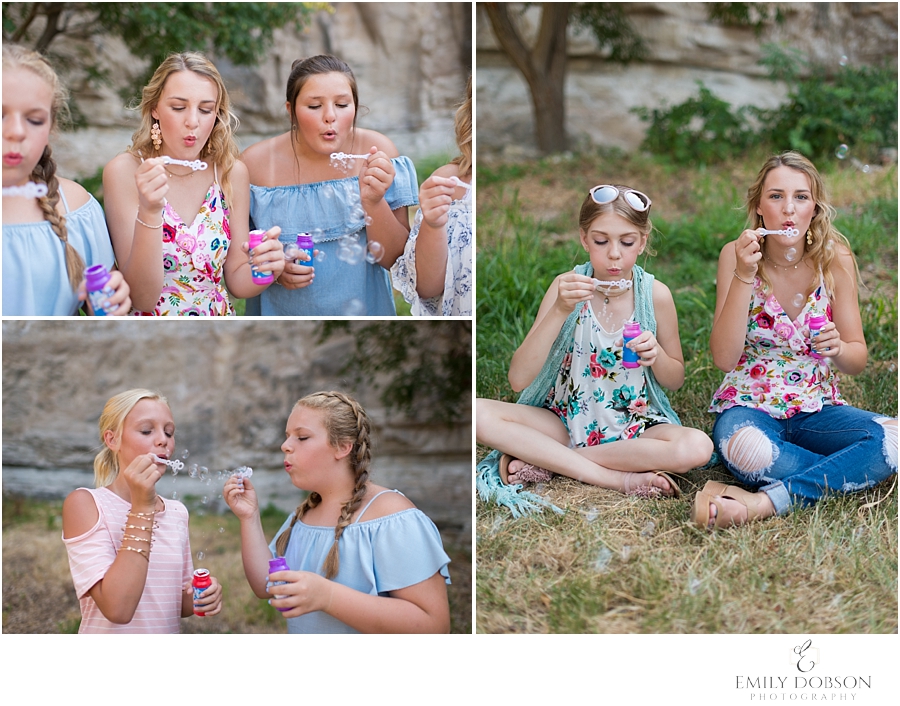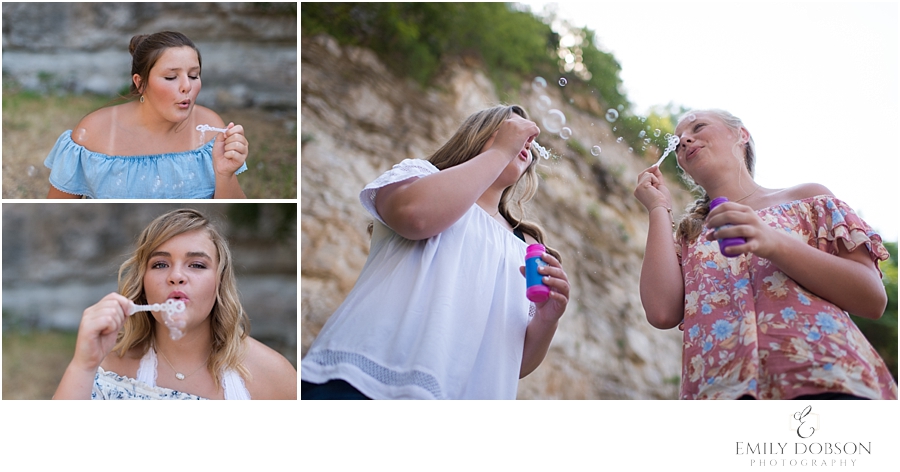 St. Louis, MO Senior and Teen Photographer
Alton, IL Senior and Teen Photographer
Godfrey, IL Senior and Teen Photographer
Edwardsville, IL Senior and Teen Photographer