Name: Emily
High School: Marquette Catholic High School
Soda or Juice? Juice
Reality or Sitcom? Love love reality
Twitter or Instagram? Twitter
Early Bird or Night Owl? Night Owl
Divergent or Hunger Games? Hunger Games
Spring or Fall? For Sure Fall
Girls' Night or Date Night? Ooo girls night! 
What is your favorite high school memory? Going to state for the first time
What college do you plan to attend? I'm not 100% sure on a college but thinking about Missouri State
Do you know what you want to study? Physical Therapy
What was your overall experience with EDP? Amazing! I absolutely loved just having an all girls day and meeting new people! Like who doesn't like getting their hair and makeup done? But Emily just makes it so much fun and she really knows what she's doing, I would love to do something like it again.
A special message from Emily:
I would like to give a big thanks to my mom and dad for being the best and strongest people I know. They know how to make me happy and they work so hard for me. I hope I parent like them when I get older. You two are are amazing for putting up with me, I know it takes a lot. I'm so lucky I can trust you with anything and everything and helping me get through those sticky situations. Words can't even describe how much you guys mean to me, I literally couldn't live without you. I love you guys to the moon and stars and back!!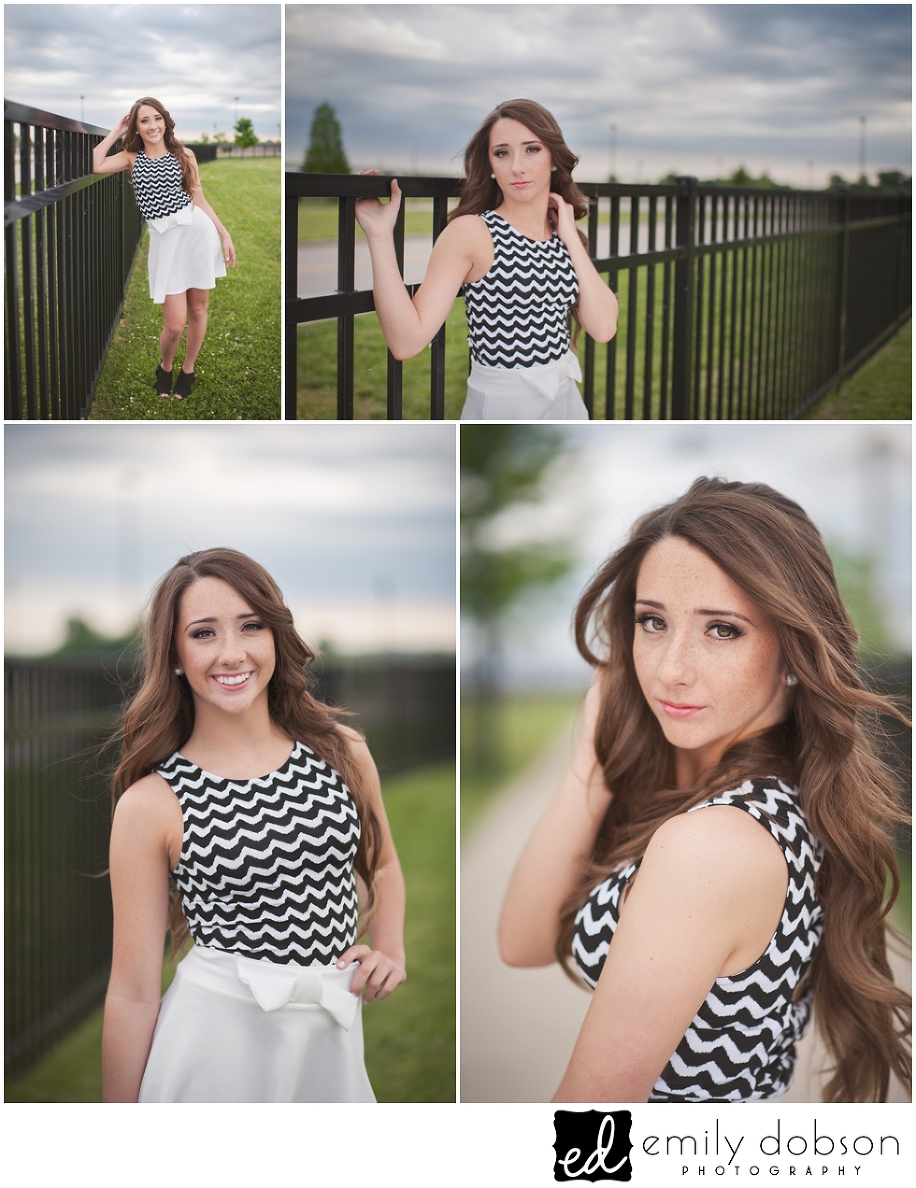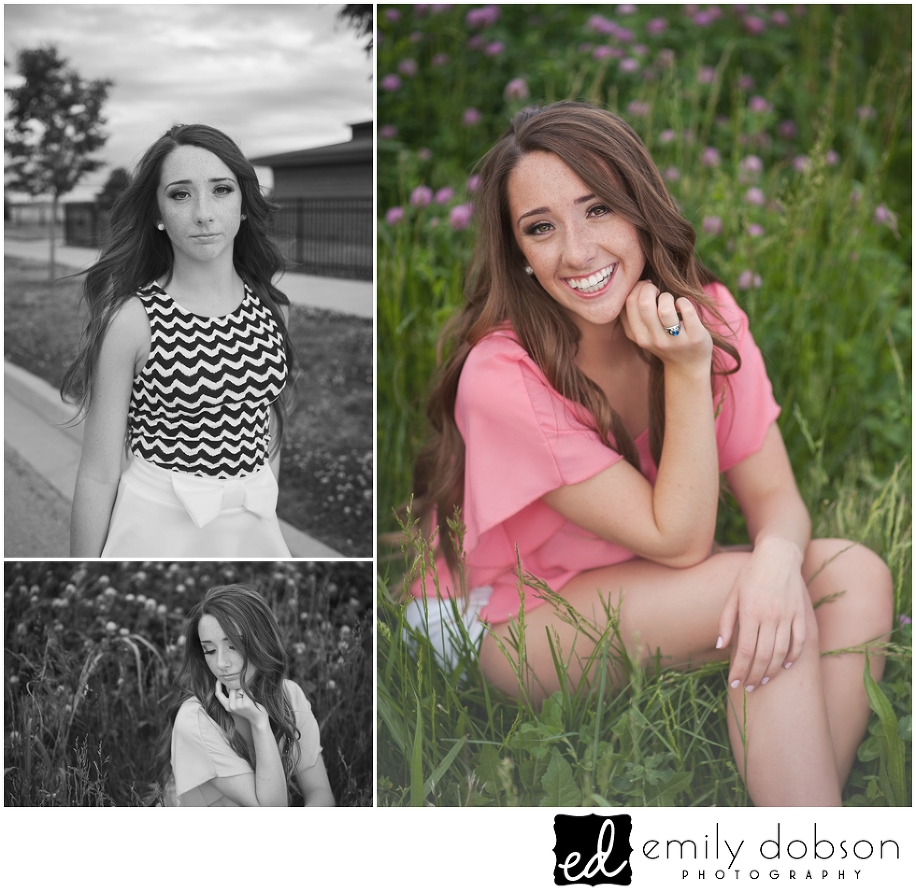 Alton, IL Contemporary Wedding and Senior Portrait Photography
Edwardsville, IL Contemporary Wedding and Senior Portrait Photography
St. Louis, MO Contemporary Wedding and Senior Portrait Photography