Say hello to my first full EDP VIP senior session! This is Erica, a senior at Ursuline Academy. Believe it or not, she was actually a little concerned about not taking the best photos (uh, what?!). The pictures turned out amazing!
Erica is athletic, outgoing and fun to be around. She really enjoys cheerleading and volleyball. Erica was a little apprehensive about incorporating volleyball into her session, but mom was insistent. I'm so glad mom pushed because I love the volleyball shots! I'm so glad you applied to be a VIP this year, Erica. You (and your mom!) have been a blessing to work with.
Special thanks to my talented associate, Mary Kim, for photographing this session.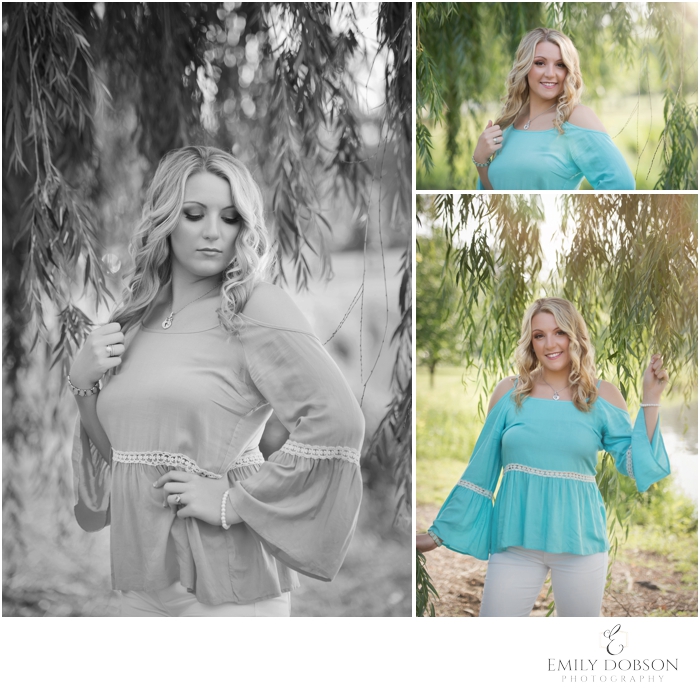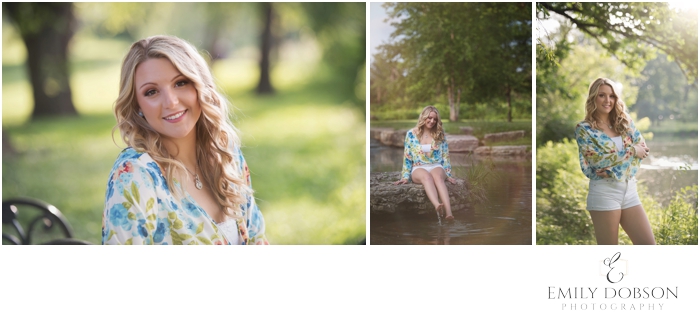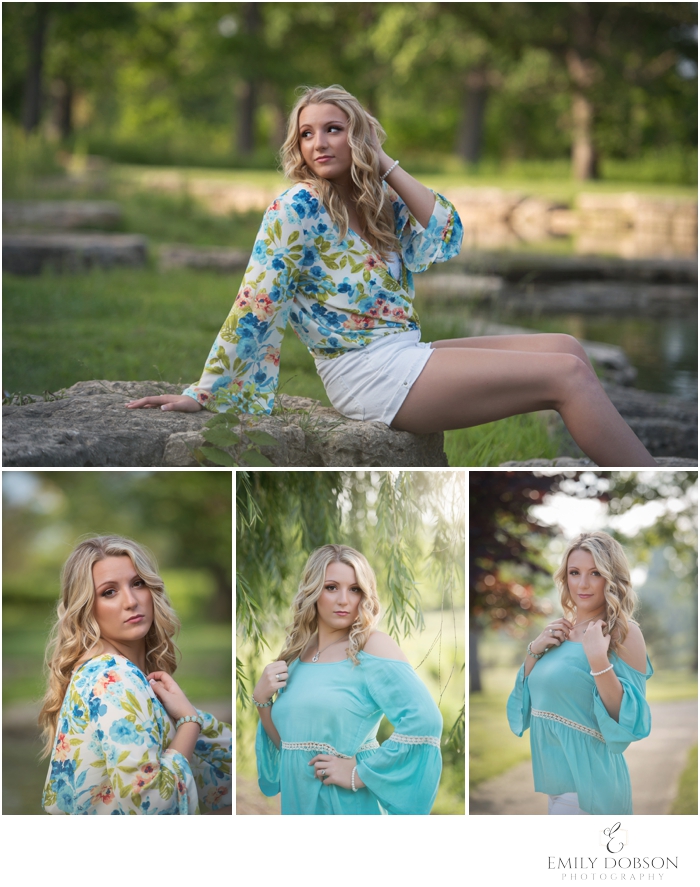 Alton, IL Contemporary Wedding and Senior Portrait Photography
Edwardsville, IL Contemporary Wedding and Senior Portrait Photography
St. Louis, MO Contemporary Wedding and Senior Portrait Photography