Name: Erin
High School: Alton High School
Soda or Juice? juice
Reality or Sitcom? sitcom
Twitter or Instagram? instagram
Early Bird or Night Owl? early bird
Divergent or Hunger Games? hunger games
Spring or Fall? spring
Girls' Night or Date Night? girls' night
What is your favorite high school memory? favorite high school memory is prom and being lucky enough to be voted prom queen!
What college do you plan to attend? I plan to attend is university of Mississippi (ole miss) – (yay for an SEC school! 😉 )
Do you know what you want to study? I want to study engineering management with an emphasis on chemical engineering! (seriously, how many engineering majors am I going to photograph this year?! so funny!)
Erin! It has been such a joy to have you in my EDP VIP program. Thank you for applying and accepting a spot and adding to the great personalities of this group of girls. I'm excited to watch your senior year unfold on social media, and I wish you all the best in this last year of high school!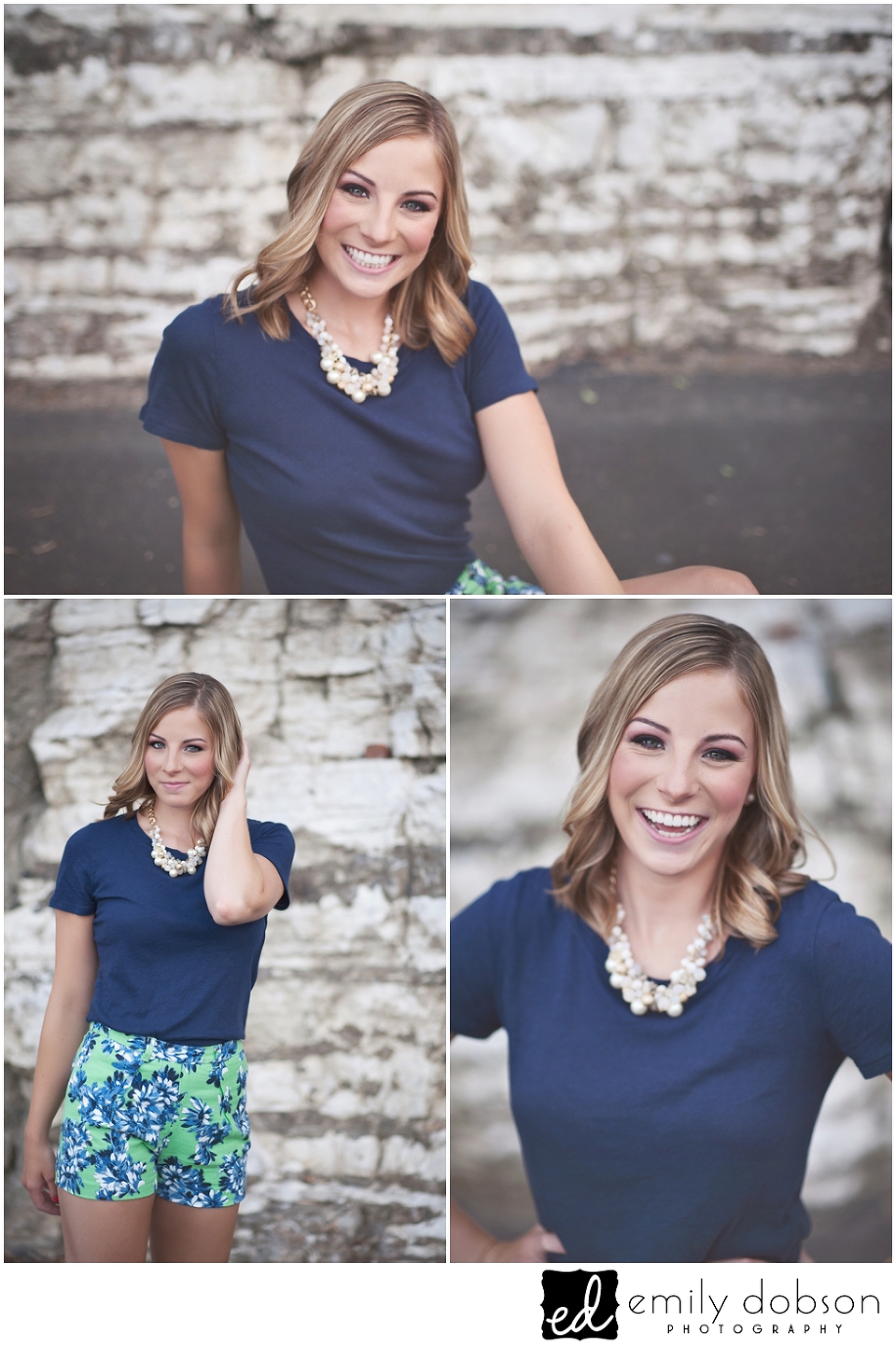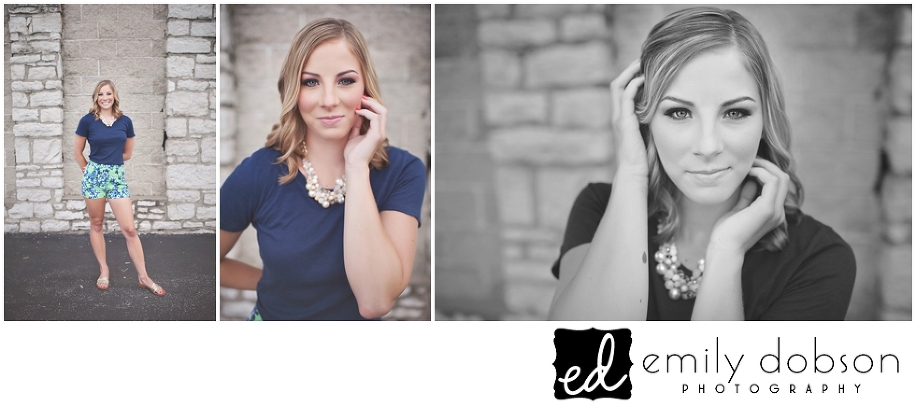 Alton, IL Contemporary Wedding and Senior Portrait Photography
Edwardsville, IL Contemporary Wedding and Senior Portrait Photography
St. Louis, MO Contemporary Wedding and Senior Portrait Photography