IZZY STRACK
Alton High School
Soda or Juice? Juice
Reality or Sitcom? Neither
Twitter or Instagram? I have never been a social media type of person but I have recently been addicted to Instagram.
Early Bird or Night Owl? definitely night owl
Divergent or Hunger Games? Hunger Games, but I haven't read or seen Divergent (IZZY!!!!!! Girl. You're killin' me. Divergent was just released on HD yesterday and the DVD comes out on August 5th. You have no excuse now…Photographer's orders! 😉 (yes, I'm a Divergent junkie)
Spring or Fall? I like fall because the clothes are more my style and the weather is really pretty.
Girls' Night or Date Night? Girl's Night because I'm a teenager and I just want to have fun with my friends.
What is your favorite high school memory? 
So far high school has just been great for me. There are so many good memories. It would probably be going to the panic! @ the disco concert with a couple of my girlfriends in January and on the way home we got a call from the school saying that school was cancelled the next day. We were able to stay up and party and then sleep in the next day without worrying about waking up too early.
What college do you plan to attend? Do you know what you want to study?
I don't have a particular school that I am planning to attend and I know that I want to study spanish in college but I'm not sure on anything else.
And one last message from Izzy: I LOVED my pictures, they turned out perfect.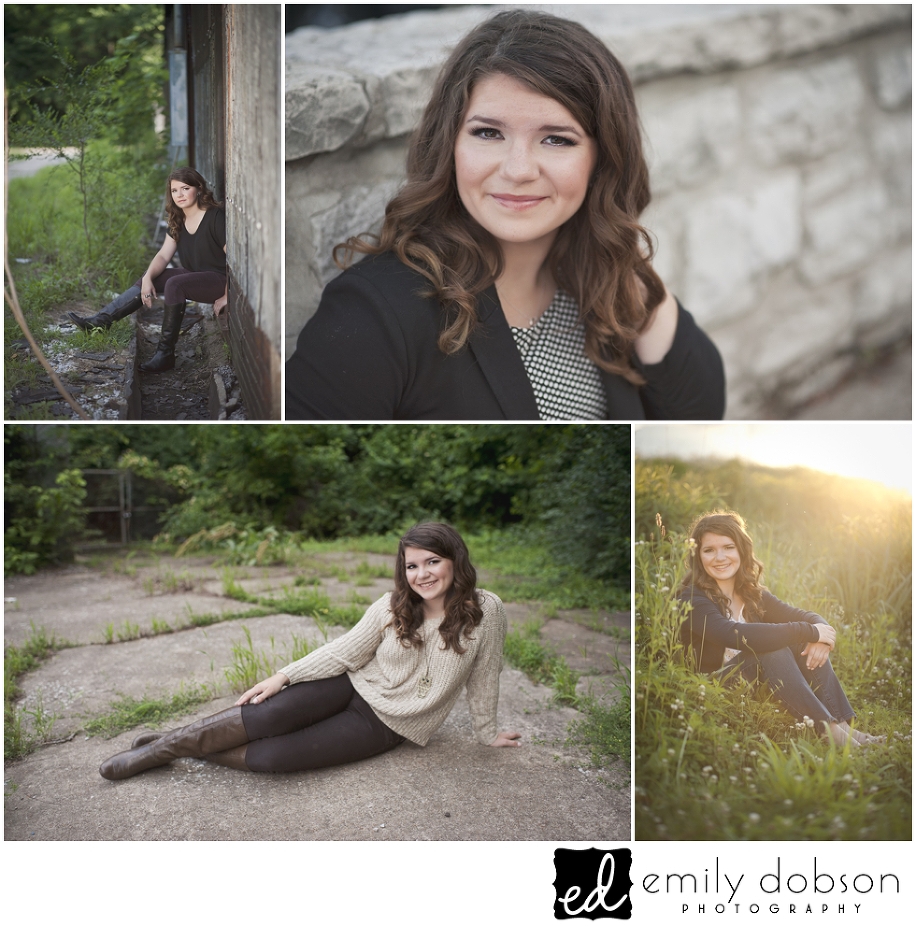 Alton, IL Contemporary Wedding and Senior Portrait Photography
Edwardsville, IL Contemporary Wedding and Senior Portrait Photography
St. Louis, MO Contemporary Wedding and Senior Portrait Photography