Jacob is fun, talkative and outgoing. Kendall is laid back and quiet. I guess you can say opposites attract because when Kendall and Jacob started dating, it didn't take long for them to realize it was a forever kind of love. Jacob left for the military soon after their relationship began, and they had to be apart from each other for a while. Distance made the heart grow fonder, so Kendall and Jacob decided to get married. They planned a quaint backyard wedding in October and it was the absolute sweetest wedding to be a part of!
Since Jacob is in the military and stationed in another state, all the details came together really quickly! Jacob was back for a mere 8 days in October and during those 8 days, they had a wedding shower, enjoyed a bachelor and a bachelorette party, took engagement pictures and got married! Kendall is reuniting with Jacob permanently this weekend as she moves out to Virginia where he is stationed, so what better what to celebrate than to enjoy all of their beautiful wedding photos.
Thank you Kendall and Jacob (and Heather!) for inviting me to be a part of your wedding day. It was such a blessing!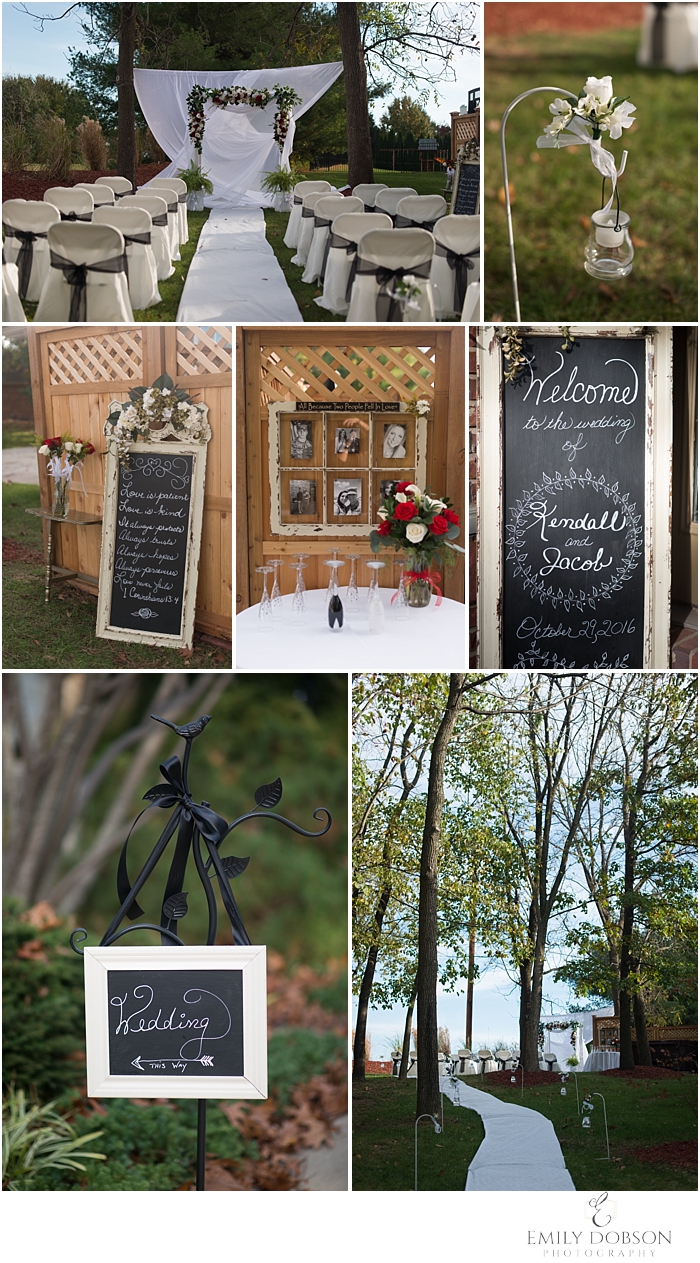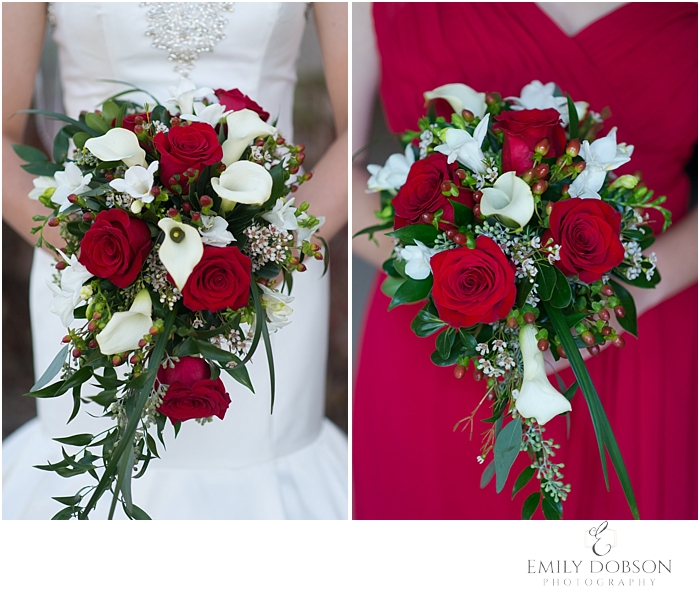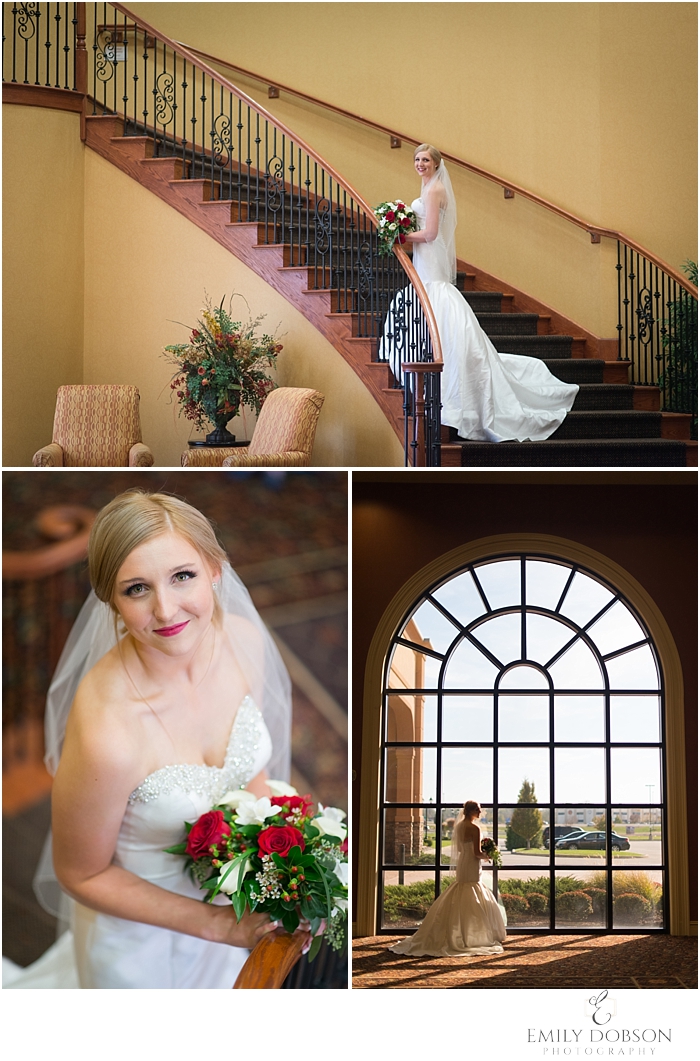 Alton, IL Wedding Photographer
St. Louis, MO Wedding Photographer
Southern Illinois Wedding Photographer
Edwardsville, IL Wedding Photographer
Jerseyville, IL Wedding Photographer
O'Fallon, IL Wedding Photographer