What are your favorite clothing stores to shop at? 
I do most of my shopping at American Eagle. I also like to shop at Gliks. Really any store that has a bohemian type of style.

Where do you see yourself in 5 to 10 years? 
I hope to be out of college and starting a career. I plan to study speech-language pathology. I'd like to maybe be starting a family as well.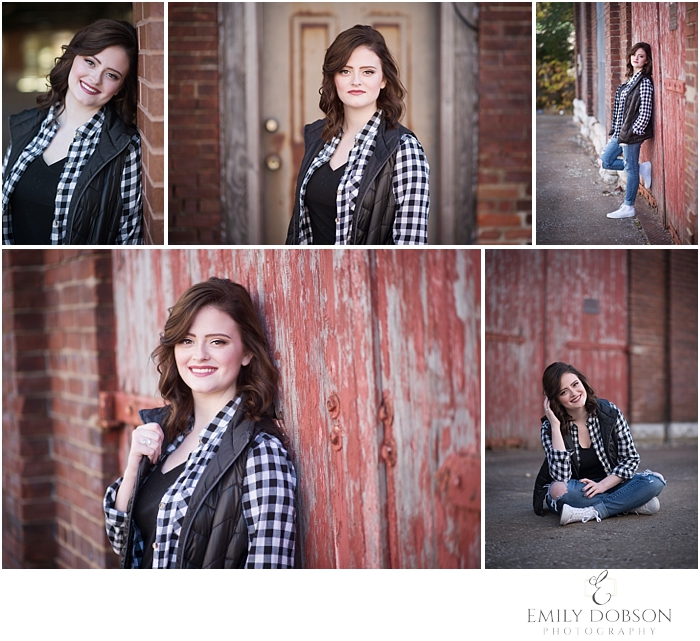 What is YOUR definition of TRUE BEAUTY? 
My true definition of beauty is when a person is comfortable in their own skin, and aren't afraid to be who they truly are.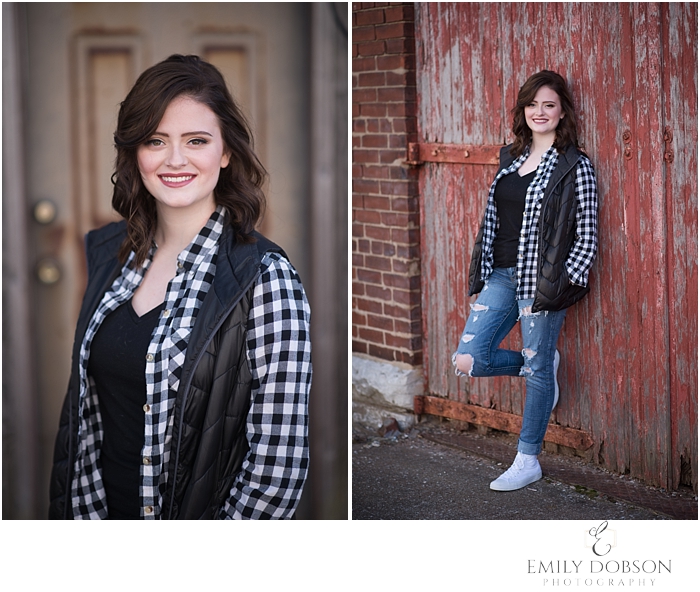 What is your FAVE high school memory, so far? 
My sophomore year, I was fortunate enough to be cast as the lead in the musical "Oklahoma!" alongside my best friend (who played my character's best friend) and another great friend (who was my character's love interest). It was a highlight of my high school career because it was when I really came out of my shell and discovered my passion. It gave me somewhere to belong. The stage has become my escape and I have "Oklahoma!" to thank for that.



Name 3 things on your bucket list! 
I'd like to live in New York for a few years sometime. I want to be successful in my career of choice. I also really want to ride in a hot air balloon.







Alton, IL Senior Photographer
Edwardsville, IL Senior Photographer
St. Louis, MO Senior Photographer