Kari Lohr
Marquette Catholic High School
Kari, you've been awesome to work with! Thank you for your sweet personality and enthusiasm about every idea I through your way!
Soda or Juice? Juice
Reality or Sitcom? Sitcom
Favorite TV Show? Red Band Society 
Twitter or Instagram? Twitter
Early Bird or Night Owl? Night Owl
Favorite Movie in 2014? 22 Jump Street
Spring or Fall? Spring
Favorite Hobby During this Season? Cheer
Girls' Night or Date Night? Date Night
Favorite Song or Genre of Music? Lay Me Down – Sam Smith
What is your favorite high school memory? nokomis football game sophomore year
What college do you plan to attend? university of south Florida
Do you know what you want to study? genetics and cancer research
Special thanks to SNS Makeup for Kari's gorgeous hair and makeup!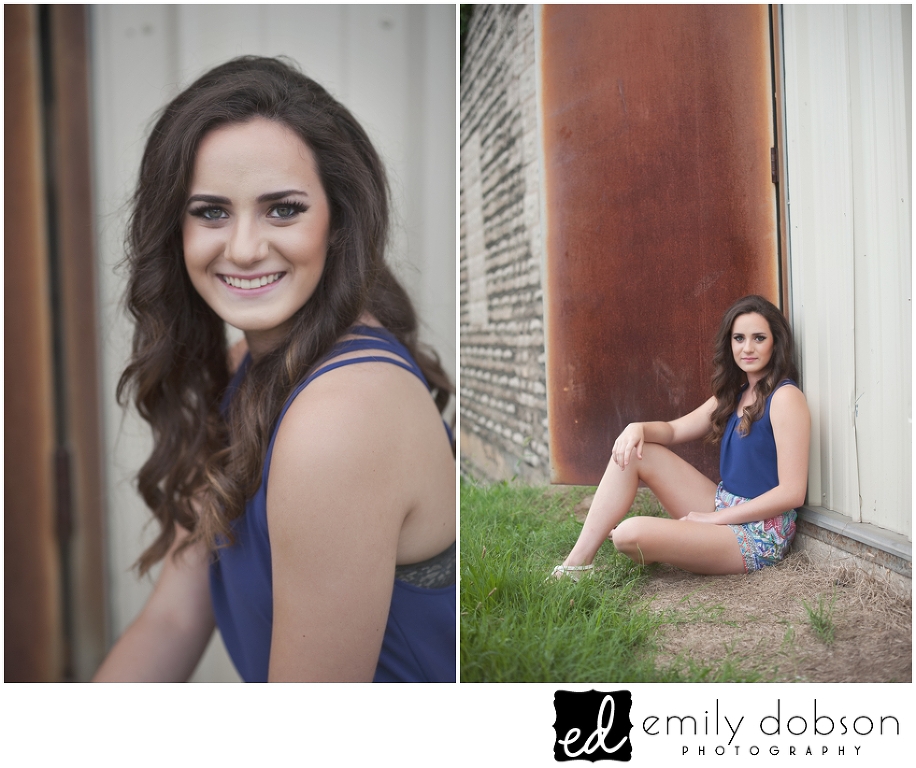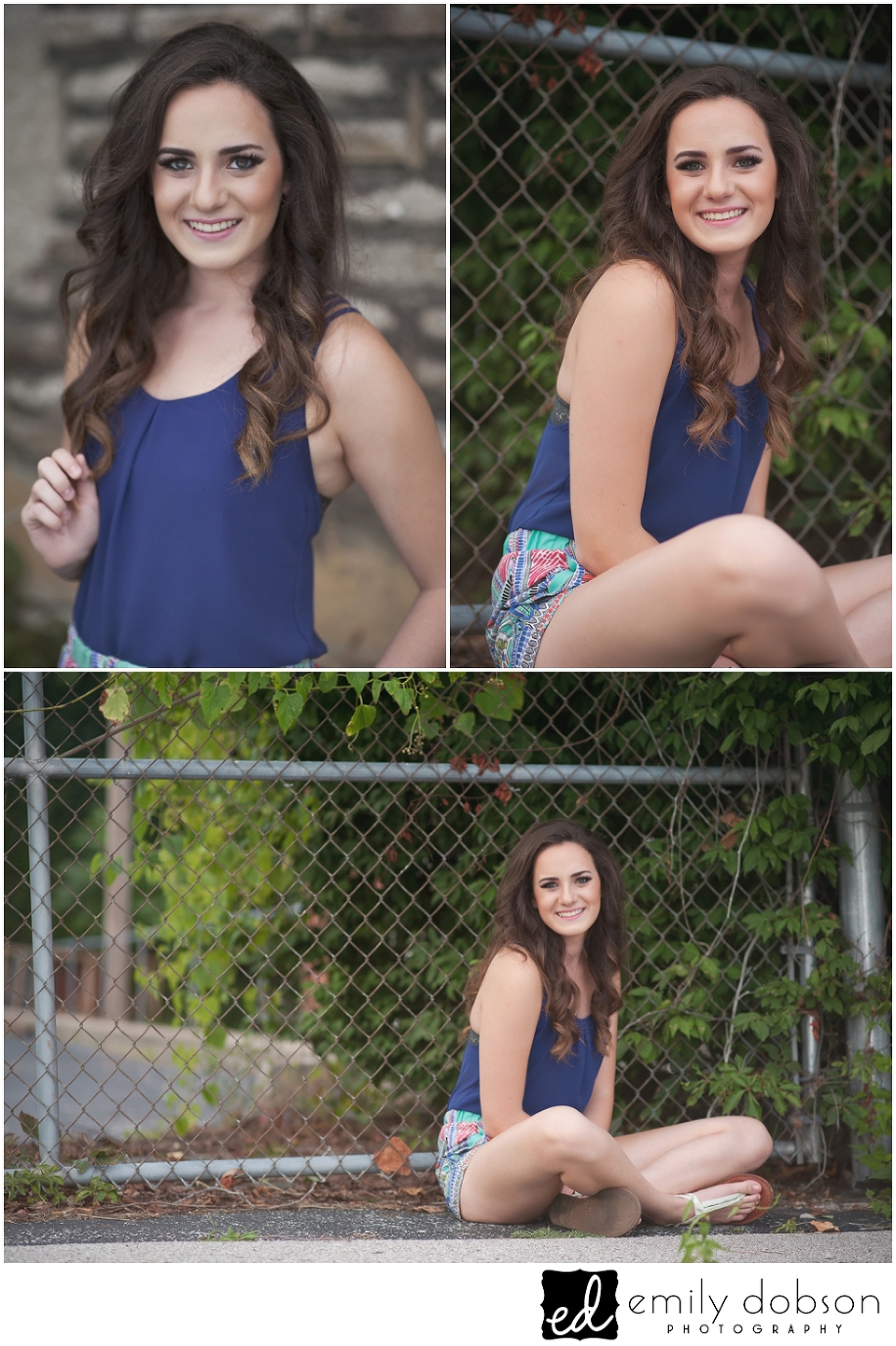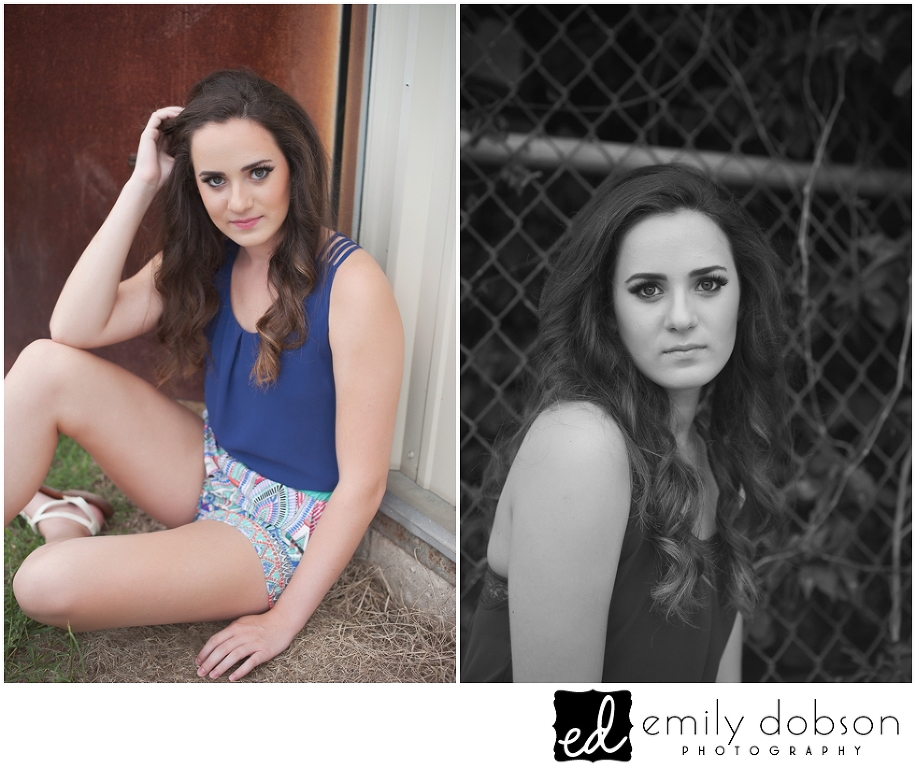 Alton, IL Contemporary Wedding and Senior Portrait Photography
Edwardsville, IL Contemporary Wedding and Senior Portrait Photography
St. Louis, MO Contemporary Wedding and Senior Portrait Photography