When you receive a large number of applications for an exclusive program you're offering, it can be very difficult to pinpoint the applicants who stand out amongst the crowd. Quite the contrary with Katarina. From the beginning, I sensed her excitement. I sensed excitement not only about becoming an EDP VIP, but also about the senior picture experience and about the opportunity of working with my business.
Katarina's excitement has never wavered. She's energetic and outgoing, and when she's with the rest of the VIPs, she's eager to get to know others, and have fun with everyone. She's compassionate and I see that through how she interacts with all the girls. She's been excited about my business and willingly shared her experience with my business with all her friends via social media and verbal recommendations. It's no wonder she's leading the pack in referrals right now!
Thank you, Katarina for your kindness and your excitement. It's been a true blessing to work with you this year!
Special thanks to Jennifer of Flawless Makeup for Katarina's gorgeous look!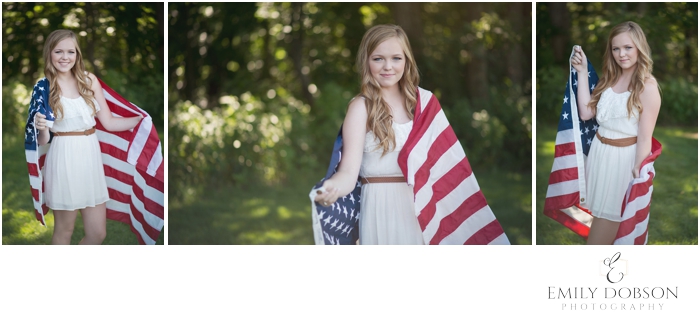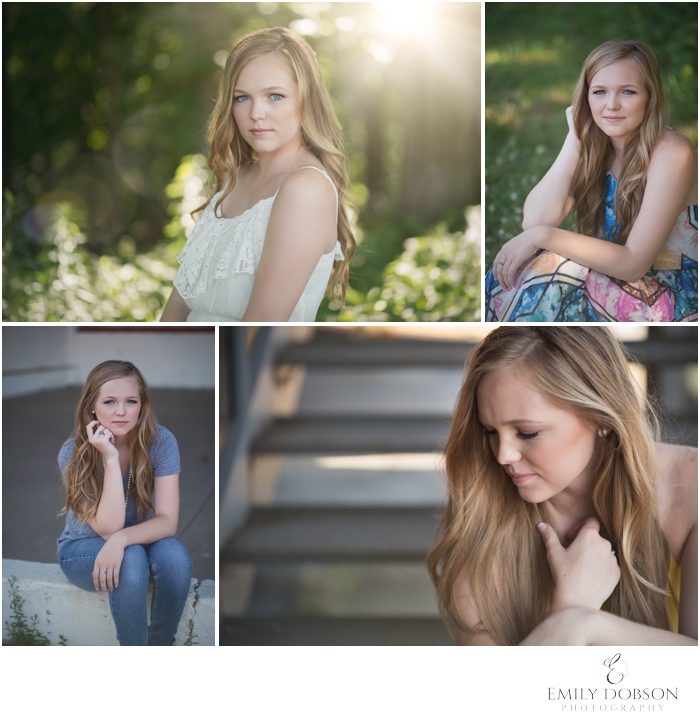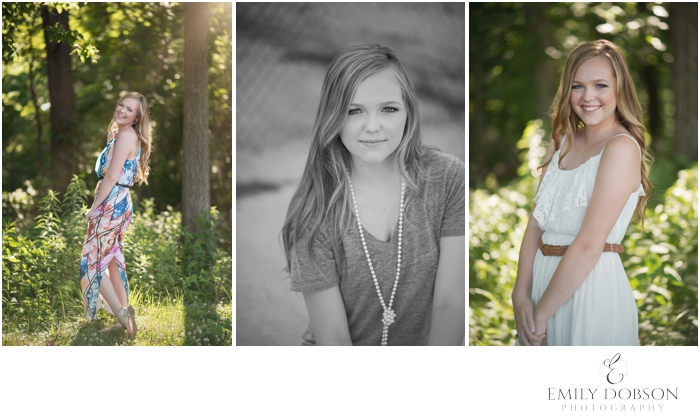 Alton, IL Contemporary Wedding and Senior Portrait Photography
Edwardsville, IL Contemporary Wedding and Senior Portrait Photography
St. Louis, MO Contemporary Wedding and Senior Portrait Photography