Meet Kenzie! She applied and was chosen as one of my EDP VIP's. I loved working with her and her wonderful personality. She pretty much gave me an open session, so we were able to play around with different things. We really enjoyed catching the sunset with her soccer photos.
Kenzie plays soccer for Civic Memorial and also for St. Louis Scott Gallagher, and is hoping to go on to play soccer at SWIC after she finishes high school!
Best of luck Kenzie! Thank you for letting me work with you this year and being one of my VIP's! You have such an amazing spirit, I know you will succeed in everything you do!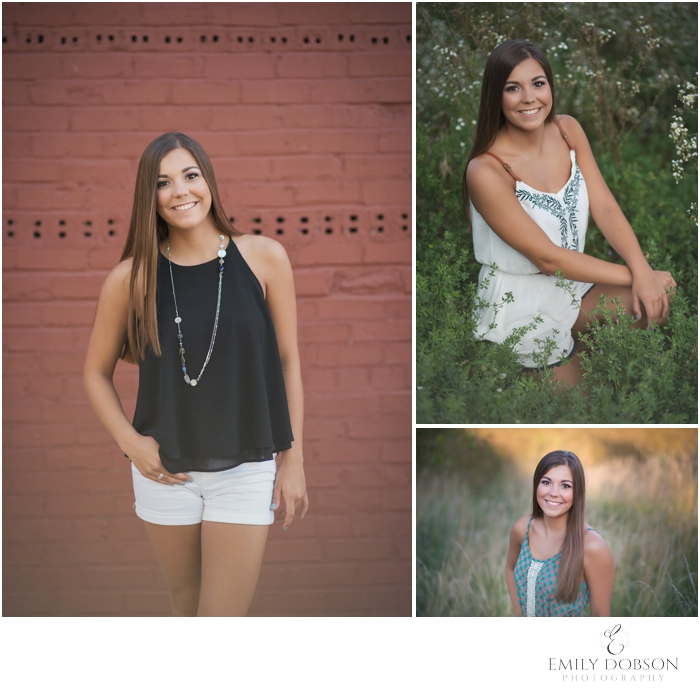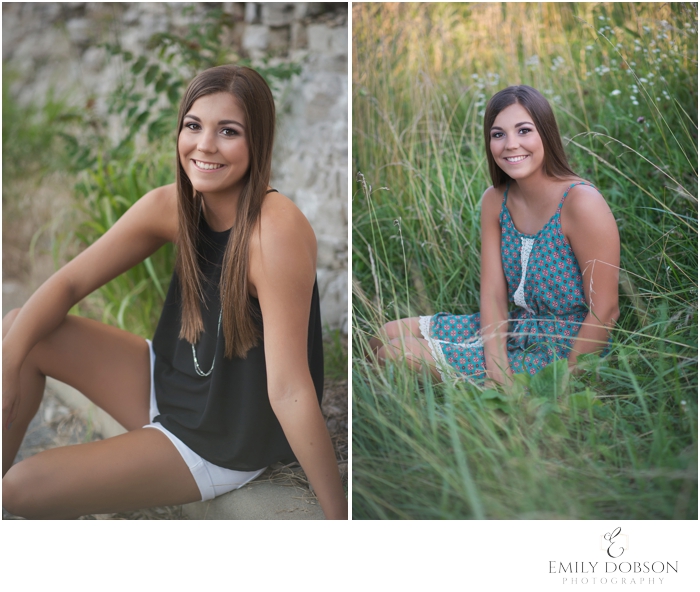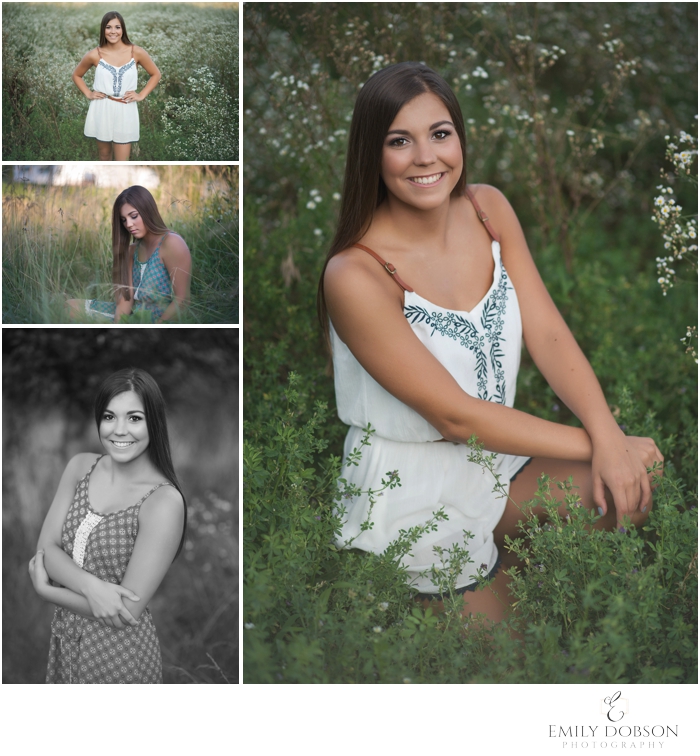 Alton, IL Contemporary Wedding and Senior Portrait Photography
Edwardsville, IL Contemporary Wedding and Senior Portrait Photography
St. Louis, MO Contemporary Wedding and Senior Portrait Photography