Back in May, I had the opportunity to be a part of Kevin and Marisa's wedding day. I was invited along to share the lead photographer roll with Anne Meintrup. They had a beautiful ceremony at St. Peter and Paul Church in Alton, IL.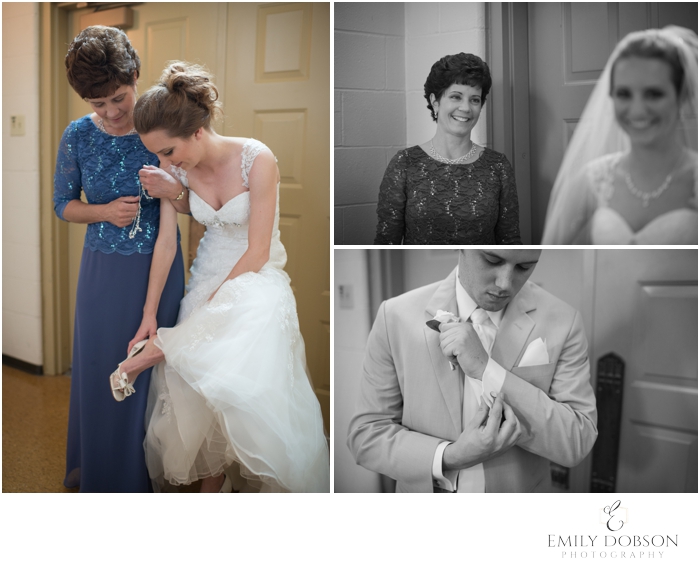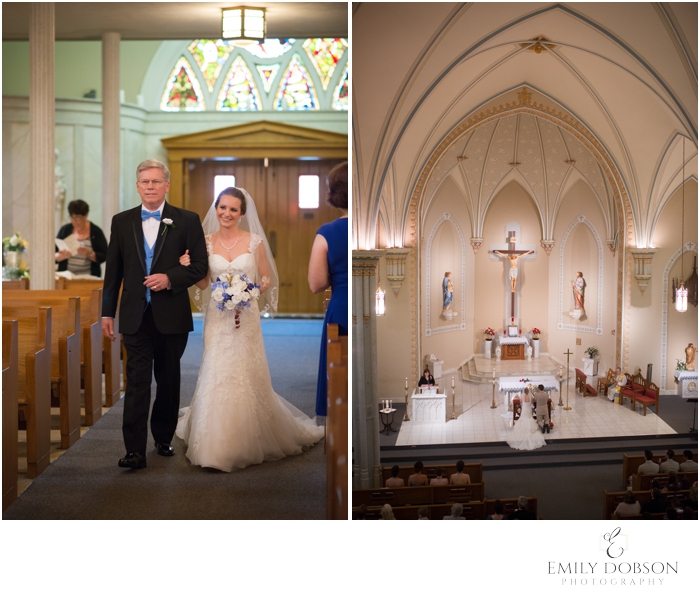 When the ceremony finished, the rain was coming down, so we headed to Riverview Park in Alton to get a few shots under the covered Gazebo. I love this quick shot of Kevin and Marisa snuggling under the umbrella…






The rain stopped at the perfect time, however, so we threw everyone on the bus and finished the creative portraits at Lewis and Clark Community College in Godfrey. Oops! Someone stepped in front of the camera below…but hey, I still really love the shot. 🙂






Kevin and Marisa had a beautiful reception at the Woodlands Golf Club. Their little reception details were all put together by Marisa herself. So cute!






My day finished with the toasts. They were so special! Marisa's dad sang a song for her as a surprise and Marisa's reaction was priceless!




Thank you for having me, Kevin and Marisa!
Alton, IL Contemporary Wedding and Senior Portrait Photography
Edwardsville, IL Contemporary Wedding and Senior Portrait Photography
St. Louis, MO Contemporary Wedding and Senior Portrait Photography