Laiha | Seckman Imperial
What are your favorite clothing stores to shop at?
I'd have to say my favorite places to shop for clothes is probably Charlotte Russe or Ross because I love thrift shopping lol.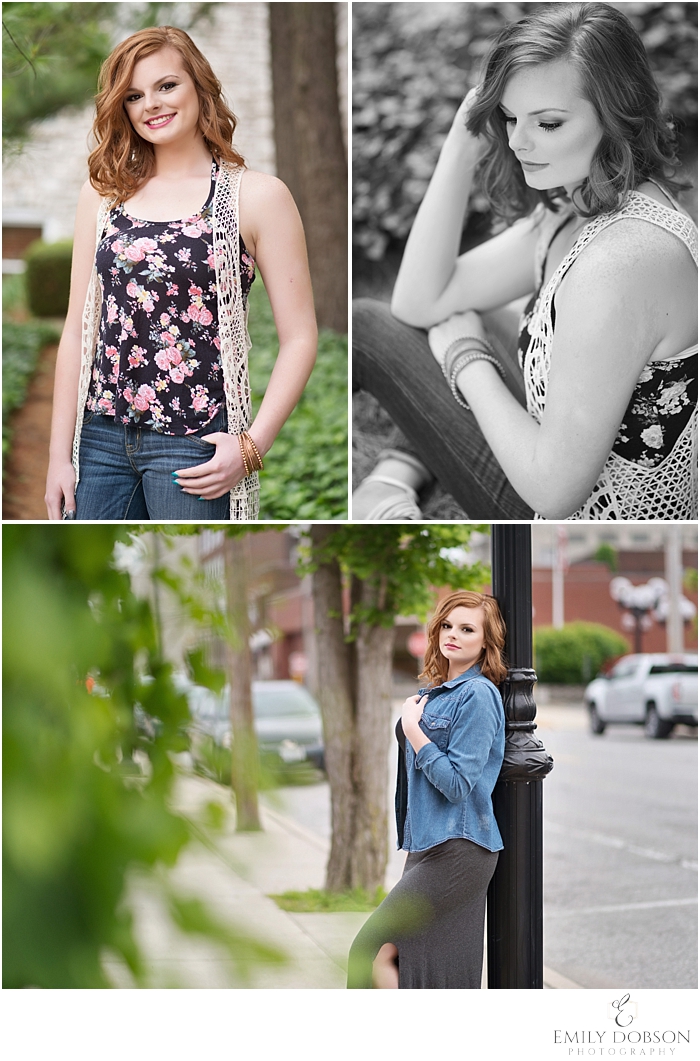 Where do you see yourself in 5 to 10 years?
In 5-10 years I see myself still in college working my way up to get my doctorates degree and owning my own business (which will take time but I'll do it!)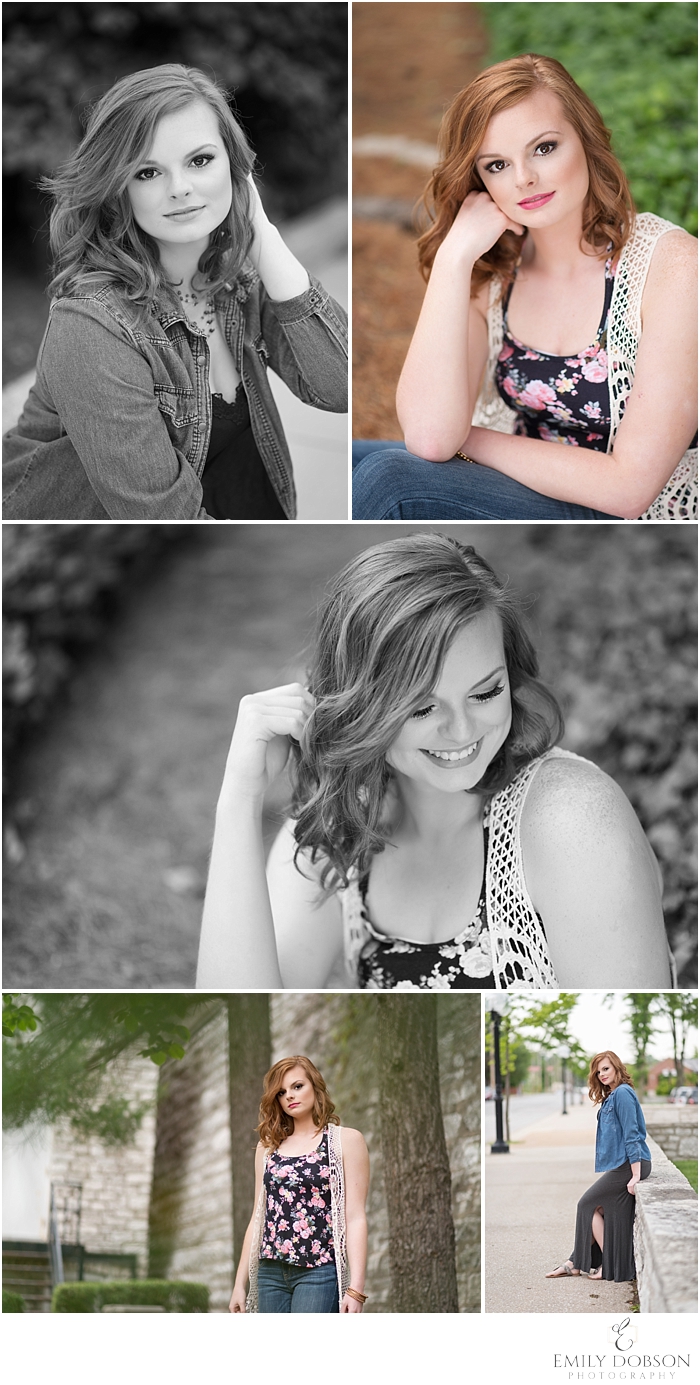 What is YOUR definition of TRUE BEAUTY?
I think the definition of true beauty is what's on the inside. If you're nice and caring, it shouldn't matter if you're skinny, tall, short, or have curves. Being graceful and polite shows your true beauty.




What is your FAVE high school memory, so far?
I would have to say my favorite high school memory is every year we do this thing for cancer kids and we get a whole bunch of kids to sign up and donate hair or shave their head and we have an assembly for it. It's honestly an amazing moment to be apart of!



Name 3 things on your bucket list!
1. Sky diving
2. Going to Paris
3. Saving money from my job (when I get older and own my business) to help children with no parents or kids that are less fortunate than I was and just giving them a since of hope in any way I possibly can.



Alton, IL Senior Photographer
Edwardsville, IL Senior Photographer
St. Louis, MO Senior Photographer
Olin Mansion Photographer