1. What are you fave clothing stores to shop at?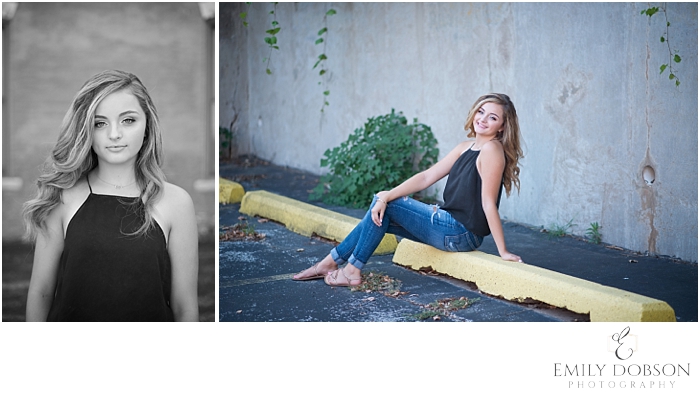 Free people and Urban Outfitters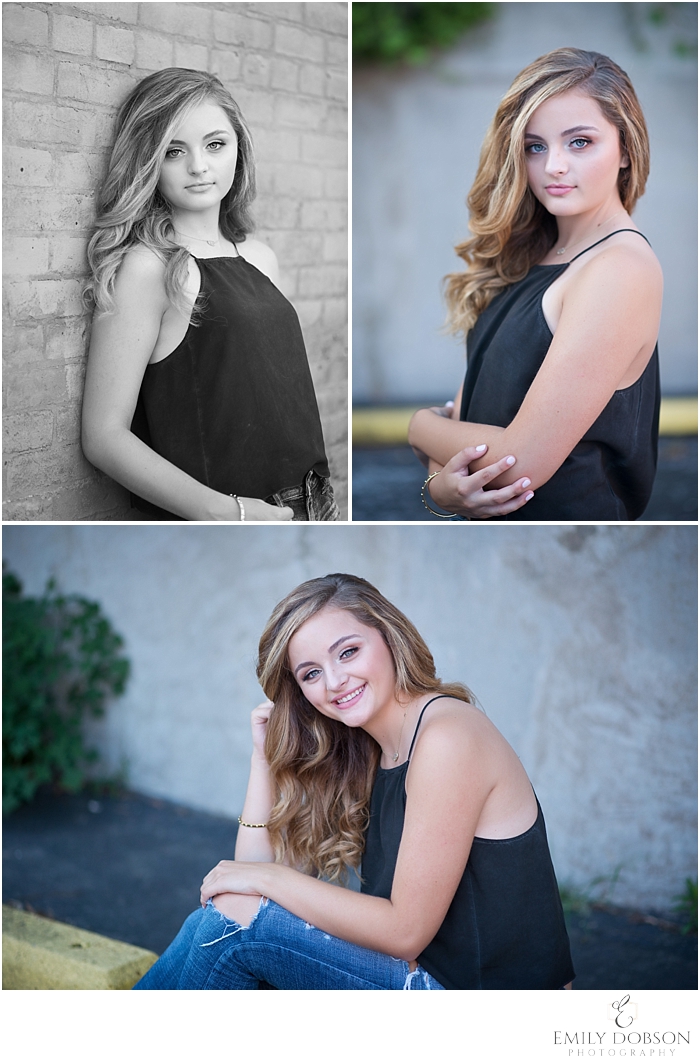 2. Where do you see yourself in 5 to 10 years?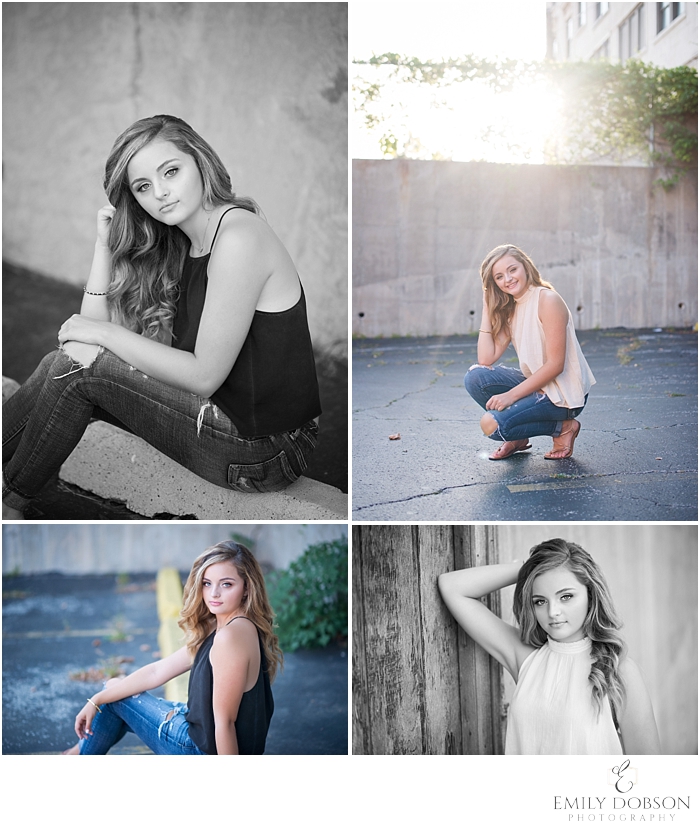 I see myself graduating from college with a degree in international business and going from there.


3. What is YOUR definition of TRUE BEAUTY?


 True beauty is what's inside!


4. What is your FAVE high school memory, so far?


My favorite high school memory would be junior year homecoming. I love how my school goes all out with spirit week and the football game before the actual dance!


5. Name 3 things on your bucket list! 


travel the world, go skydiving, and be in a movie