Name: Madee
High School: Alton High School
Soda or Juice? Soda, I can't quit my Mr. Pibb habit.
Reality or Sitcom? Sitcom
Twitter or Instagram? Twitter!
Early Bird or Night Owl? Night owl, definitely.
Divergent or Hunger Games? Don't make me pick! I love them both (though I hated the way Divergent ended!)
Spring or Fall? Spring.
Girls' Night or Date Night? Both!
What is your favorite high school memory? Hmm. Hard to pick, but probably when I found out that I made it into the St. Louis Symphony Youth Orchestra. It was a wonderful year with them!
What college do you plan to attend? I don't know yet! I have plans to apply to ones ranging from Portland to New Orleans, and several closer to home.
Do you know what you want to study? Either nuclear engineering or physics, depending on what the college I attend offers.
Thank you, Madee, for taking part in my EDP VIP program. It's been great to have you part of this year's team. I've really enjoyed working with you and wish you all the best in your senior year!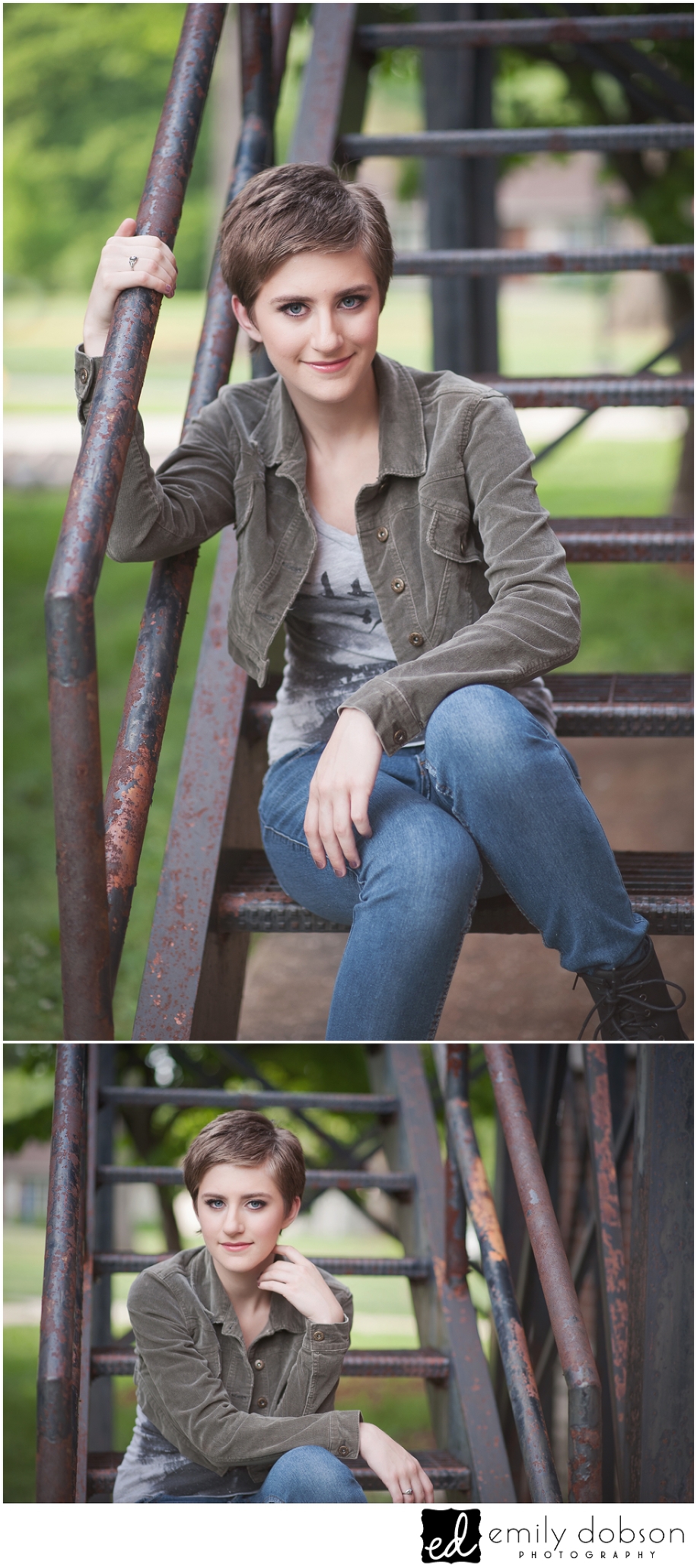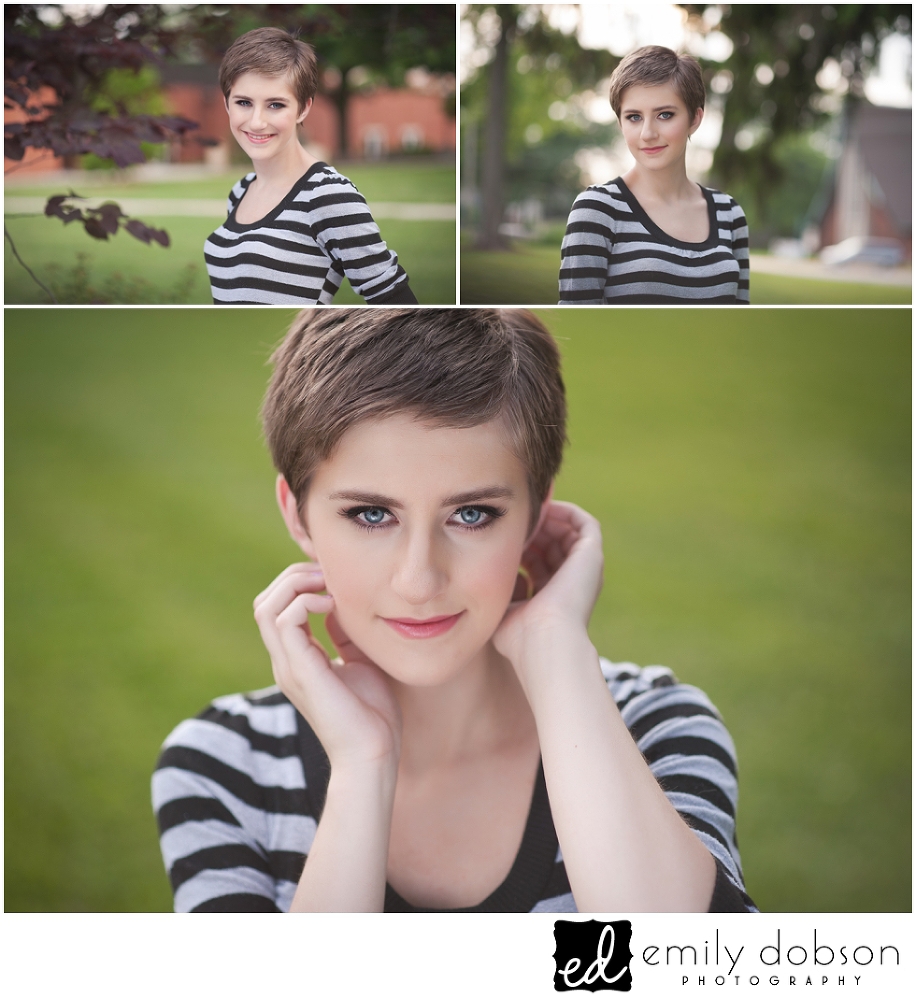 Alton, IL Contemporary Wedding and Senior Portrait Photography
Edwardsville, IL Contemporary Wedding and Senior Portrait Photography
St. Louis, MO Contemporary Wedding and Senior Portrait Photography