When graduation rolls around every year, my high school senior clients are always near and dear to my heart. I wish there was some way I could leave them with little nuggets of advice before they head off to college. I remember the end of my high school career well. I couldn't wait to grow up! I wasn't in a hurry to get outta town or outta my house. I was just looking forward to future stages of life: getting a college degree, getting married and having a family. In case you didn't know, that is my current life! I have a bachelor's degree in education (which I'm not even using), I have a wonderful husband and I have three beautiful children.
While I wouldn't trade my life for anything, I wish I could go back and cherish those younger years more than I did. Everything in May of 2004 was a whirlwind. Between prom, state track and graduation, it was hard to stop and take it all in! But when it all came to a sudden halt that third weekend in May, I didn't know what to do except cry…for an entire week. I was a hot mess! The life I'd always known was over. I was about to leave my high school friends and teammates and most importantly, my family. Though I was excited for the years ahead, I was very sad that I would never compete in another basketball game with the girls I'd grown to love. I was sad that I'd never get another chance to try to beat my best friend in the 100 meter hurdles (even though we both knew the only way it would happen was if she fell 😉 ) or break my own 300 meter hurdle record. South Shelby High School, Friday night lights, school dances and national FCCLA conventions were all a thing of the past.
Unfortunately, I can talk about what teens should do until I'm blue in the face, but they will likely under-appreciate what I have to say. So I decided to ask the people they'd respect the most: their peers. I reached out to my former high school seniors from years past and asked them a series of questions. Since most of these girls just graduated within the last couple of years, I know my current clients will tune an ear to the advice they have to offer.
To kick things off, I asked my former seniors, "What advice would you give to a senior who just graduated to maximize his/her last summer before heading off to college?"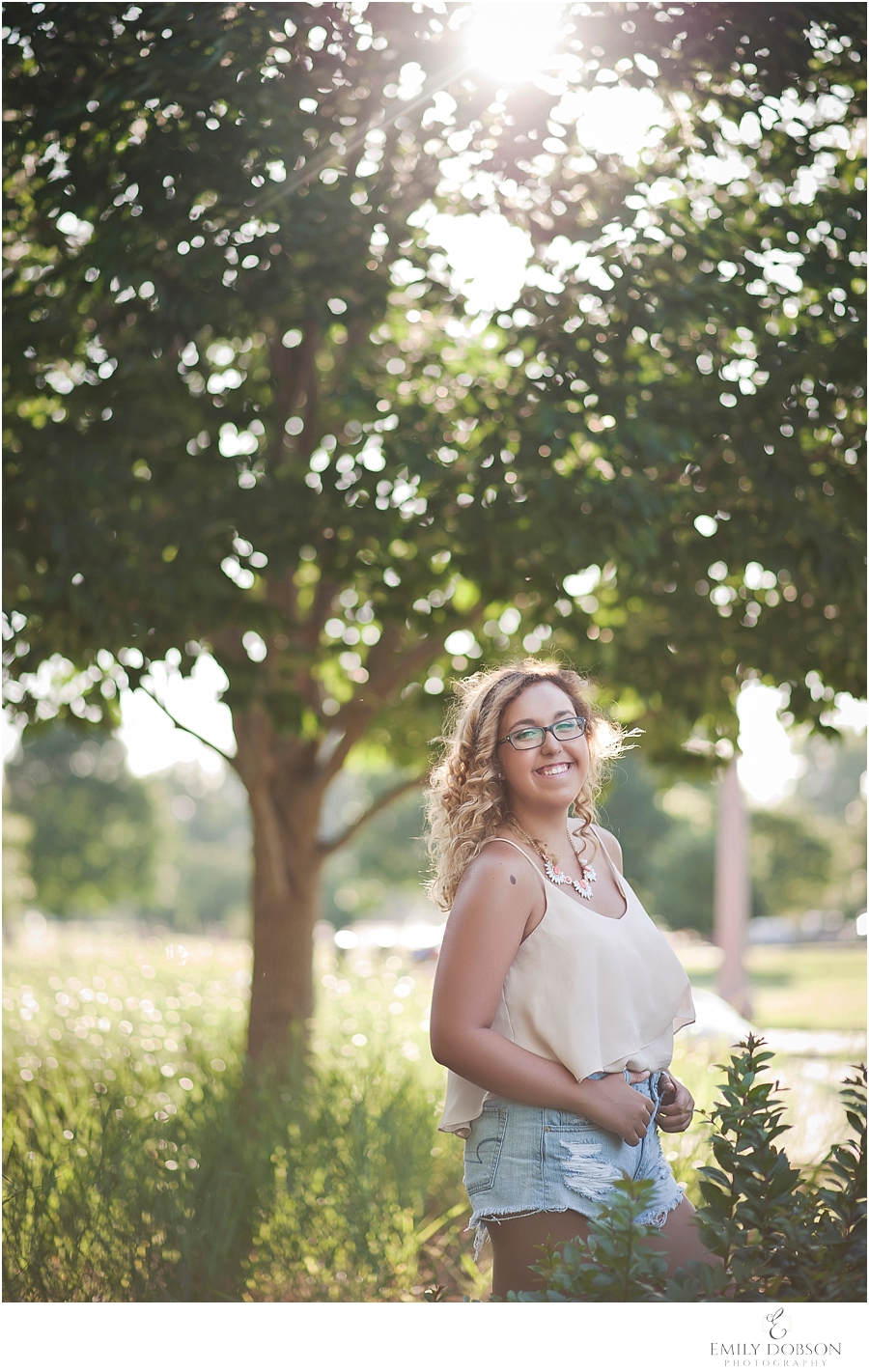 "If your college gives you the chance to stay the night on campus during the orientation – do it! It's such a good way to make friends that you will honestly keep through all of college. Also, take the adjustment as it comes! Don't force the transition into college." – Carlee Hoxworth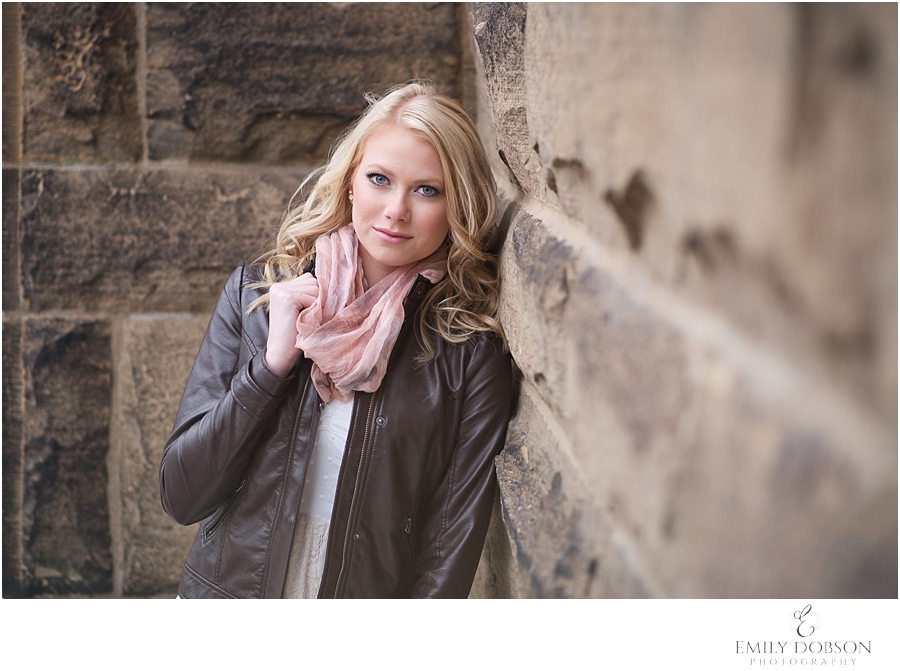 "Spend as much time with your family and friends as you can because before you know it you'll get so involved in school and friends at college that it gets hard to find a time when you can talk to your friends from home because they will most likely be doing the same." – Kara Tepen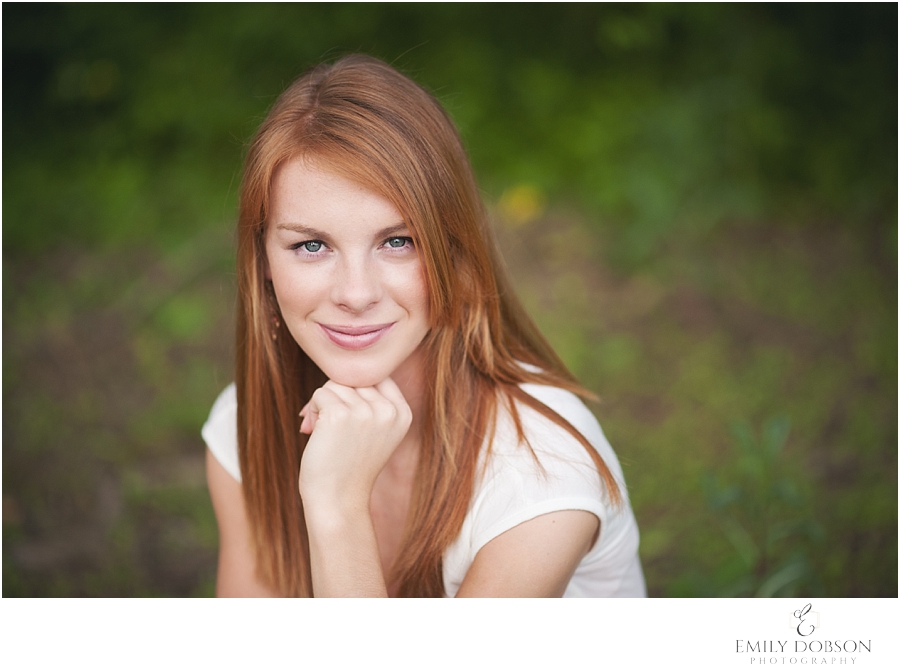 "Spend as much time as you can with you closest friends, boyfriend/girlfriend, and each family member. Enjoy your free time while you can and don't wish it away!!" – Magen Cochran


"Say yes every chance someone asks you to do something. Your life is about to change forever. Drive around and appreciate your home town. Most importantly, eat as much Imos as possible. You'll miss it more than you know."
-Morgan Moore


"Have fun and be adventurous! Explore things that you've never even thought of exploring." -Breann McCormick


"Spend as much time as you can with friends and family and don't take them for granted!!!" -Lauren Weir


"Make the most of your summer! Do things you were always iffy on doing with all your best friends from high school. Everyone soon will be going off to their teeny dorm rooms (even though dorm sleep overs are highly suggested). You never know what could turn up! I got my ears pierced, got a tattoo, went hiking every weekend, traveled abroad, and had movie nights every week. I still smile at the memories I gained from that summer."
-Torilyn Overton


"Enjoy lots of quality time with friends and family. Your parents may seem like they're getting a little clingy, but it's because they love you and you leaving is a big change for them, too." -Tori Qualls


"Make as many memories with your friends because you will miss them while you are away! Also make as much money as possible, because trust me you will spend it all." -Sydney Mossman


"I remember the last summer before heading into college like yesterday. I tried my best to spend every second with my friends and family. Every second of laughs and advice from your family and closest friends is worth it. Start to prepare yourself for distance with love and memories to all around you in your hometown. The second you're by yourself in a new place those are the people will be one phone call away." -Peyton Orban


"Don't waste any time! Choose your dorm decorations now, hang out with friends now, and make as many memories as possible before going away to school because it'll be a lot different when you come back – but not in a bad way! Also, anticipate the future because college is exciting and wonderful, and you will undoubtedly love it!" -Bailey Wilson


"Don't stress about college! It's rough but it's really not as hard as most people make it seem. My professors have always been very understanding and caring. Have fun during the summer but also make yourself prepared for college!" – Sally Arbuthnot
Alton, IL Senior Photographer
Godfrey, IL Senior Photographer
Edwardsville, IL Senior Photographer
St. Louis, MO Senior Photographer