Here is Megan again for her second session! We had so much fun during both of her sessions with her being so relaxed and goofy! Her second session took place at the beginning of October and the leaves had barely started to change. We stumbled upon a fabulous sidewalk near Riverview Park with tons of fall color! I definitely wish the peek fall color lasted about 2 months instead of 2 weeks.
I have thoroughly enjoyed having Megan as part of my EDP VIP team this year. Her smile is infectious and I really like her mom. 😉 They're both always smiling and laughing…and that's just who I like to surround myself with.
Thanks again Megan for supporting EDP and being a great VIP for the Class of 2016!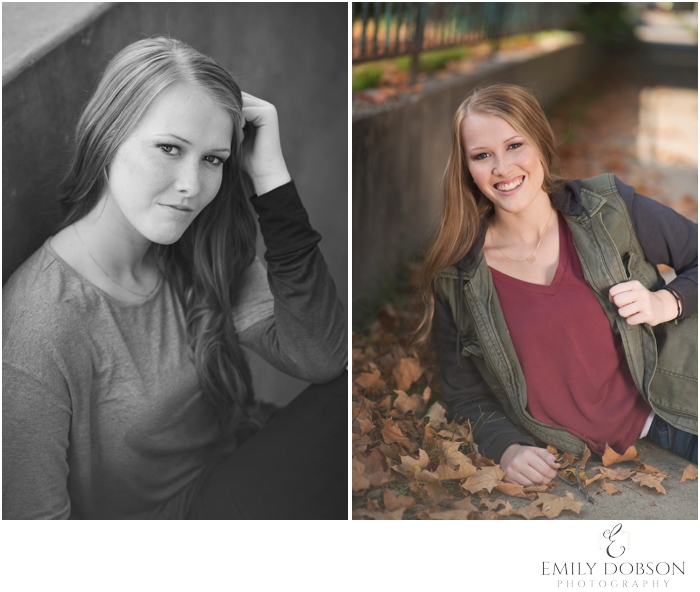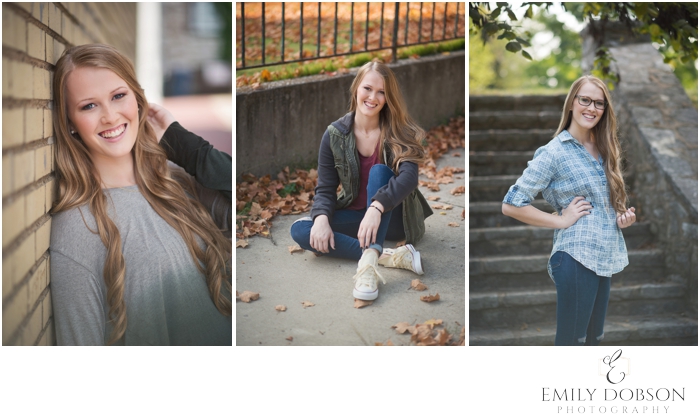 Alton, IL Contemporary Wedding and Senior Portrait Photography
Edwardsville, IL Contemporary Wedding and Senior Portrait Photography
St. Louis, MO Contemporary Wedding and Senior Portrait Photography