Megan | Marquette Catholic High School
What are your favorite clothing stores to shop at?
Mod, Pacsun, and Forever 21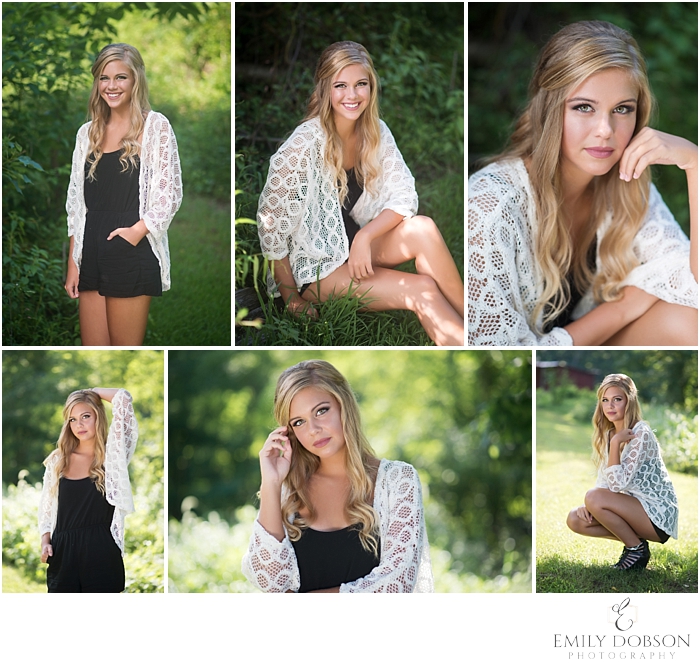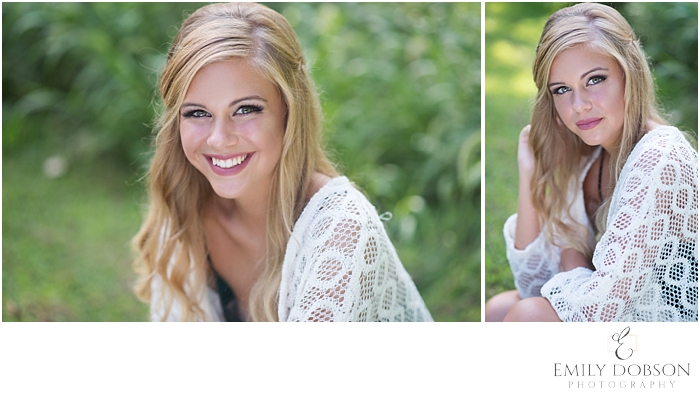 Where do you see yourself in 5 to 10 years?
Hopefully traveling to Europe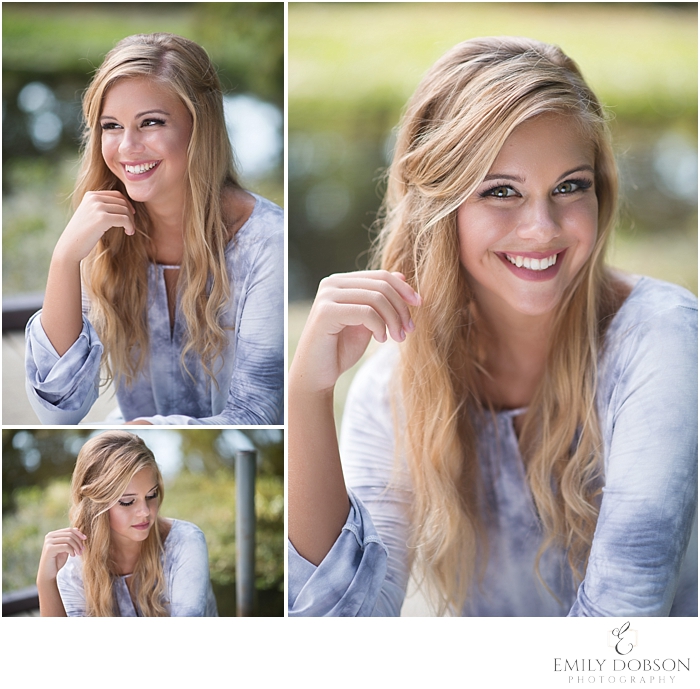 What is YOUR definition of TRUE BEAUTY?
Being confident and beautiful on the inside too



What is your FAVE high school memory, so far?
Water balloon fight at my school picnic



Name 3 things on your bucket list!
1) traveling to Europe
2) taking a cruise
3) getting into a good college
Alton, IL Senior Photographer
Edwardsville, IL Senior Photographer
St. Louis, MO Senior Photographer