Megan | St. Louis, MO Senior Photographer
What are your favorite clothing stores to shop at?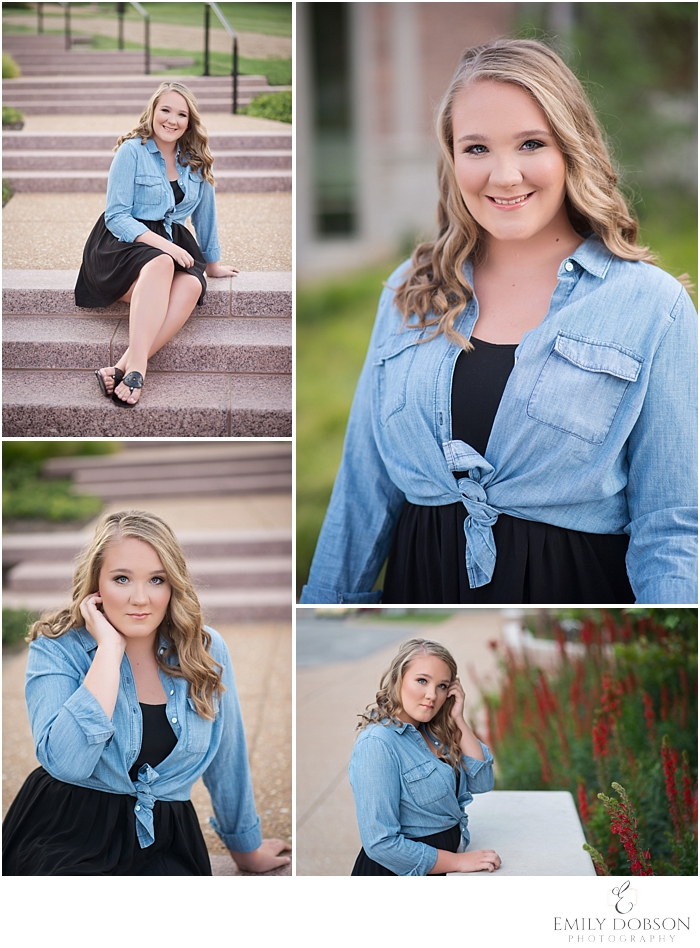 Altar'd State, Kate Spade, J. Crew, Lily Pulitzer, etc.
Where do you see yourself in 5 to 10 years?

Working as a successful aerospace engineer and traveling the world for my job.
What is YOUR definition of TRUE BEAUTY?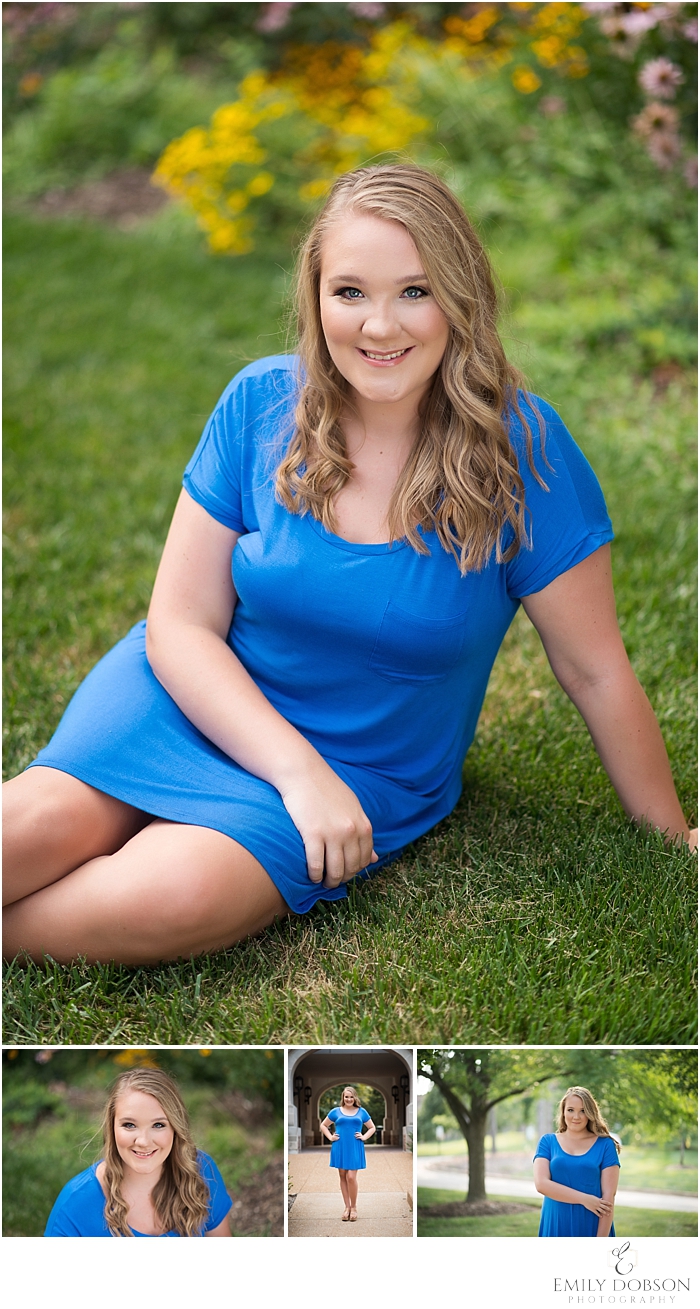 Having a good sense of self and being confident in your own skin.
What is your FAVE high school memory, so far?


Bonding with my classmates at various school events such as Hey Day and Founders Day.
Name 5 things on your bucket list!



Travel world, be successful in what I do and have a family.



Alton, IL Senior Photographer
Edwardsville, IL Senior Photographer
St. Louis, MO Senior Photographer