Natalie | Alton High School
What are your favorite clothing stores to shop at?
My favorite stores to shop at are PacSun, Forever 21, Free People, and Mod.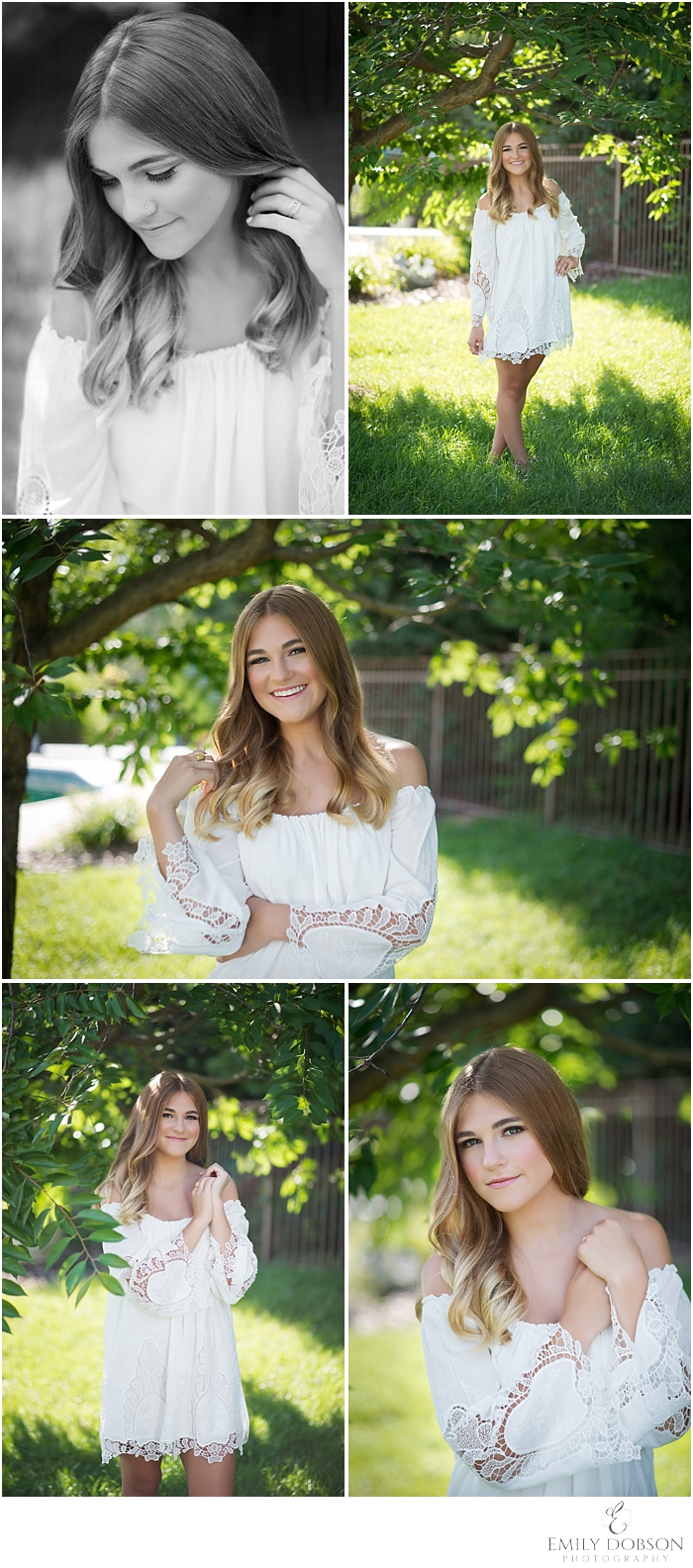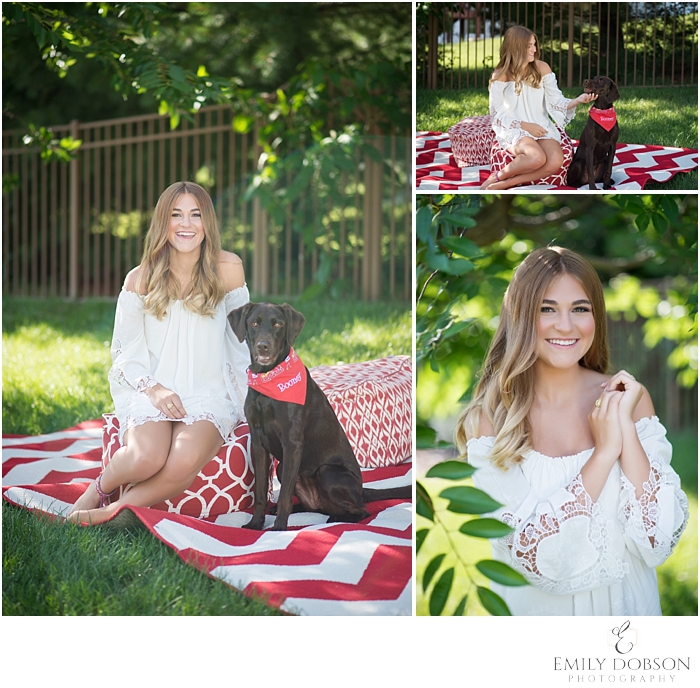 Where do you see yourself in 5 to 10 years?
In 5-10 years I hope to be graduated from college and working in a hospital as a nurse anesthetist.

What is YOUR definition of TRUE BEAUTY?
My definition of true beauty is being confident in whatever you're wearing (especially if you're wearing super colorful bell bottom pants).








What is your FAVE high school memory, so far?
My favorite high school memory so far has been going to Prom.






Name 3 things on your bucket list!
Going to a taping of the Ellen Degeneres Show, traveling to Europe, and living in a different part of the country.






Alton, IL Senior Photographer
Edwardsville, IL Senior Photographer
St. Louis, MO Senior Photographer
River Road, Alton, IL