I loved working with Nathan and Leah on their wedding day. They are incredibly sweet. They trusted me through every step of the process. Once the wedding day arrived, I knew what they wanted and they didn't have to worry about a thing…except for the crazy heat! 😛
One of my favorite things about their day was how much fun they had with each other and with all the people surrounding them. They were goofy and full of laughs and kept the party hoppin' all day long! Wedding days full of theatrical groomsmen, sweet and funny bridesmaids, kind parents and parents who weren't afraid to be in front of the camera make the job so much more fun!
Thank you so much Mr. and Mrs. Bossart for inviting me to share your day with you!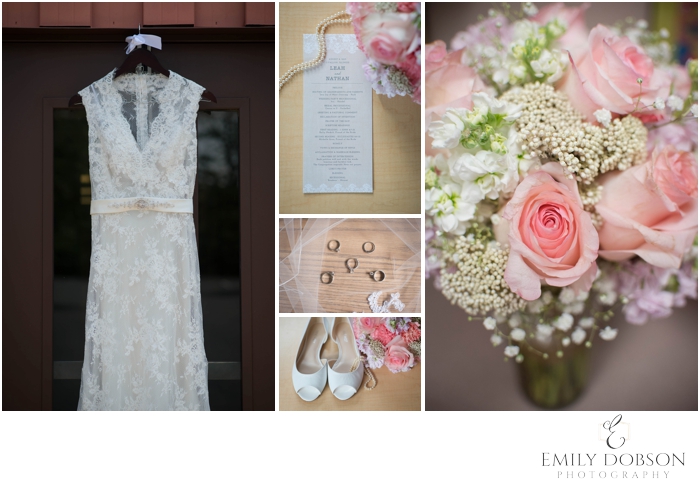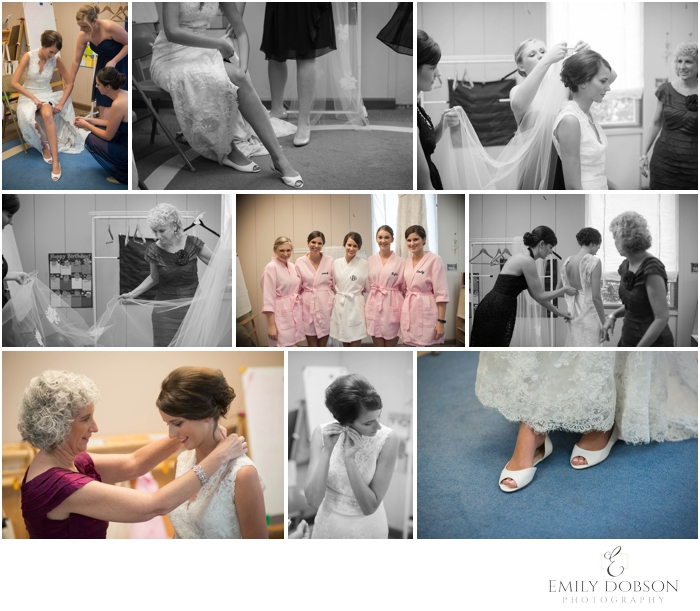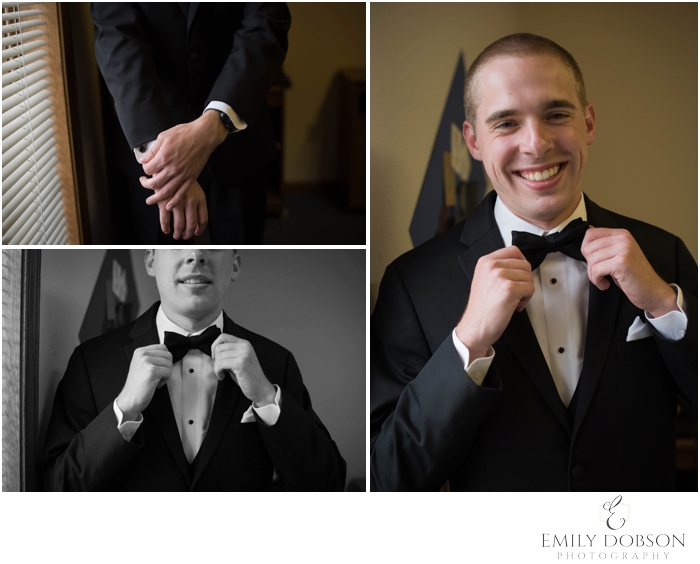 Alton, IL Contemporary Wedding and Senior Portrait Photography
Edwardsville, IL Contemporary Wedding and Senior Portrait Photography
St. Louis, MO Contemporary Wedding and Senior Portrait Photography