Wedding season finally kicked off at the end of April when I had the privelege of second shooting for my good friend and fabulous photographer, Mary Kim of MK Loeffler Photography. We ventured out to Washington, MO for a beautiful ceremony, and then headed back to the GORGEOUS Chandler Hill Winery for the reception. Phil and Gabbi were a genuinely sweet couple, and I'm super grateful for the opportunity I had to be a part of their special day.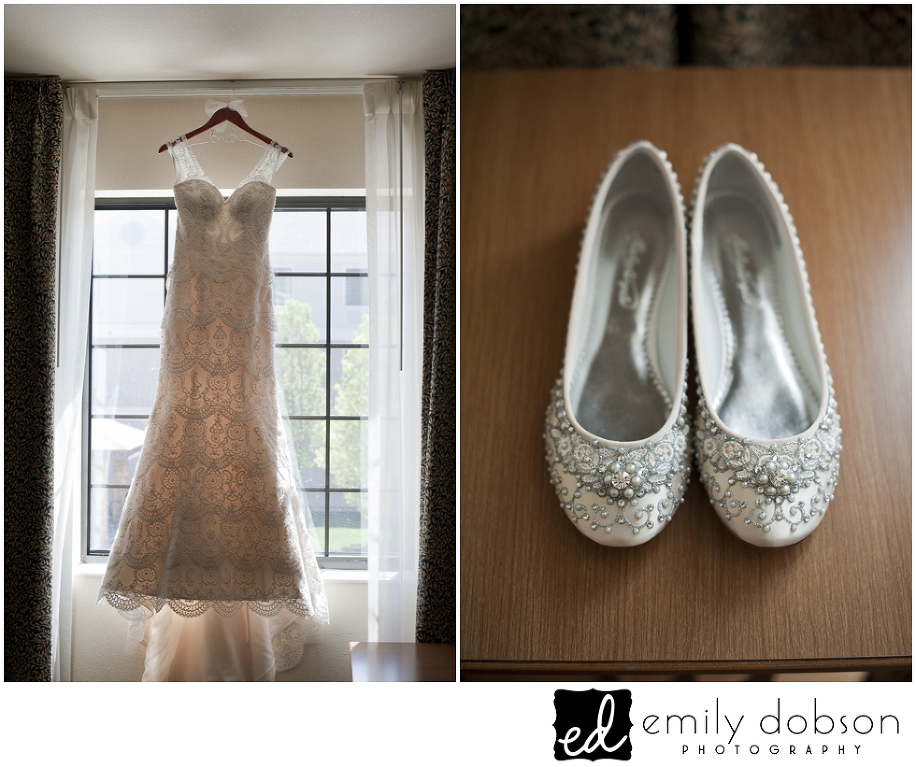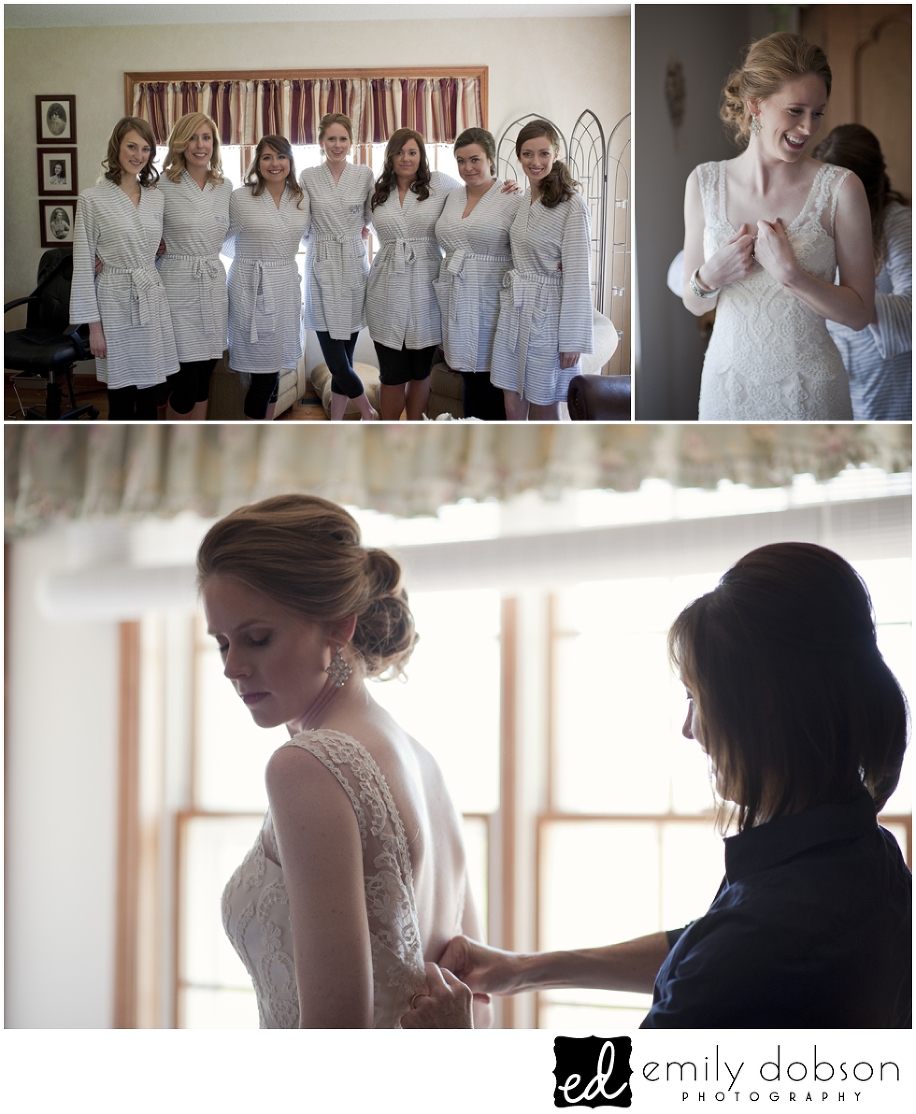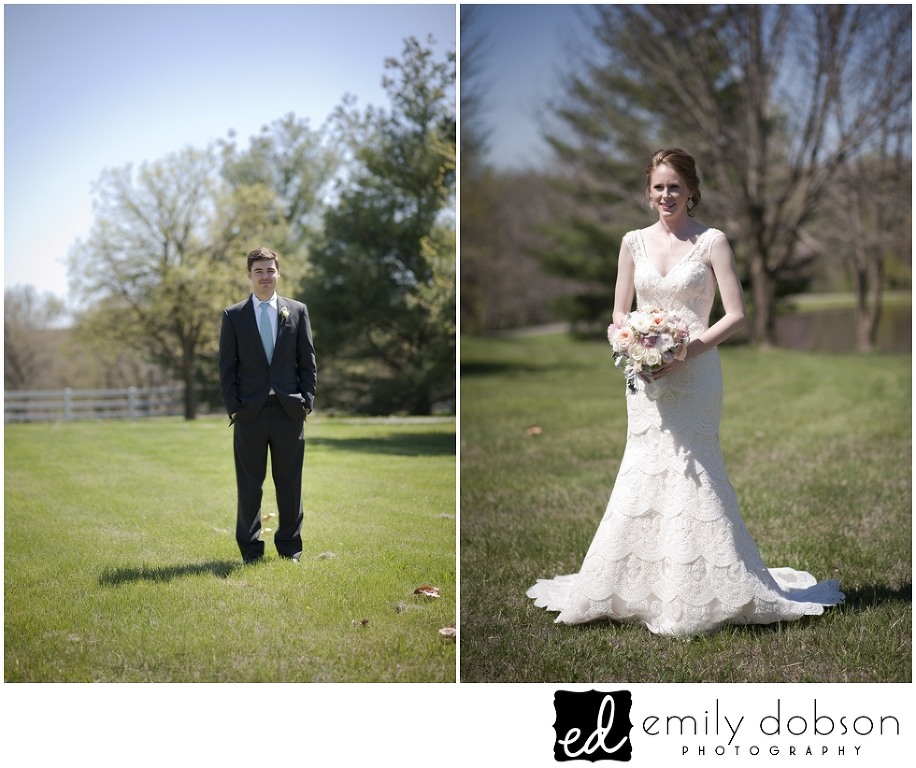 That bouquet…!!





I LOVE the bridesmaids dresses. The colors are PERFECTION.





Ah, the final moment before daddy gives her away!



The middle black and white shot is my second favorite of the day. Love those candid moments…



Hand down, my favorite of the day. 🙂



They had the most precious decorations at the reception!



How cute are they?!





Gabbi wasn't excited to become Phil's husband AT ALL. 😉



Alton, IL Contemporary Wedding and Senior Portrait Photography
Edwardsville, IL Contemporary Wedding and Senior Portrait Photography
St. Louis, MO Contemporary Wedding and Senior Portrait Photography