Sabrina | Nerinx Hall High School
What are your favorite clothing stores to shop at?
I get most of my clothes from Altr'd State, but I also shop at Francesca's, Charming Charlie, Nordstrom, Anthropologie, Forever 21, etc.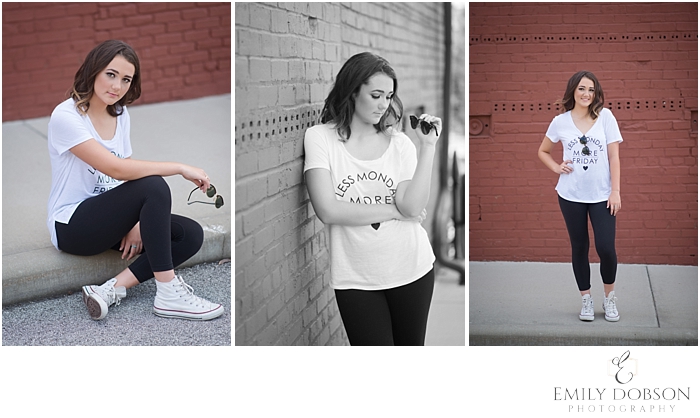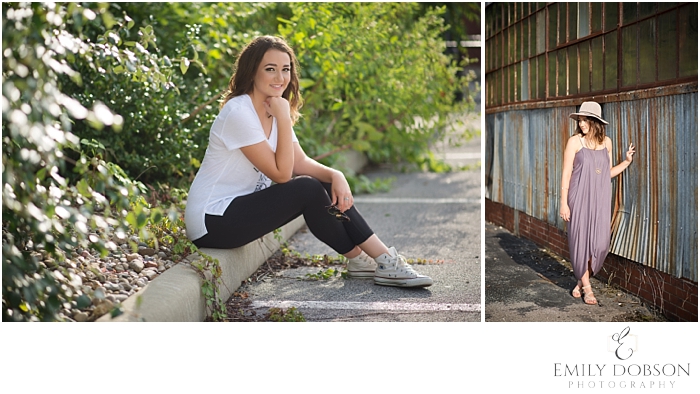 Where do you see yourself in 5 to 10 years?
I see myself as a very successful young woman living in a major city. I will be educated in whatever career path I decide on and I will have the ambition and the drive to make it in the city. I also see myself living in a very cute and stylish apartment!



What is YOUR definition of TRUE BEAUTY?
True beauty isn't just one thing. I think true beauty is when you love your body unconditionally and you strive to care for your body out of love. When you begin to appreciate the outside, then the inside will become calm and centered.




What is your FAVE high school memory, so far?
My favorite high school memory is my junior ring ceremony. My class came together and we felt like sisters. Everyone was so happy for everyone else. I sat next to girls I have never been very close with and we had the best time at the ceremony!




Name 3 things on your bucket list!
Travel everywhere, especially Barcelona, and Greece. Learn a new language, maybe french, spanish, or italian. Be able to do a handstand in a yoga sequence.


Alton, IL Senior Photographer
Edwardsville, IL Senior Photographer
St. Louis, MO Senior Photographer