Samantha | Civic Memorial High School
What are your favorite clothing stores to shop at?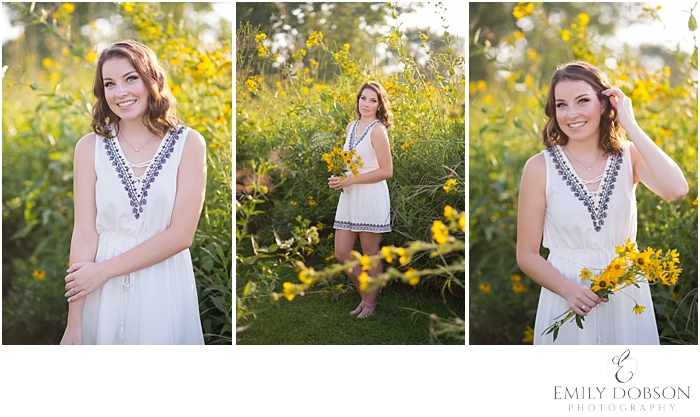 MOD and Forever 21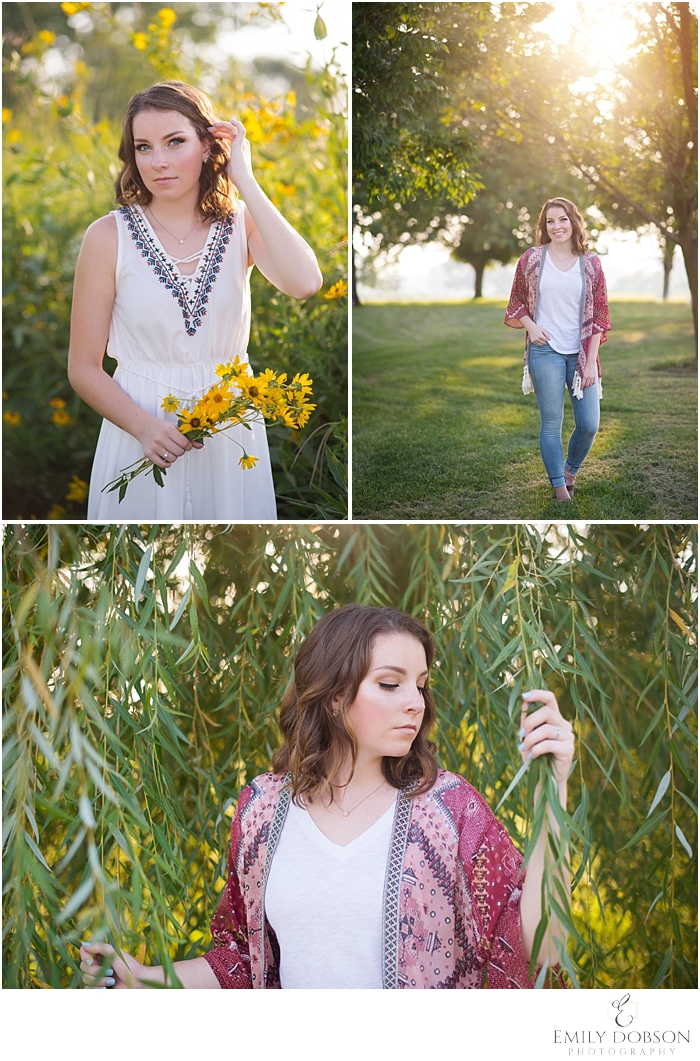 Where do you see yourself in 5 to 10 years?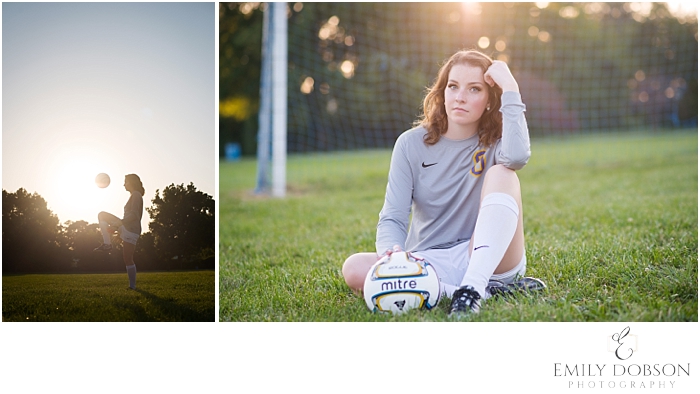 I see myself graduating from college and working as a physical therapist.




What is YOUR definition of TRUE BEAUTY?



True beauty comes from your heart in the way you treat others and yourself.






What is your FAVE high school memory, so far?



Friday night football games! I love how spirited my school is.




Name 3 things on your bucket list!


Travel around Europe, go on an overseas mission trip, and deep sea scuba diving
Alton, IL Senior Photographer
Edwardsville, IL Senior Photographer
St. Louis, MO Senior Photographer