Sarah Hasse
Alton High School
Soda or Juice? Soda
Reality or Sitcom? Sitcom
What is your favorite TV show? New Girl
Twitter or Instagram? Instagram
Early Bird or Night Owl? Night Owl
Divergent or Hunger Games? Divergent (that-a-girl!)
All time favorite movie? Shrek
Girls' Night or Date Night? Date night
What is your favorite high school memory? I loved winning the Power Puff game as a junior class this past fall. We were the first class to beat the seniors in many years!
What college do you plan to attend? University of Alabama (ROLL TIDE baby! 😉 )
Do you know what you want to study? I want to double major in Public Relations and Spanish.
SARAH! You have been so much fun to work with this year! I loved your openness to my ideas and creativity, and I loved that you brought friends along to your session. It's been an honor to have you on my Class of 2015 EDP VIP team and I wish you the best in your senior year!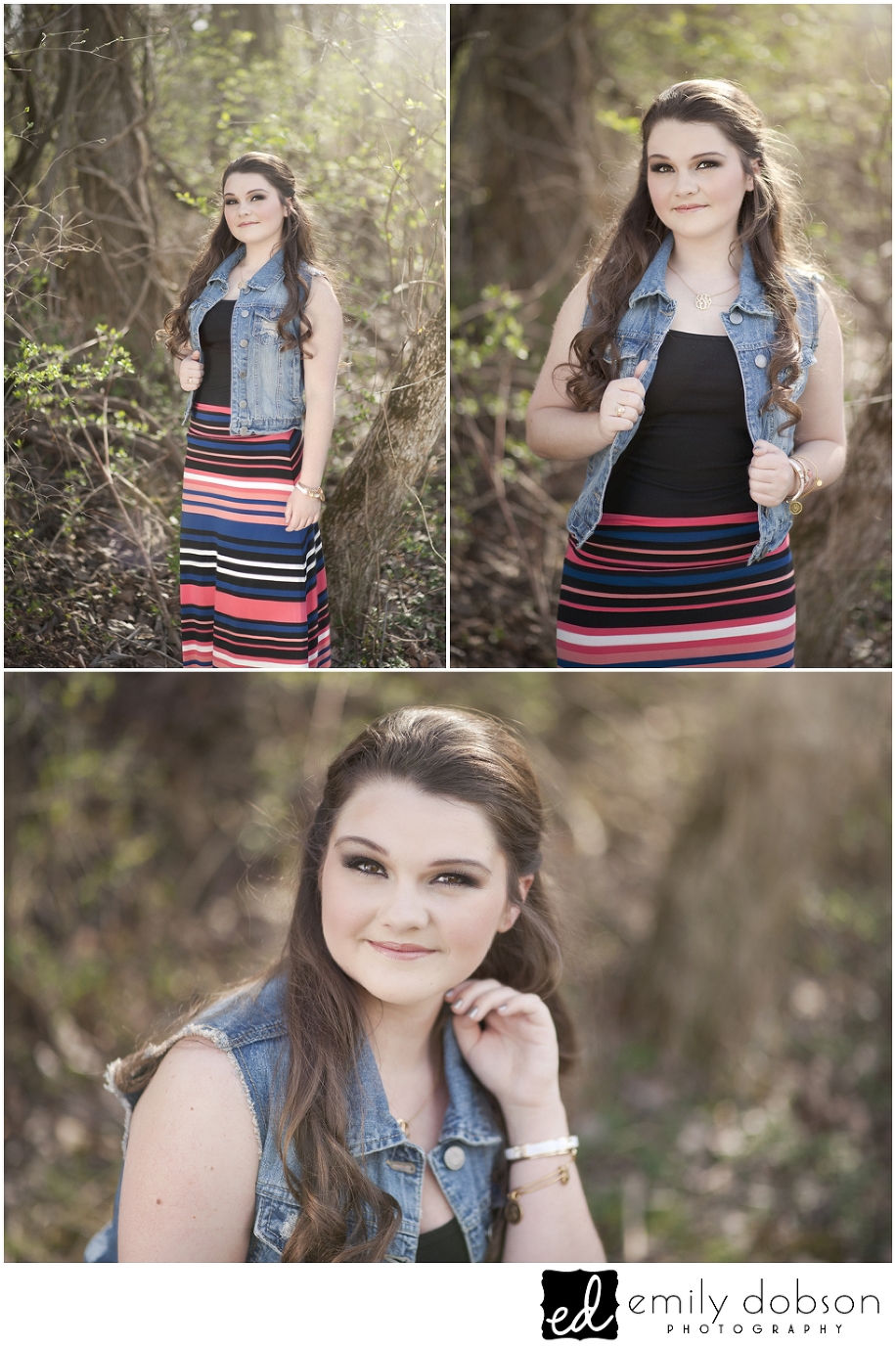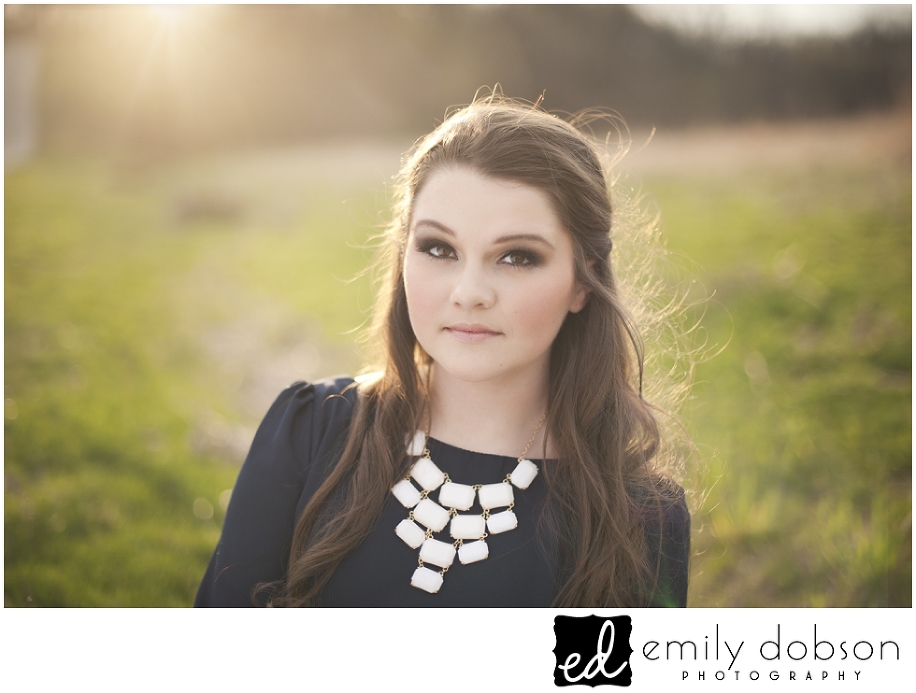 Alton, IL Contemporary Wedding and Senior Portrait Photography
Edwardsville, IL Contemporary Wedding and Senior Portrait Photography
St. Louis, MO Contemporary Wedding and Senior Portrait Photography