Sarah Minier – EDP VIP
Marquette Catholic High School
Soda or Juice? Is smoothies an option? lol
Reality or Sitcom? Sitcom
Favorite TV Show? Grey's Anatomy
Twitter or Instagram? Instagram for sure
Early Bird or Night Owl? Night owl 
Divergent or Hunger Games? Divergent
Spring or Fall? Fall
Favorite Hobby During this Season? Playing piano
Girls' Night or Date Night? Girls night
Favorite Song or Genre of Music? I could never pick, too many
What is your favorite high school memory? My favorite high school memory would be winning the principal's award at MCHS's Art Show sophomore year.
What college do you plan to attend? My dream school would have to be SAIC ( School of the Art Institute of Chicago) but I'm still undecided.
Do you know what you want to study? I'd love to go into graphic art or special education
Special thanks to Amanda Miller Makeup Artistry for tagging along throughout Sarah's session and for giving her many different amazing looks and lip colors!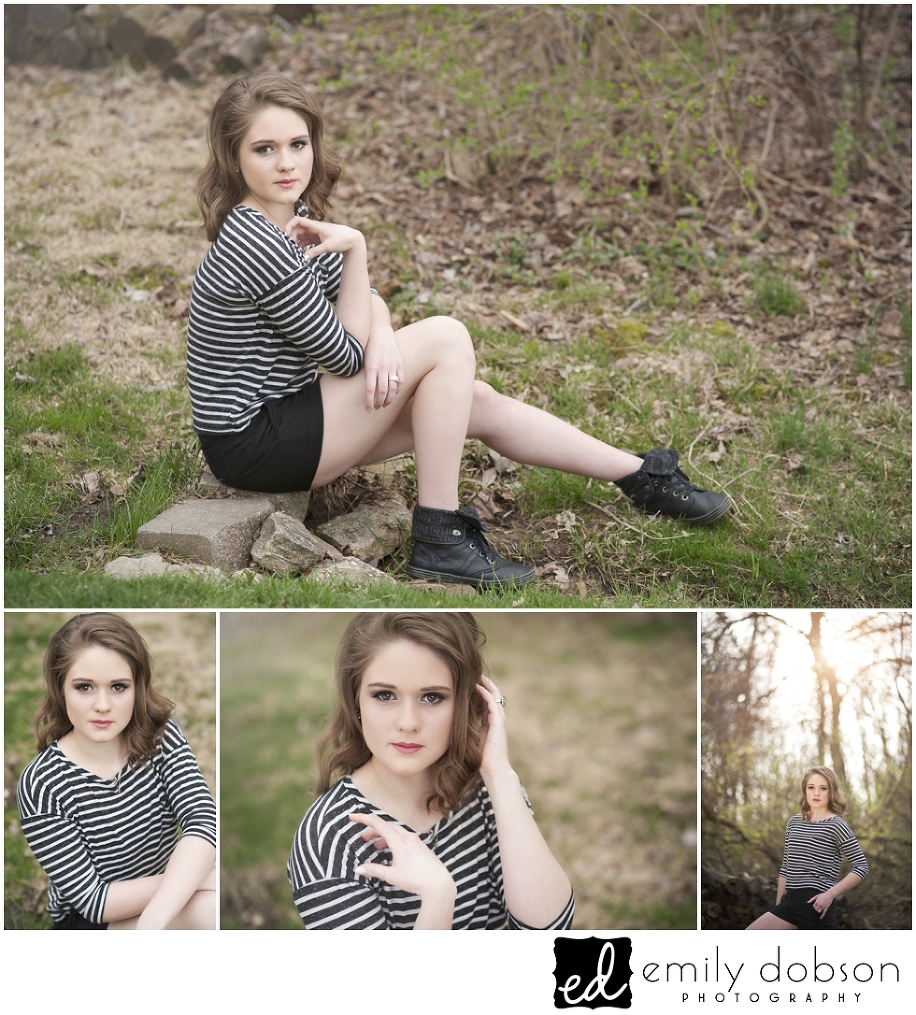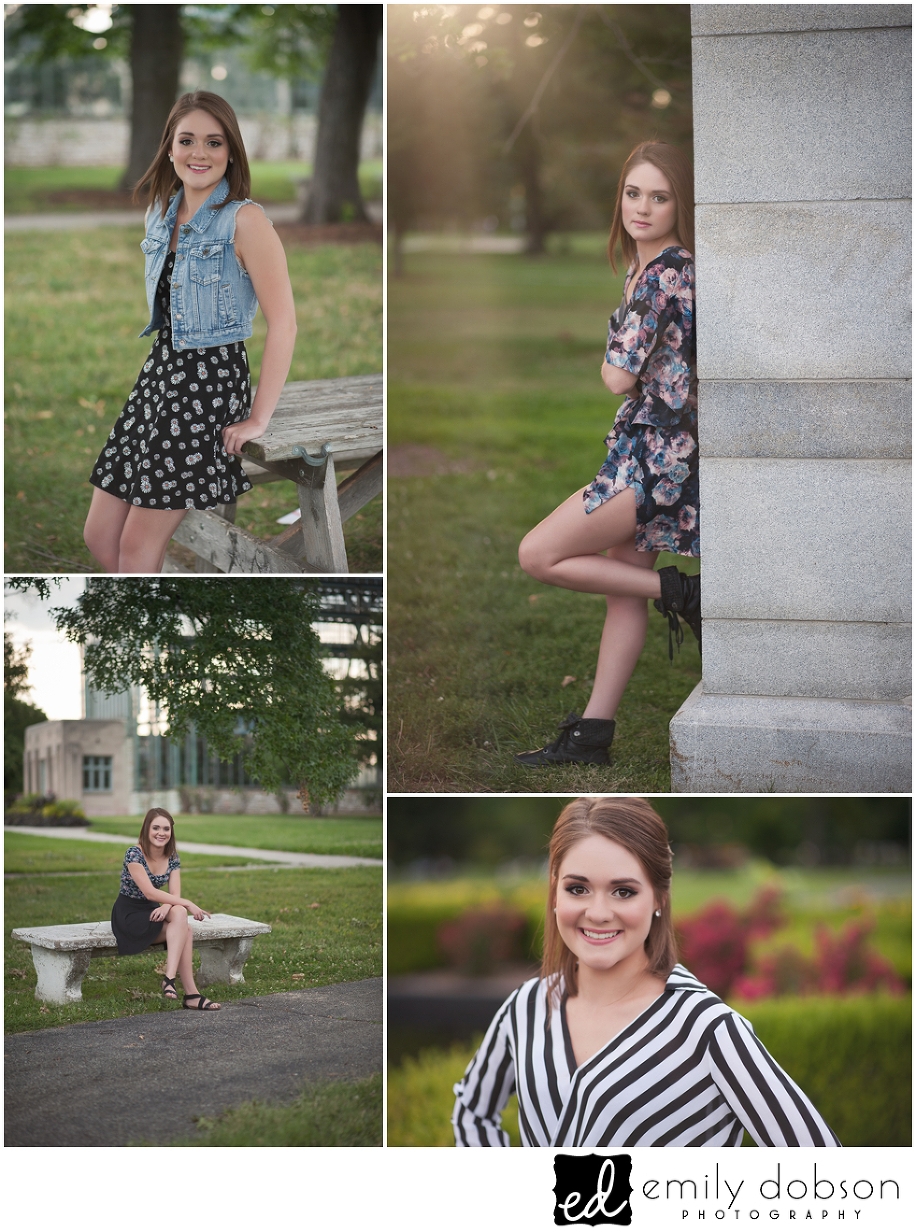 Alton, IL Contemporary Wedding and Senior Portrait Photography
Edwardsville, IL Contemporary Wedding and Senior Portrait Photography
St. Louis, MO Contemporary Wedding and Senior Portrait Photography