I met with Scott and Kristin back in August of 2013. We met up for coffee, they booked me on the spot and our journey began. We met up for coffee a couple of different times, did two engagement sessions (fall and spring!) and texted (well just Kristin and me!) throughout the 11 months they were engaged. I really do hope to build a trusting relationship with each of my couples. I've been through this whole wedding day scenario on multiple occasions now…once as a bride and the rest as a photographer. I feel it is my responsibility to educate my couples, help them think through all of their options and organize their days and most importantly, encourage them to focus on their MARRIAGE. I hope that when all of the wedding planning is complete, and I arrive to photograph their wedding, that they can truly focus on one another and leave the details up to me. This is exactly what happened with Scott and Kristin, and I was truly blessed to have met and worked with them.
Scott and Kristin had so many cute, fun details at their wedding. Check out the corks that all of the guests signed! How cute is that?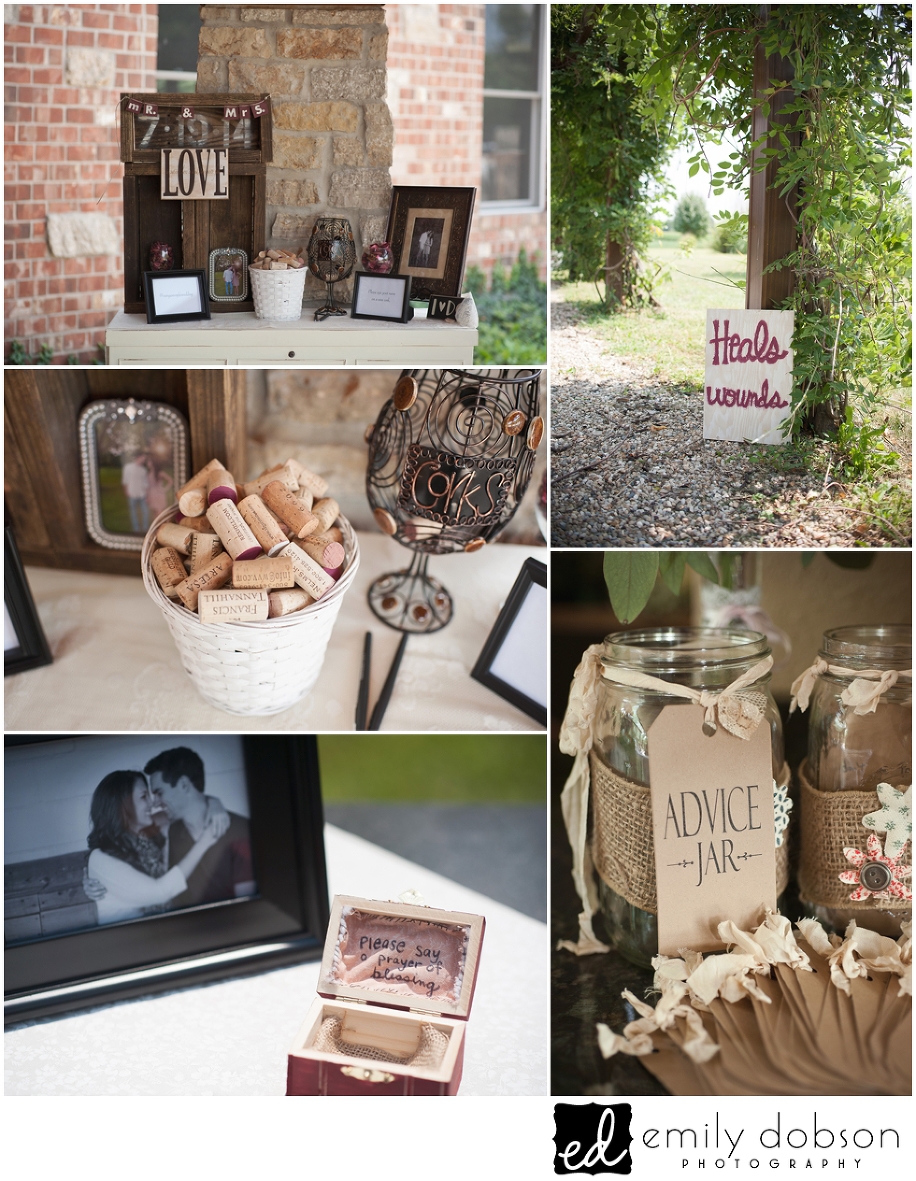 My typical second shooter, Mary Kim, always takes the best ring shots. The two-tones rings are gorgeous!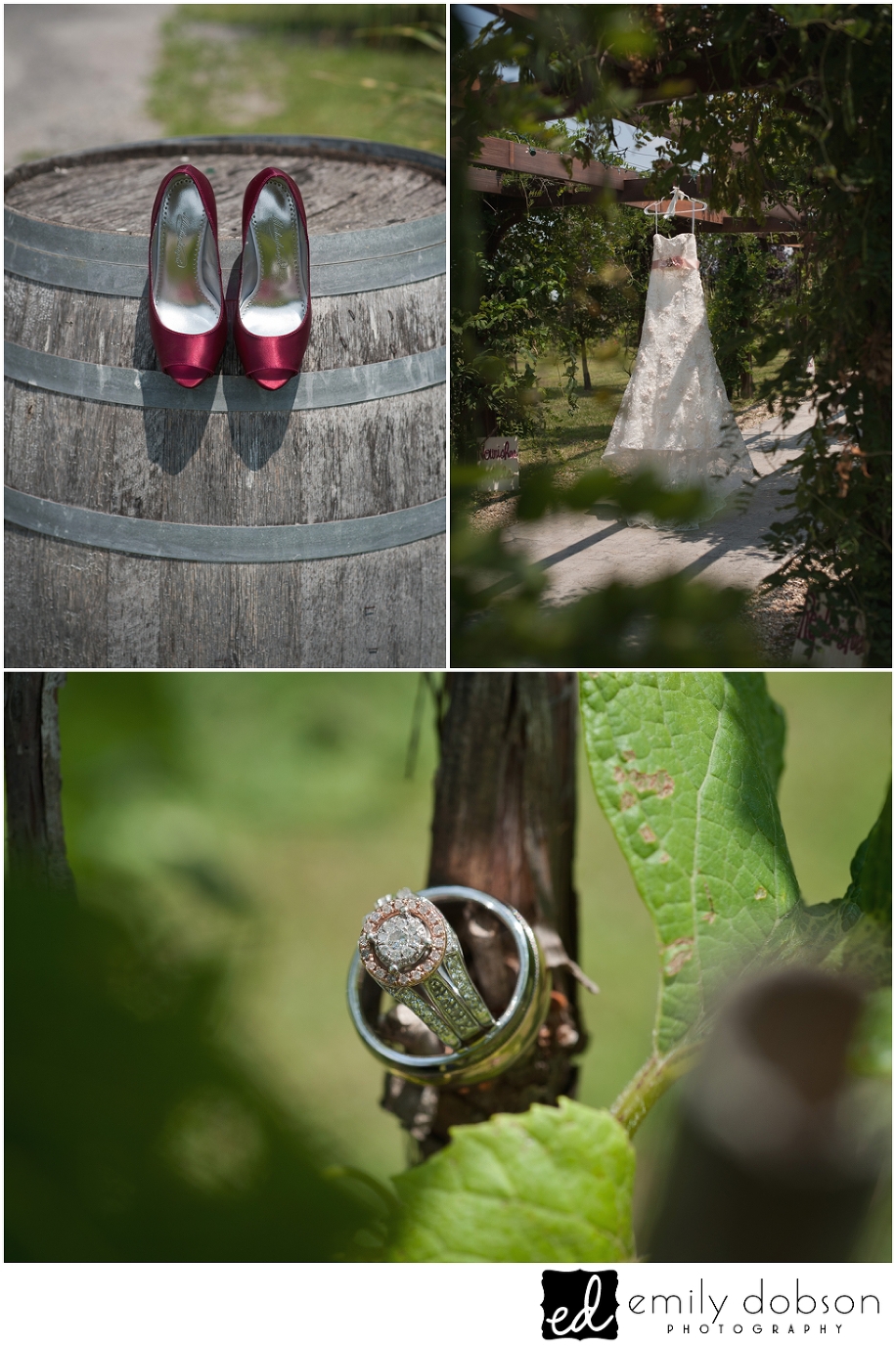 Now check out these bridesmaids dresses…unique and beautiful, right? Um, $20 each. Yep.


On the right over there, Scott knows he is a lucky, lucky man. LOOK. AT. HER.



Kristin had the pleasure of working with the brilliant Amanda Miller. And her hair is just plain beautiful.



Oh how I LOVE when couples choose to see each other before the ceremony. Love these candid faces. 🙂


With a first look, there is always ample time for beautiful portraits like these…



I ADORE this series of photos. I don't even know what was said, but the reaction to it was priceless! THIS IS THE KIND OF STUFF WE'RE HIRED FOR. 🙂





One of my faves from the day!





Below is one of the reason's why I love second shooters! The bottom image is Mary Kim's perspective and the black and white image is my perspective.



My perspective on the left, Mary Kim's on the right.



Again, my perspective on the left, Mary Kim's on the right.


The ceremony was beautiful and the message was great. CHOOSE to love your spouse.



Off to the beautiful reception hall to celebrate!





I ask all of my couples to head outside for sunset pictures. Even if it's just 15 minutes, the light provides us with the most amazing sun filled portraits, and it is well worth the time spent.





LOVE. LOVE. LOVE!!!!!



And then it's candids for the rest of the evening…




……………………………
Aviston, IL Wedding
hair  •  Cut Loose
makeup  •  Amanda Miller Makeup Artistry
florist  •  Carol, Ehlke (Forget Me Knots)
videographer  •  Forte Photography and Cinema
ceremony & reception venue  •  The Hidden Lake Winery
officiate  •  Ruth Hudson 
dj •  Elite Pro
cake  •  Patty Cakes
dress  •  David's Bridal
bridesmaid dresses  •  Charlotte Russe
tuxedo manufacturer  •   Men's Wearhouse

……………………………
What was the most memorable part of your day?
Kristin: Definitely our first look!
Scott: Easily our first look.
Any advice for future brides/grooms?
Kristin: Interact with your guests as much as possible, they really appreciate it! (Something I did very poorly!)
Scott: Don't sweat the small stuff.
If you could do it all over again, would you change anything?
Kristin: Like I said, I should have interacted more with our guests, but otherwise, nope!
Scott: I would have eaten more at the reception. (lol! Sorry Scott, this one cracked me up! Especially since one of the things I would change about my wedding is EAT MORE CAKE! Our cake was soooo good, and I just forgot about it! How on earth do you forget about your cake?!)
Where did you go on your honeymoon?
JAMAICA!
Alton, IL Contemporary Wedding and Senior Portrait Photography
Edwardsville, IL Contemporary Wedding and Senior Portrait Photography
St. Louis, MO Contemporary Wedding and Senior Portrait Photography