Sydney is our outdoor adventure girl! We were able to create her love for getting dressed up and her creative side in some amazing photos. She is also another one of my beautiful EDP VIP's for 2016!
Whether she is playing soccer, painting, skiing or boating, she is sure to find a great time! We aimed for relaxed photos (per request!) and they turned out wonderful!
Thanks Sydney for choosing Emily Dobson Photography and being one of my VIP's. You are a blessing to work with this year! I look forward to working with you again the future! Best of luck!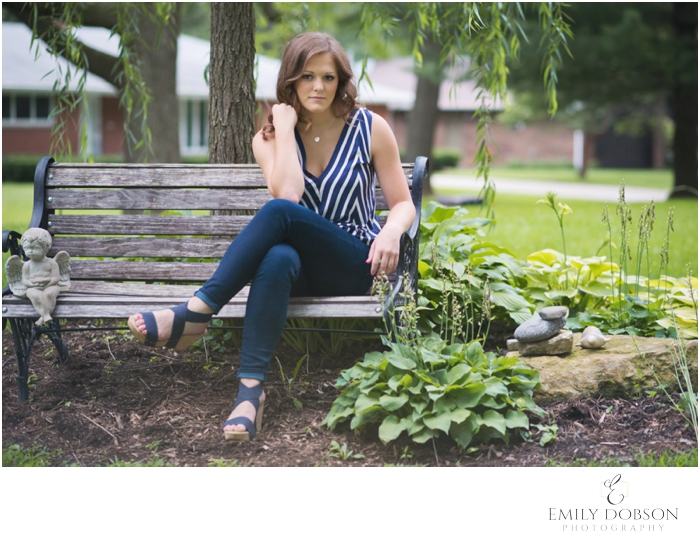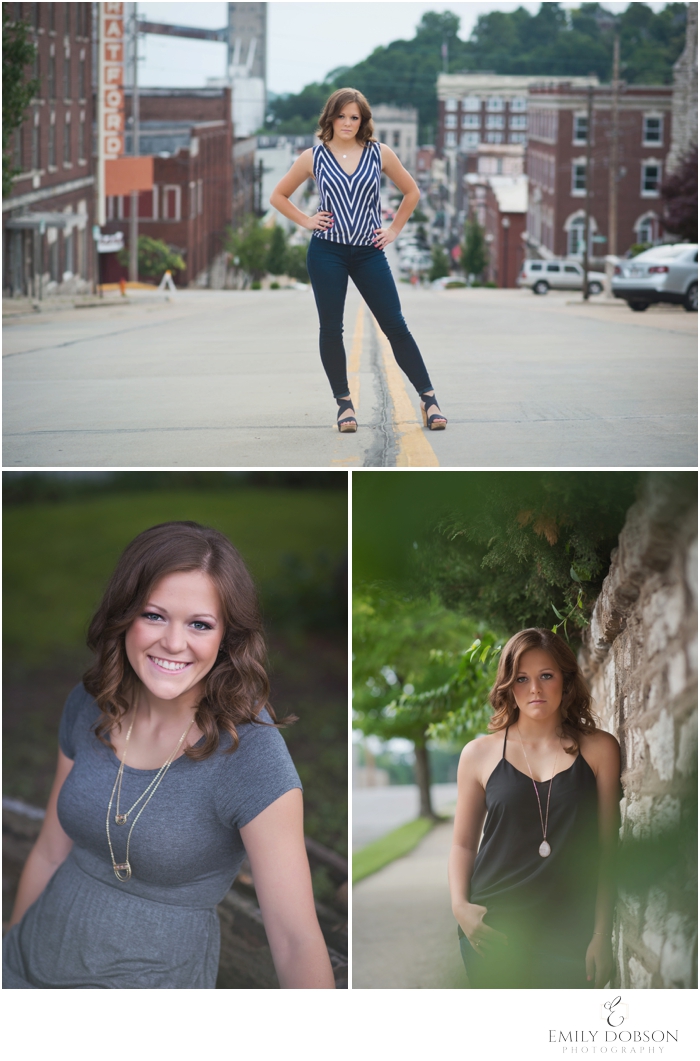 Alton, IL Contemporary Wedding and Senior Portrait Photography
Edwardsville, IL Contemporary Wedding and Senior Portrait Photography
St. Louis, MO Contemporary Wedding and Senior Portrait Photography