1. What are you fave clothing stores to shop at?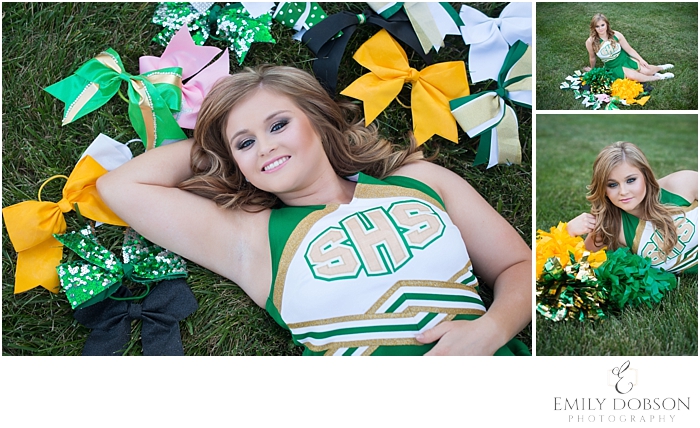 My favorite clothing stores to shop at are Pink, Buckle, and Vanity.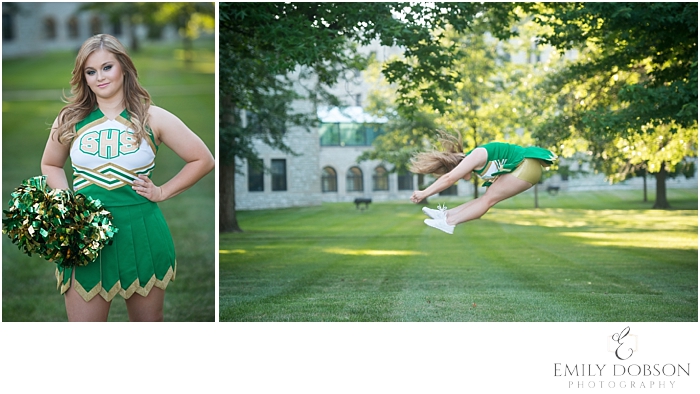 2. Where do you see yourself in 5 to 10 years?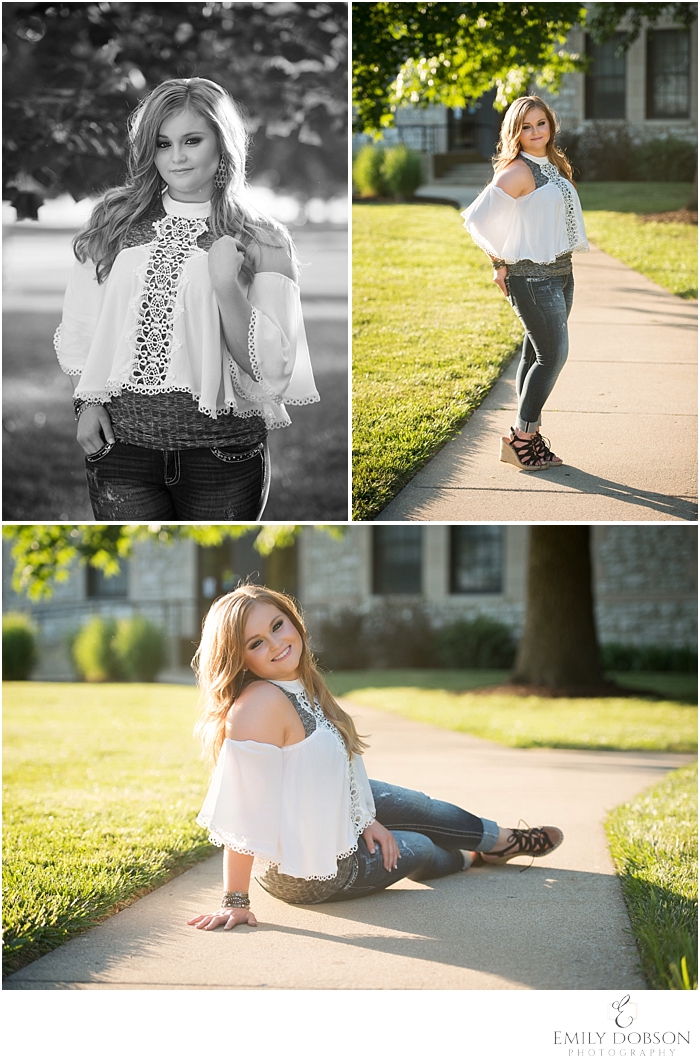 In 5 to 10 years I see myself in college studying to become a lawyer. Hopefully, in 10 years I will be on my way to start a family.


3. What is YOUR definition of TRUE BEAUTY?


My definition of beauty is who one is within them-self.


4. What is your FAVE high school memory, so far?


My favorite high school memory so far is winning student government president.
5. Name 3 things on your bucket list! 


Three things on my bucket list would be: to visit all 50 states, to let go of a floating lantern, and to watch the ball drop in Times Square.