TORI OVERTON – Class of 2015 EDP VIP
Civic Memorial High School
Soda or Juice? Soda especially diet coke!
Reality or Sitcom? Reality I unfortunately love me some kardashians
Twitter or Instagram? Instagram
Early Bird or Night Owl? Night owl definitely
Divergent or Hunger Games? Divergent
Spring or Fall? Fall I loooveee cool weather
Girls' Night or Date Night? Girls night
What is your favorite high school memory? Exploring the school with my best friend when it wasn't exactly open…any time someone came down the hall we ducked and dived them!
What college do you plan to attend? I am not totally sure where I plan on attending but I would love to go to UMSL
Do you know what you want to study? I plan on studying nursing and then join the red cross or some kind of organization that would allow me to travel to different countries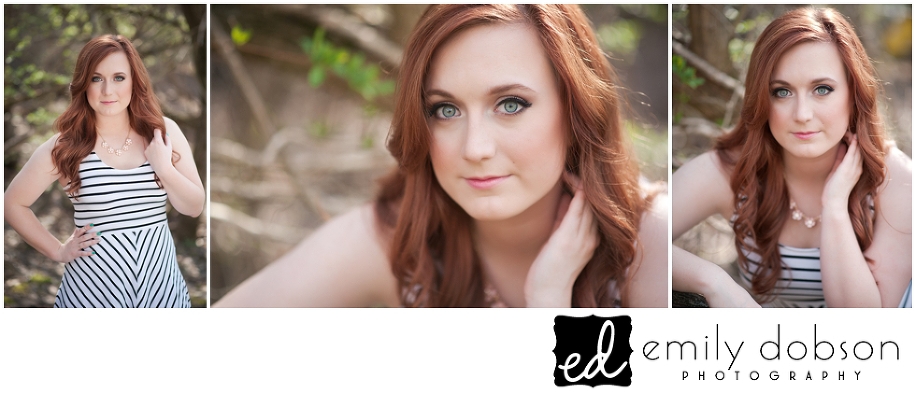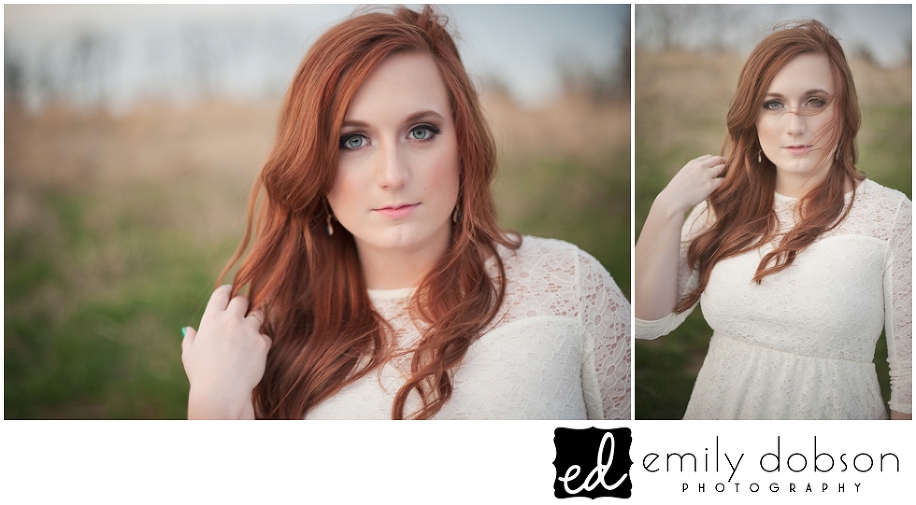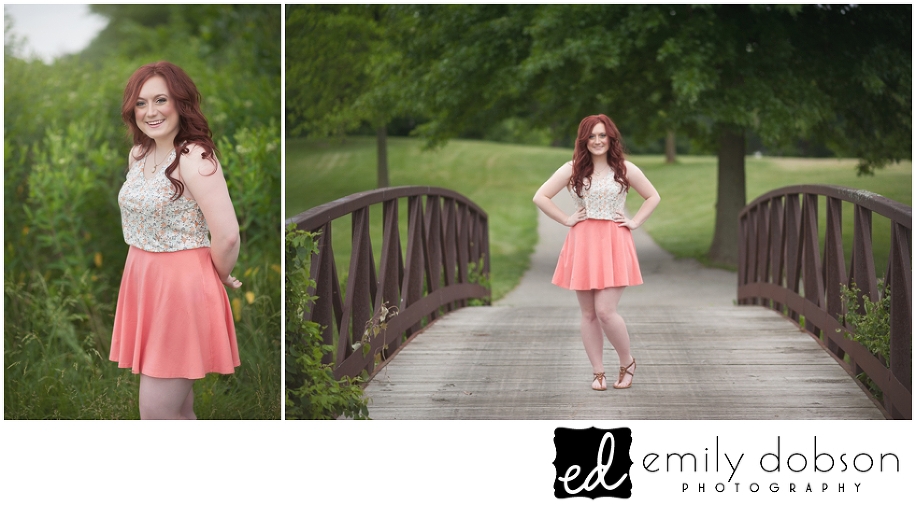 Alton, IL Contemporary Wedding and Senior Portrait Photography
Edwardsville, IL Contemporary Wedding and Senior Portrait Photography
St. Louis, MO Contemporary Wedding and Senior Portrait Photography