Transofmration Tuesday – it's one of the current trends in social media. One of my Senior VIPs recommended that I do a special edition of Transformation Tuesday on my blog with all of the seniors' before and after images from the group model shoot. Um, brilliant.
It should be noted that I don't always share before and after photos of my seniors because I don't want to give the impression that I think my seniors aren't pretty beforehand. I believe each and everyone of these ladies was fearfully and wonderfully made by our Almighty Creator, and He has given each of them unique personality traits, gifts and talents. And it is exactly those traits, gifts and talents that makes them each beautiful and unique. The reason I like providing hair and makeup is because I want to pamper my seniors. I remember getting all beautified for prom when I was in high school – it was fun and it gave me an extra boost of confidence. This is exactly what I want for my clients!
So I show these before and afters today to show off the mad artistry skills of some fabulous makeup artists. They know how to smooth out skin tones, highlight all of the right features and style hair in a way that is beautiful and flattering. They give each of my seniors a "camera-ready" look that is senior (and mom!) approved. Special thanks to Amanda Miller Makeup Artistry and Makeup n More for the fabulous work!
And just in case you get confused, before shots are on the left and after shots on the right. 😉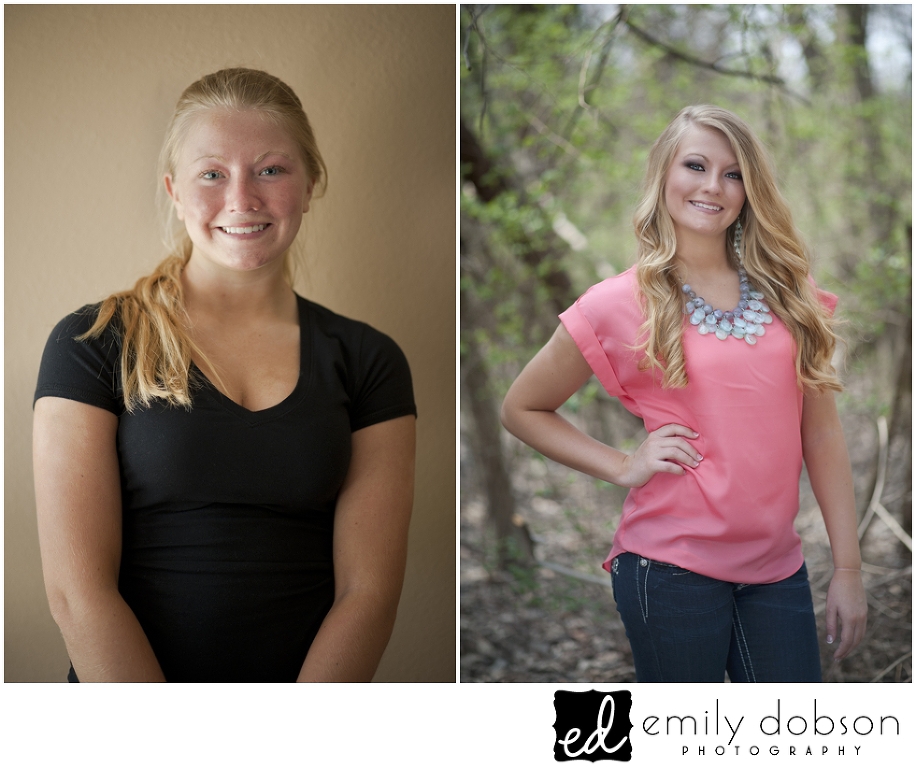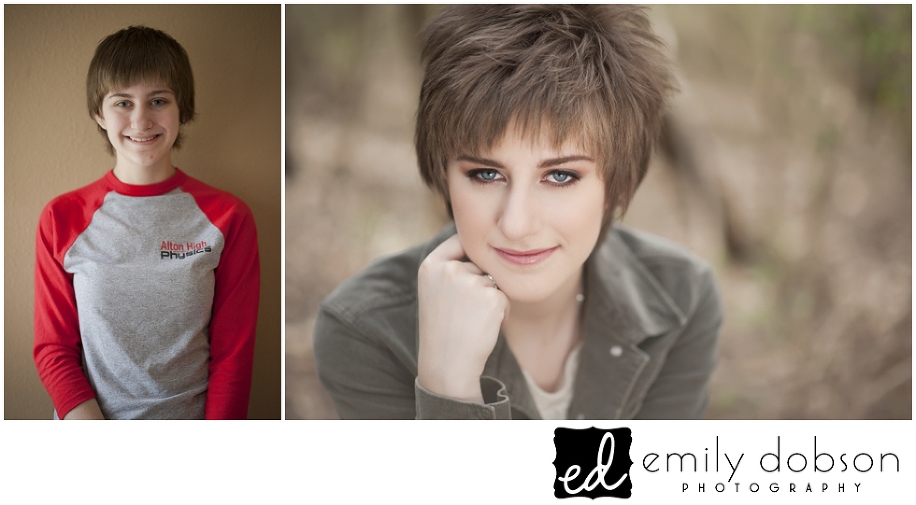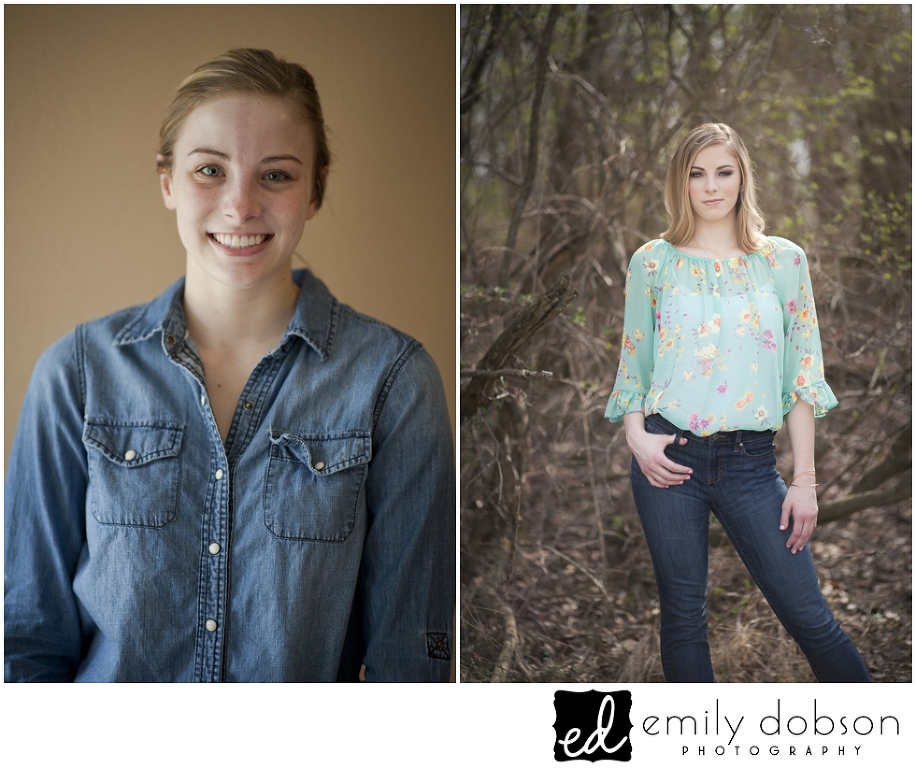 Alton, IL Contemporary Senior Portrait Photography
Edwardsville, IL Contemporary Senior Portrait Photography
St. Louis, MO Contemporary Senior Portrait Photography