Oh what a joy it is to be invited to photograph another photographer's wedding! Kayla reached out to me a few months ago when she and Trent began planning their wedding. We taught together for a year back in 2009-2010, but we didn't really know each other. Shortly after that year of teaching, we both launched our photography businesses. Kayla launched Bottega107 in Macon, MO while I re-launched my business (for the third time!) here in Godfrey, IL. We've been following each other's work ever since, attempting to work together on various weddings when the locations match up, but we've yet to make it happen! Needless to say, I was both thrilled and humbled when she asked me to come to Macon, MO for her own wedding!
Kayla and Trent planned a simple, intimate, outdoor ceremony with unique, beautiful details! To no surprise, Kayla chose to do a first look so that she could get a genuine reaction from her groom and to give us plenty of time for pictures before the ceremony. As we wrapped up family "formals", we decided to drive about 30 seconds down the road for a few bridal portraits. Not two minutes after we got to the car, it started raining! There wasn't a cloud in all of Macon County and it was raining right on top of the ceremony site less than 10 minutes before the ceremony. Thankfully, by the time we reached Macon Lake Road, the rain was gone and we had the most gorgeous view of the blue sky and puffy white clouds! The ceremony then went off without a hitch. We took a break after the ceremony to eat some dinner and then captured some stunning sunset portraits for Kayla and Trent to cherish forever before they headed off to their reception to celebrate.
Thank you so much for giving me the opportunity to photograph your wedding!
Trent & Kayla's Vendors:
Ceremony Venue: Hartung Private Residence
Dinner Venue: West Winery
Reception Venue: Elk's Lodge
Bridal Boutique: Sandstone, fleur dress from BHLDN
Groom's Boutique: CA Shoush & Co.
Groom's Ring custom made using grandfather's wedding band diamonds.
Florist: Diana Muphy
Cake Artist: Lauren Wilson
DJ: American DJ
Jeweler: Mineralogy
Caterer: Coal Miner's Daughter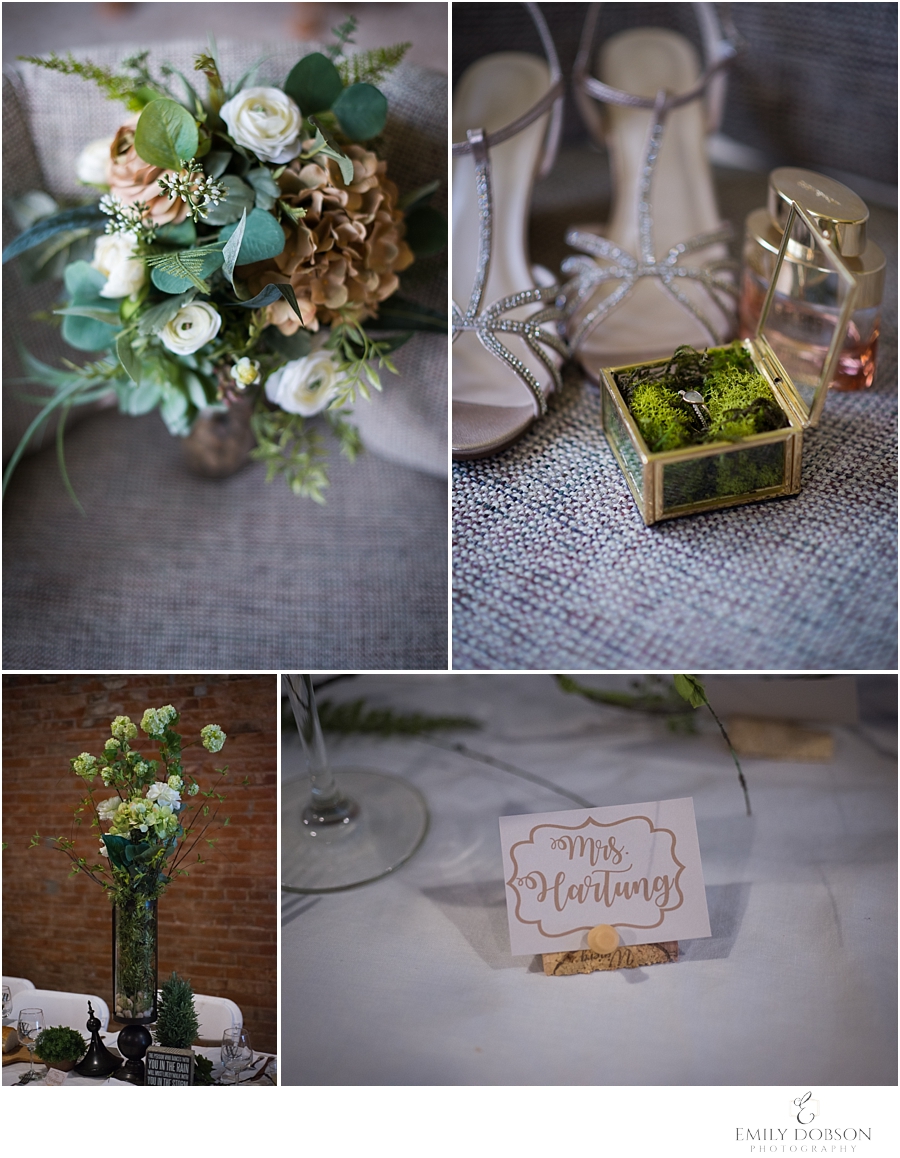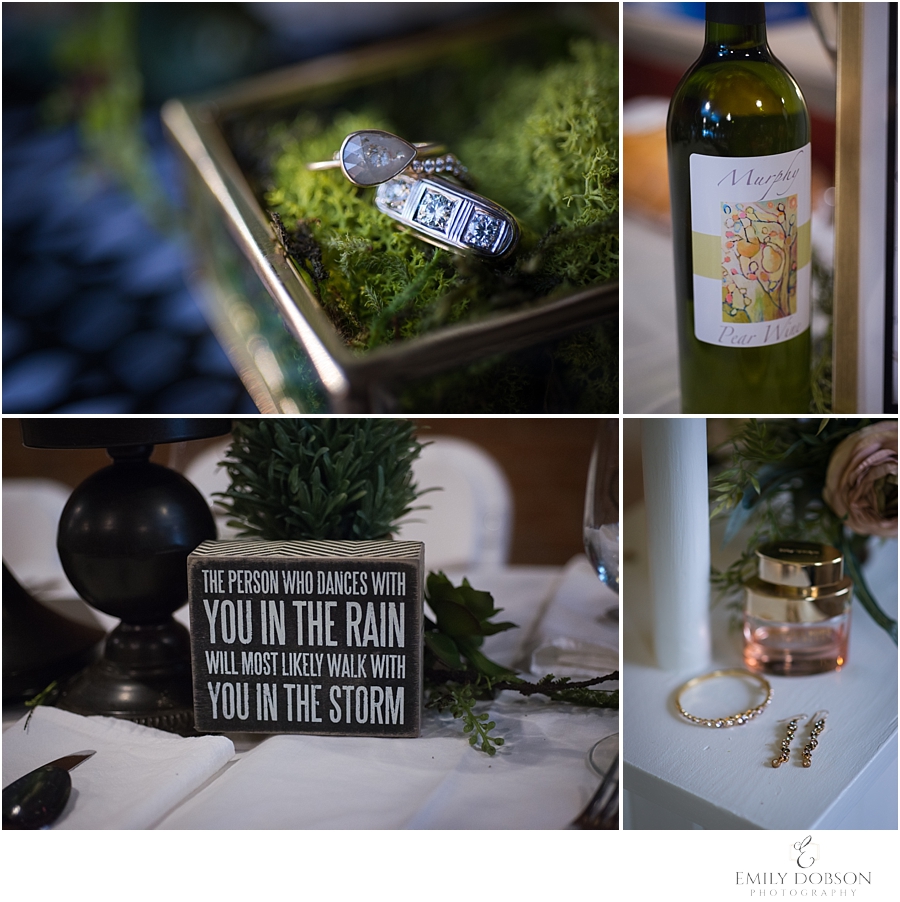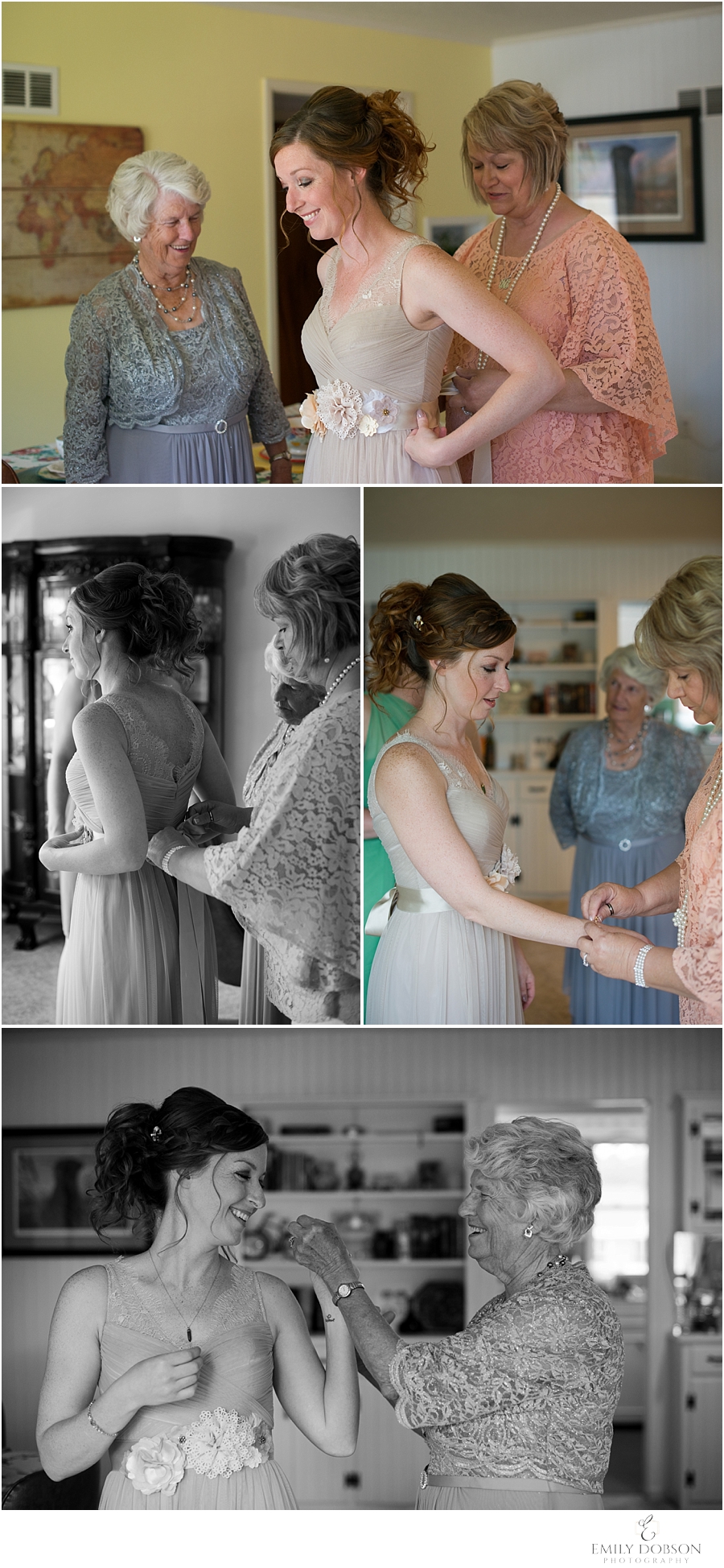 Alton, IL Wedding Photographer
St. Louis, MO Wedding Photographer
Macon, MO Wedding Photographer
Edwardsville, IL Wedding Photographer