Kelsey is a childhood friend and distant relative. Her mom and my dad are cousins. In fact, her mom was the original Kelly O'Laughlin. She traded out O'Laughlin for Wilt when she married and my mom stepped in as the new Kelly O'Laughlin when she married my dad. How's that for confusing?!
I was honored to have Kelsey reach out to me for pictures of her wedding day in our hometown, Shelbina, MO. She and Willy share a farm life together over in Holliday, MO and they have a beautiful baby boy, named Gage who is about to celebrate his first birthday! On their wedding day, Willy was casual with a dry sense of humor that made everyone laugh! Kelsey was radiant and smitten with her groom and it was a joy to capture it all on camera.
Congratulations Willy and Kelsey and thank you so much for having me!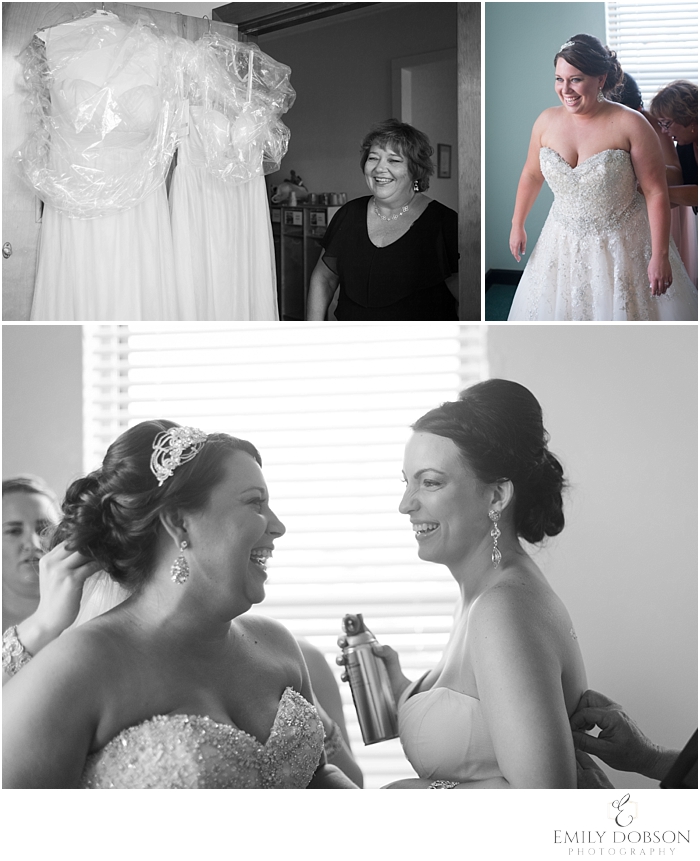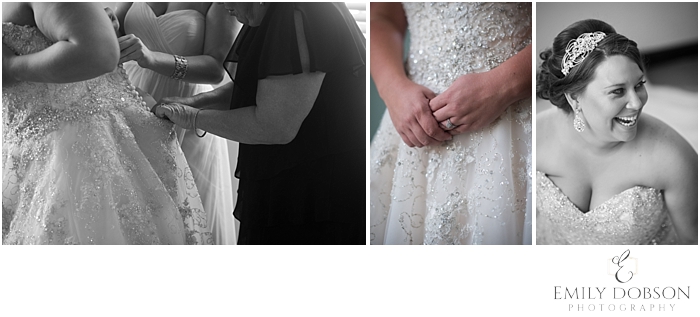 VENDORS:
Ceremony Venue: First Baptist Church Shelbina
Reception Venue: Father Buhman Center Shelbina
Hair: Alicia Glover
Makeup: The Powder Room
Florist: Judy Mesmer
Cake Artist: Kelly Saunders
DJ: Dustin and Dave Null
Bridal Gown and Bridesmaids Dresses: Eighth Avenue Villager
Groom and Groomsmen Tuxes: Rus T's Embroidery and Screen
Alton, IL Wedding Photographer
Edwardsville, IL Wedding Photographer
St. Louis, MO Wedding Photographer
Shelbina, MO Wedding Photographer